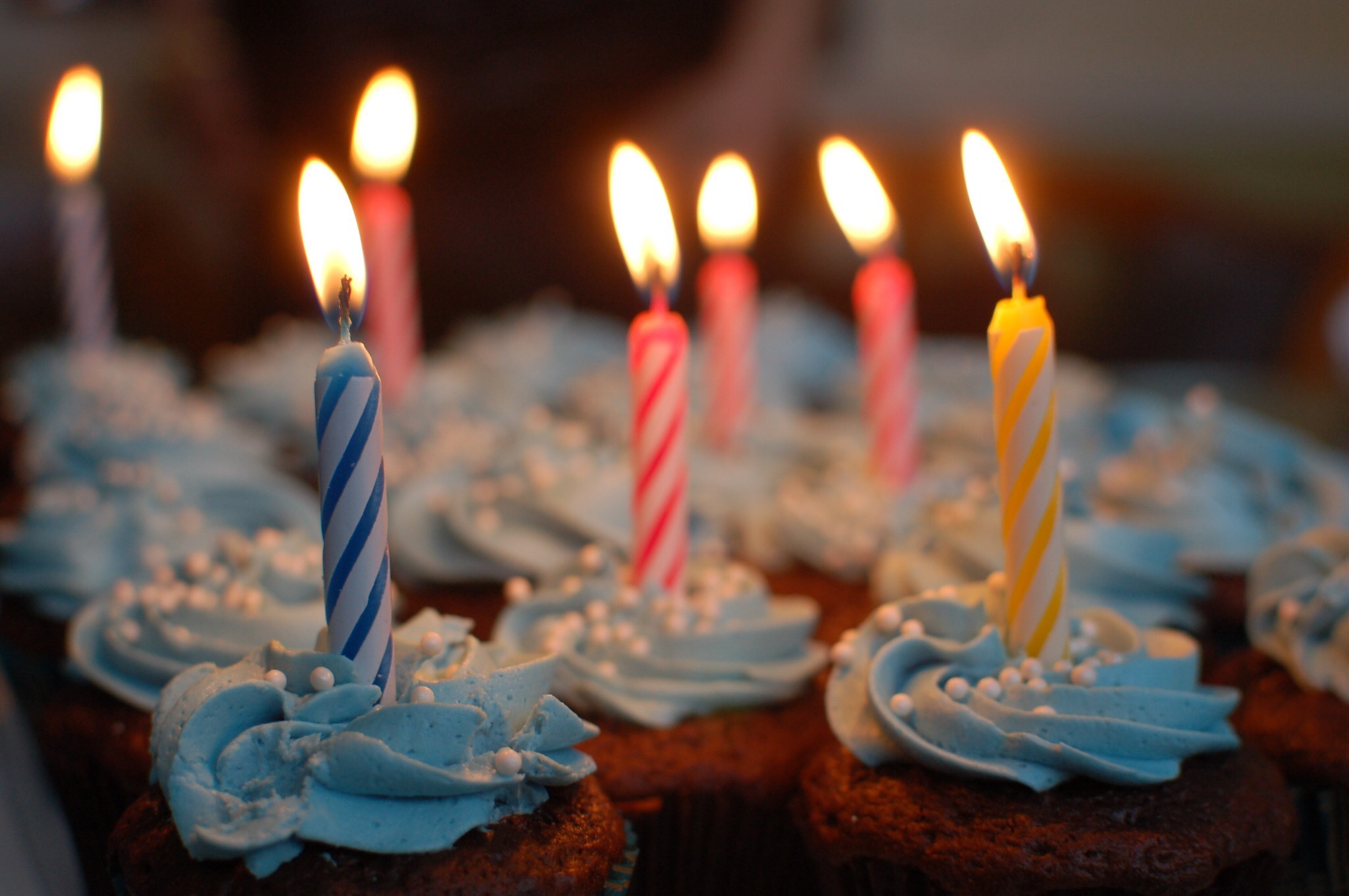 40 Is the New 60
August 3, 2017 • 3 Min Read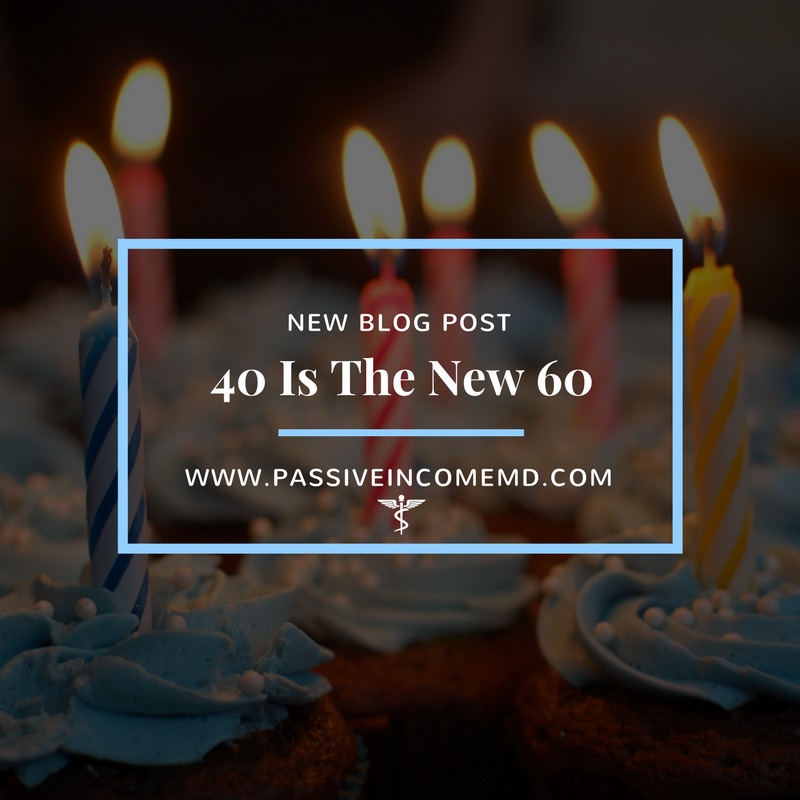 Well, it's really happening. I'm about to cross over the 40-year-old threshold and that means my life is at its glorious midway point. It's causing me to think quite hard about things – where I came from, where I'm at, and where I want to be. Heck, I'm even starting to wonder
How Many Summers I Have Left?
In some ways, it feels like parts of my life are just starting.
Career – I'm less than 6 years out of training.
Family – My wife and I have two very young children.
Blog – I just started this blog one year ago.
However, my perceptions of a long, happy life and career have changed quite dramatically over the last several years. Up until recently, I just lived life accepting the notion that people work and grind until they're 65, then ride off into the sunset in retirement. I had accepted the notion that you were supposed to just accumulate the biggest nest egg that you could until you retire, then try to live out the rest of your years without spending it all before you die.
Well, like I mentioned, things have changed. I've become somewhat obsessed with the notion of gradual retirement. In fact, I've already started cutting back on work. I no longer want to wait until I'm 65 to truly enjoy most of life. I don't want to miss out on my children growing up in order to squirrel away as many nuts as possible.
When I started this blog, I wanted to be financially independent and "retired" on paper by the time I'm 45. (Hopefully, it'll happen sooner.) I don't want to be 25 years away from retirement, I want to be 5 years away from retirement.
This is all about choice. I want the option to live life and my career the way I want, on my own terms as much as possible. The best way, in my opinion, is to set myself up financially by building up as many streams of income as possible. The goal is for as many of them to be sources of passive income as possible. I want medicine to be a hobby, something that I do because I'm passionate about, and I plan on doing it for quite a while.
40 Is the New 60
40 is the new 60. 5 years to retirement and financial independence. I'm trying my best to make it happen.
Join the Passive Income Docs Facebook Group for community and resources to assist you in experiencing financial freedom to enjoy doing what you love with those who matter most to you. Click below…
[sc name="pid_fb_group_cta"][/sc]
Disclaimer: The topic presented in this article is provided as general information and for educational purposes. It is not a substitute for professional advice. Accordingly, before taking action, consult with your team of professionals.