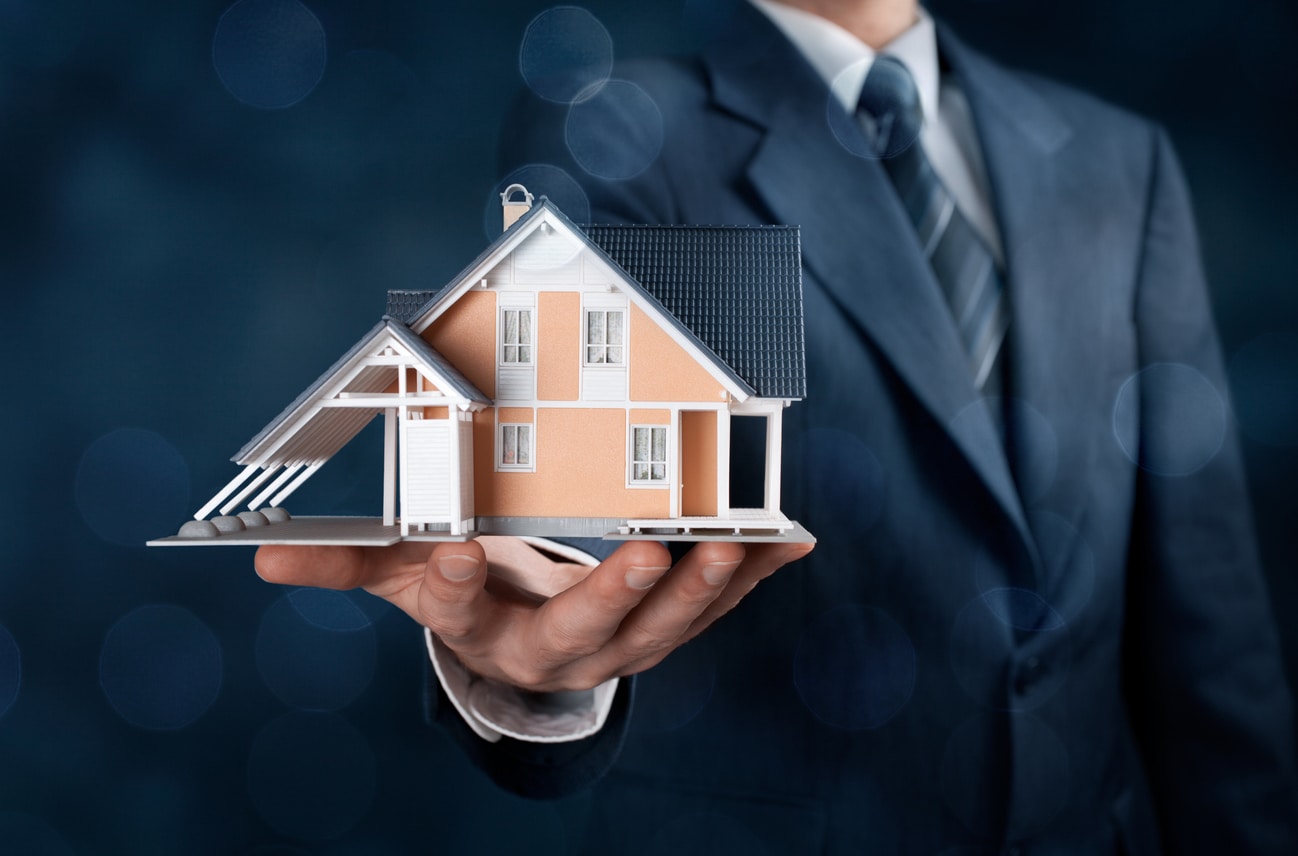 Best Places to Invest in Real Estate
March 3, 2021 • 4 Min Read
[Editor] This post was created in partnership with Crowdstreet, one of the leading real estate investing platforms online. Real estate investing is considered "local" meaning that it's important to follow national trends, but understanding specific market characteristics is essential to making smart investment decisions. Enjoy!
—
CrowdStreet recently published their Best Places to Invest report. They determined their top 20 markets nationwide by combining both objective metrics:
population growth

employment base

local regulations
They also took into account the city's subjective desirability.
Whether you call this a metro's "vibe" or "quality of life," CrowdStreet's top markets ranked thanks to a curated blend of multiple tangible and intangible attributes that create attractive communities for both the residents and businesses, all which serve to create potential investment opportunities for individual investors.
Here are some of their top markets for 2021:
Salt Lake City

Tampa-St. Petersburg

Charlotte

Denver

Northern New Jersey
You can get the full report with all top 20 markets by creating an account with CrowdStreet today.
Understanding that real estate is local with unique drivers in each location, CrowdStreet also ranked their top markets by asset class including multifamily, industrial, office, and more.
Multifamily
As the pandemic unfolded, CrowdStreet tracked a noticeable shift in renter behavior as people migrated from highly populated urban centers to the suburbs in search of larger units and less densely populated multifamily communities.
Overall vacancy rates for suburban multifamily declined, with a 6% national vacancy in Q3 2020, while downtown multifamily occupancy increased to around 9%. And both sponsors and investors are following the renters. Urban construction of new multifamily properties saw the largest pullback in 2020 at ~50% below the three year average.
Meanwhile, the share of new construction for suburban multifamily development has risen–according to Newmark, 75.8% of multifamily investment happened outside of major metros in 2020.
When ranking their top multifamily markets, CrowdStreet prioritized markets that have friendly business climates, educated workforces, affordability, and population growth.
Industrial
Over the last decade, e-commerce sales have grown at double digit rates. This growth was only accelerated by the pandemic. The increase in e-commerce sales, which requires more square footage than traditional retail, has driven the continued demand for industrial space.
All those goods have to be stored somewhere, and the packages travel a complex ecosystem of warehouses, storage facilities, and shipping centers to get from the retailer to your door.
Asking rents for industrial space is expected to continue to increase year-over-year, according to Cushman & Wakefield, while Green Street Advisors projects that the industrial sector will be one of only two asset types (along with manufactured housing) to see strong net-operating-income (NOI) growth in 2021.
Many of CrowdStreet's top industrial markets are close to large populations with excellent access to highways, railways, and seaports. Their team also values smaller infill locations in growing metros because the properties are located closer to the end user for easier last-mile distribution.
Office
At the national level, office utilization rates were exceedingly low at the end of 2020 (on average below 20%) as most office employees worked from home, The lowest utilization cities, such as San Francisco, ended the year at an abysmal 10%, while other cities, such as Dallas, were at 45%. However, CrowdStreet does believe that offices in the urban core, in even the hardest hit cities, will ultimately recover by 2025.
One particular bright spot within the office sector is life sciences. Life sciences real estate focuses on types of work that cannot be done remotely and the pandemic has served to highlight the essential nature of the work performed by these tenants who often exist in the biochemical or medical fields.
Vacancy levels remained low nationwide in 2020 (as low as 2.4% in major markets such as Cambridge, MA) while rents continued to rise. Many of CrowdStreet's favorite locations are proximate to major research clusters.
Many of their top markets currently exhibit strong trends they believe will lead to sustainable growth over the next decade. However, it's possible that their top markets will change as the recovery progresses. Different metros will recover at different times, and some asset classes will outperform while others struggle. Individual investors need to consider both the what and the where of every opportunity to find the right one for them and their portfolios.
When trying to decide where to invest, make sure to take time to understand market trends and look to trusted sources to get that data.
Stay informed and updated with current news that will assist you on your journey towards financial freedom. Sign up below to receive our FREE Friday Newsletter…

Disclaimer: The topic presented in this article is provided as general information and for educational purposes. It is not a substitute for professional advice. Accordingly, before taking action, consult with your team of professionals.