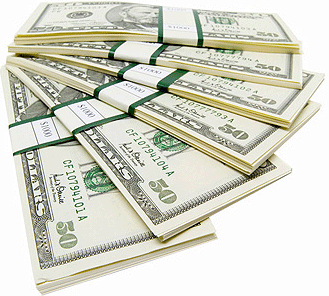 Do Doctors Even Need to Have Ancillary Income?
May 3, 2017 • 1 Min Read
Key Points:
Despite a nice paycheck, doctors are far from immune to financial ruin and bad decisions.
Income diversification protects us from obsolescence.
Maybe it's not for everyone.
Read the full article here:
http://smartmoneymd.com/do-doctors-even-need-to-have-ancillary-income/
Disclaimer: The topic presented in this article is provided as general information and for educational purposes. It is not a substitute for professional advice. Accordingly, before taking action, consult with your team of professionals.