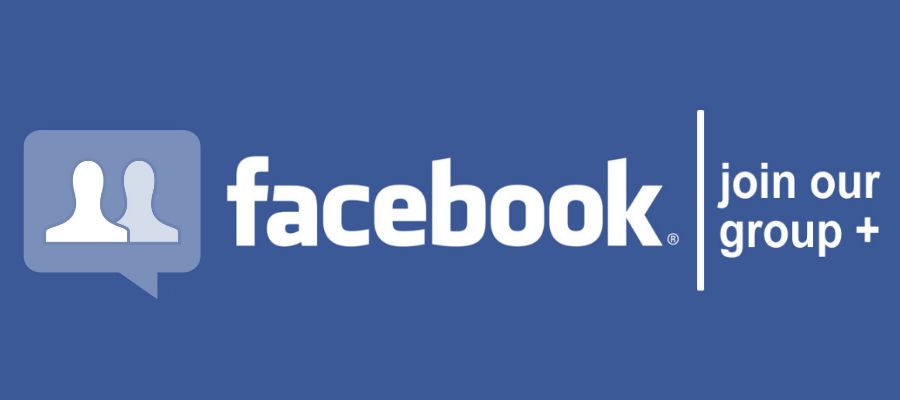 Facebook Groups To Get Involved In
December 14, 2017 • 2 Min Read
If you'd like to get more involved in a community of like-minded people, Facebook Groups are a great avenue for that. On this list, you'll find some groups that are for physicians and others that are multidisciplinary. I recommend these in particular:
---

This group is for physician readers of Passive Income M.D. and are interested in achieving financial freedom through multiple streams of passive income.
It's a place where people can connect, support, learn, motivate, encourage, network, and find practical ways to move towards their goals.
---

This group is an extension of The White Coat Investor and as such seeks to fulfill its missions.
The primary mission is to help those who wear the white coat to get a "fair shake" on Wall Street with secondary missions to feed our entrepreneurial spirit and to connect high-income professionals with the "good guys" in the financial services industry.
---

A group for MD and DO physicians to discuss all aspects related to financial independence and early retirement.
That can be investing, lifestyle, travel, taxes, contracts, and basically anything pertaining to personal finance for doctors interested in attaining financial independence.
---

This group is for the 50% of physicians who have felt the pain of burnout encroach on their career and work-life balance. Talk about the problems, propose solutions, and fight back with financial independence.
---

This group is for kick-ass women physician moms who want to take control of their finances and learn how to live a wealthy life.
---

FIRE = Financial Independence. Retire Early.
leanFIRE = FIRE on a shoestring budget.
fatFIRE = FIRE on a generous budget.
Most aspiring to fatFIRE have a target of $2.5 Million or more or the equivalent annual budget of $100,000 or more based on a 4% withdrawal rate.
This group is for fatFIRE aficionados to share their experiences, tips, tricks, and more!
---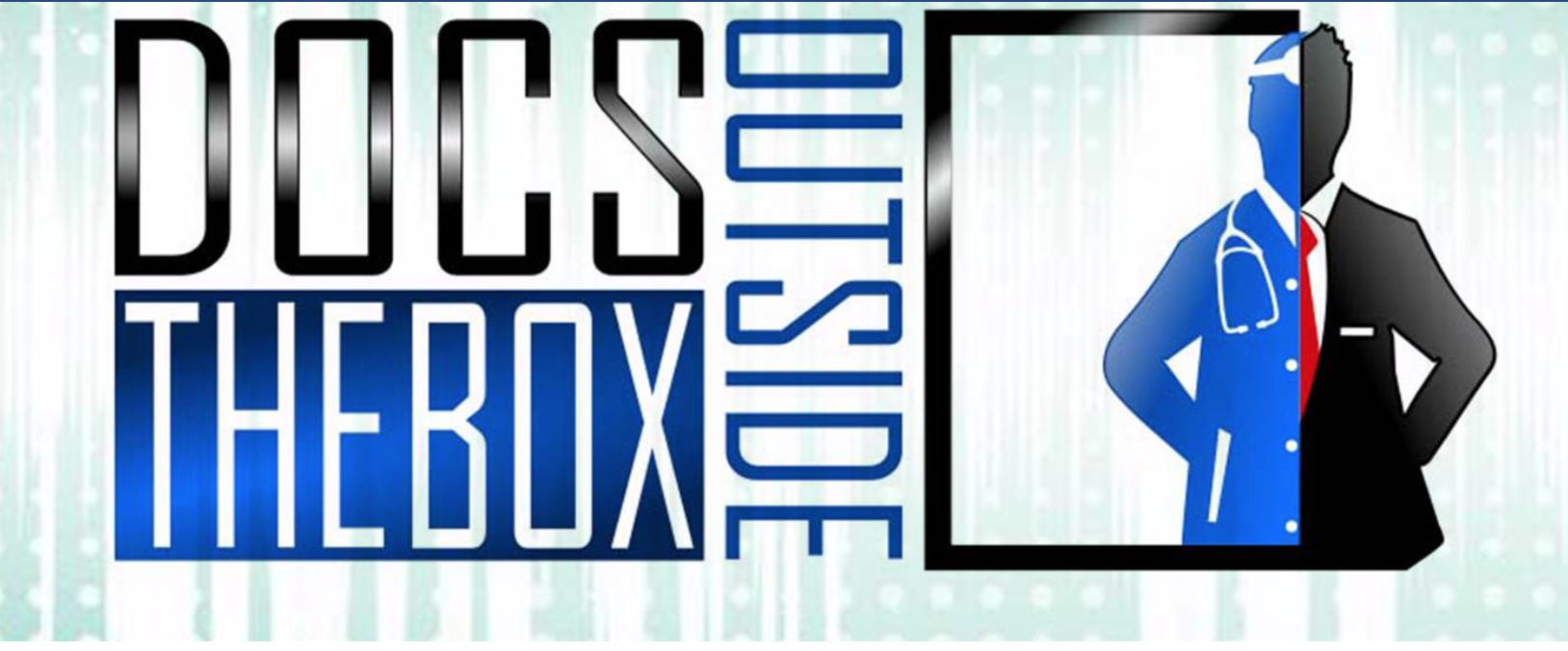 Are you a doc with a side hustle?
Are you a doc wanting to create a side hustle?
Are you doing something pretty extraordinary either in medicine or outside of medicine?
Are you a doc outside the box?
Share, engage, exchange in this group for ordinary docs doing extraordinary things.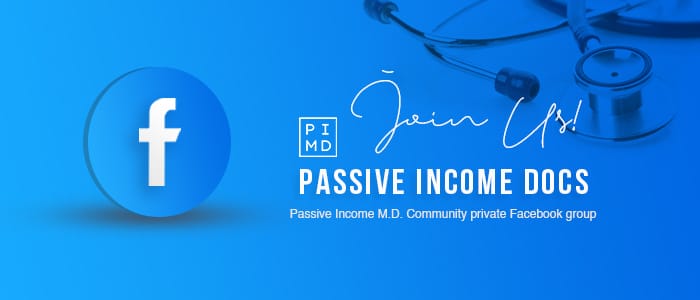 Disclaimer: The topic presented in this article is provided as general information and for educational purposes. It is not a substitute for professional advice. Accordingly, before taking action, consult with your team of professionals.