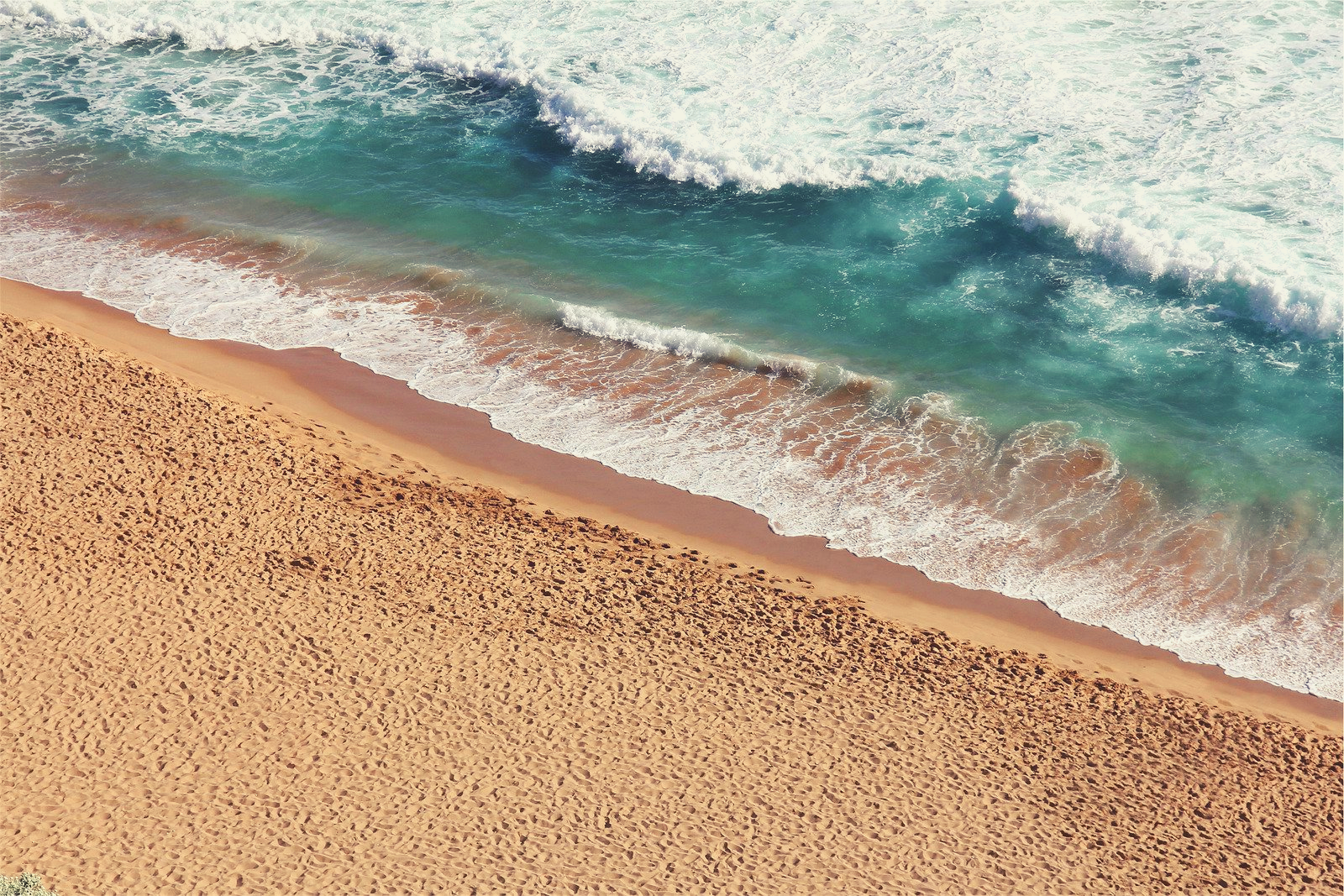 Financial Freedom Through Investing in Real Estate Conference 2019
August 20, 2019 • 3 Min Read
I don't know about you, but I love attending meetups and conferences.
Sure you can probably get some of the same basic content sitting on your coach surfing the internet, but there's something special about experiencing something in person and making real-life connections.
It's like watching your favorite band on YouTube versus being in the middle of a huge crowd watching it live in front of you. It just doesn't compare.
I feel the same about in-person conferences. The energy is different, the connections are different, and so what I get out of them is completely different. In fact, I've already attended six so far this year and have at least five more booked for the rest of the year.
To say I get tremendous value out of them is an understatement.
Inspired by the in-person meetings, we've held Passive Income Docs meetups from coast to coast this year, and every time people walk away inspired and energized by the stories they've heard and connections they've made.
Yes, it's possible to create your ideal life through multiple streams of income and there are busy physicians and professionals finding ways to do it. And we're hearing these stories and strategies when we get together.
In fact, you've been asking for a national meetup for a while now, and so I am extremely excited to announce that this community's very first national conference has been set.

It's called the Financial Freedom Through Investing in Real Estate Conference and as far as I know, it's the first real estate investing conference specifically geared toward physicians (as well as other high-income professionals).
It will take place on October 26, 2019, in Los Angeles, CA.
You can check out the conference page here.
What You'll Get Out Of It
By attending this conference, you will:
✅Learn different strategies to achieve financial freedom through real estate investing.
✅Discover how others have become successful real estate investors while still practicing/working full-time.
✅Learn the benefits of owning your own rental properties through active real estate investing.
✅Discover different ways to invest passively in real estate without being a landlord.
✅Learn expert tax and asset protection strategies tailor-made for physicians and real estate investors.
✅Meet and network with other like-minded investors.
Speakers
I feel so fortunate to have been able to assemble the caliber of speakers that we'll have at this conference. You'll hear from physicians and other high-income professionals that are experts in the areas of:
Owning rental properties
Investing passively in syndications and funds
Crowdfunding
Taxes and Asset Protection
Investor Success Mindset & Modeling
These speakers include:
Jim Dahle, The White Coat Investor
Peter Kim, Passive Income MD
Kenji Asakura & Letizia Alto – SemiRetiredMD
Trevor McGregor – Globally-Renowned Business Coach
Toby Mathis – Founding partner of Anderson Business & Tax Advisors
AdaPia d'Errico – VP of Strategy, Alpha Investing
And many more…
Check out the conference page if you'd like more details on the speakers, topics, location, and schedule.
Unfortunately, space is limited due to the venue, so secure your seat while you can.
Tickets go on sale on Tuesday, August 20, 2019, at 6:30 pm PT.
Our goal is that you walk away with one big idea, one great connection, and/or one awesome strategy that changes the trajectory of your life.
Let's make it happen. See you all there!
---
Join our community at Passive Income Docs Facebook Group. Just click below…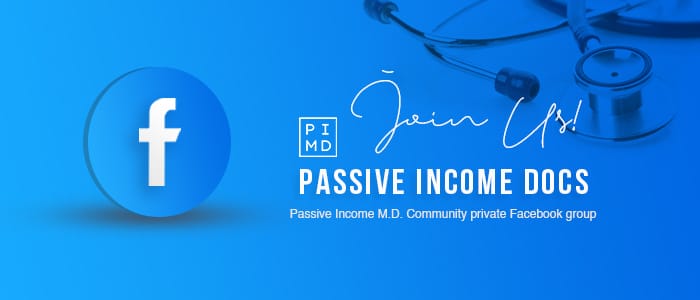 Disclaimer: The topic presented in this article is provided as general information and for educational purposes. It is not a substitute for professional advice. Accordingly, before taking action, consult with your team of professionals.