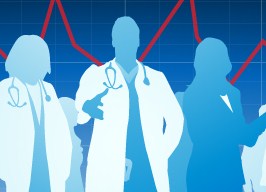 Key points:
Pros:

More time spent together
Trail run for marriage
Financial responsibility
Half the cost, twice the fun!
Learning if you both have the same mindset

Cons:

The only reason there is a big cost savings with cohabiting is that neither George nor his partner were "doing it right" previously
You don't have to live together to make financial decisions together
Having children
Finances are in limbo between totally separate and fully joined is prolonged

Cohabitation is a risky financial endeavor, not some financial windfall. Protect yourself accordingly.
Read the full article here: