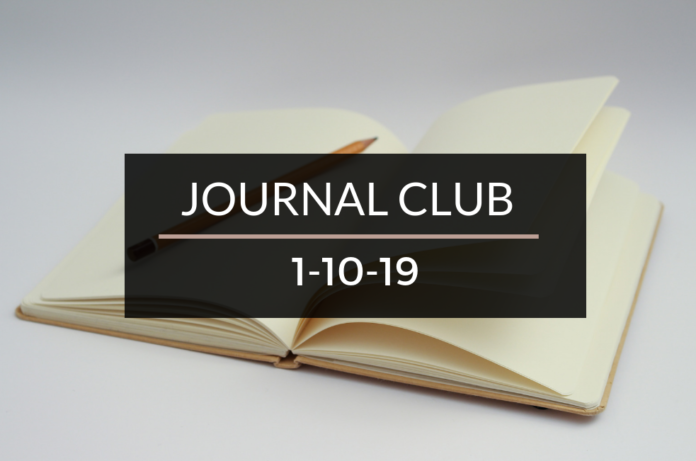 Every other week, I hold a JOURNAL CLUB. After manually filtering through the millions of articles out there on the web, I present a few that impacted my life this month.
Here's our Journal Club for the week, enjoy!
---
Think your personal finance and investing knowledge is pretty good? Test your knowledge with Wall Street Physician's Financial CME #10. Be sure to take the 9 other quizzes listed at the bottom as well and let us know how you did.
A lot of people may assume early retirement is easy for physicians given the typical physician income, but there are many factors to take into consideration that make it surprisingly difficult. White Coat Investor is sharing 7 not-so-easy steps to get you on your way in How To Retire Early as a Doctor
Over in the podcast world, another impressive episode from Hippocratic Hustle featuring Lynn Marie Morski, M.D.. Lynn is a physician, lawyer, author, speaker, coach, yogi and dancer, and also happens to be an expert at strategically quitting things in your life that don't serve you. In this episode, you'll learn more about her journey through all of these careers,  why it's important to be true to what you are passionate about, and so much more. Listen to the episode here.
A little bit of motivation below. Enjoy and have a great weekend!