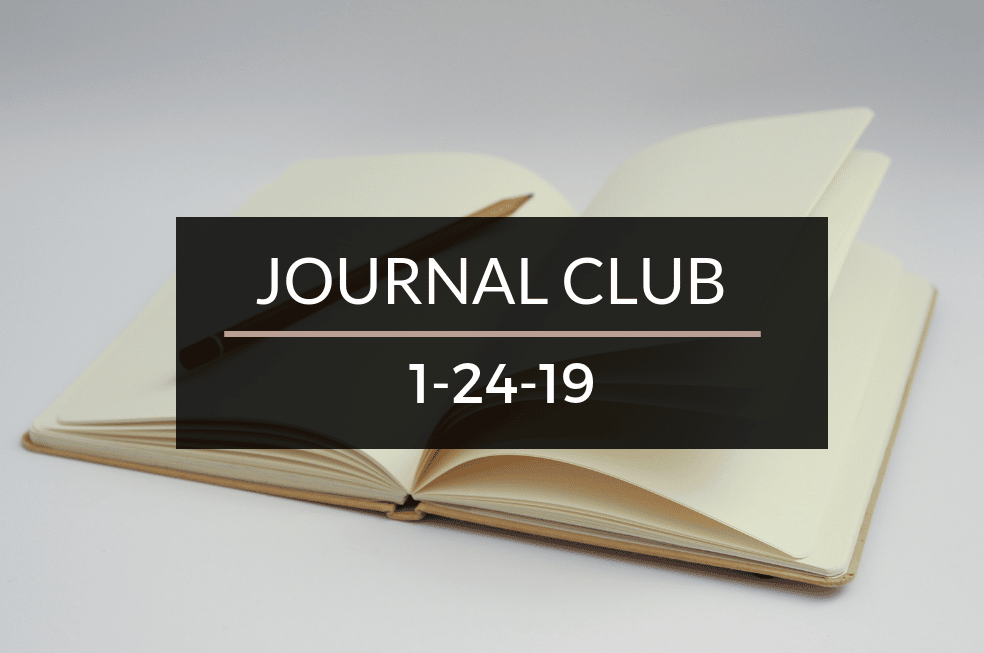 Journal Club 1-24-19
January 24, 2019 • 2 Min Read
Every other week, I hold a JOURNAL CLUB. After manually filtering through the millions of articles out there on the web, I present a few that impacted my life this month.
Here's our Journal Club for the week, enjoy!
---
The gift-giving season is coming to an end, and though I'm sure most of you probably didn't give or receive any gifts of $15,000 it's still worth understanding how The Misunderstood Gift Tax works. Miss Bonnie MD explains it quite well.
The FIRE community has dealt with its fair share of criticism, but often times that criticism stems from a misunderstanding of what the movement is all about. Pediatrician Finds FI is sharing his own thoughts on the matter, specifically surrounding the physician community, in "Haterade on a High Income".
Doctor Money Matters is jumping back into podcasting by sharing his 2019 goals. This is a great listen for any doctors looking to get some of their finances in order this year.
A little bit of motivation below. Enjoy and have a great weekend!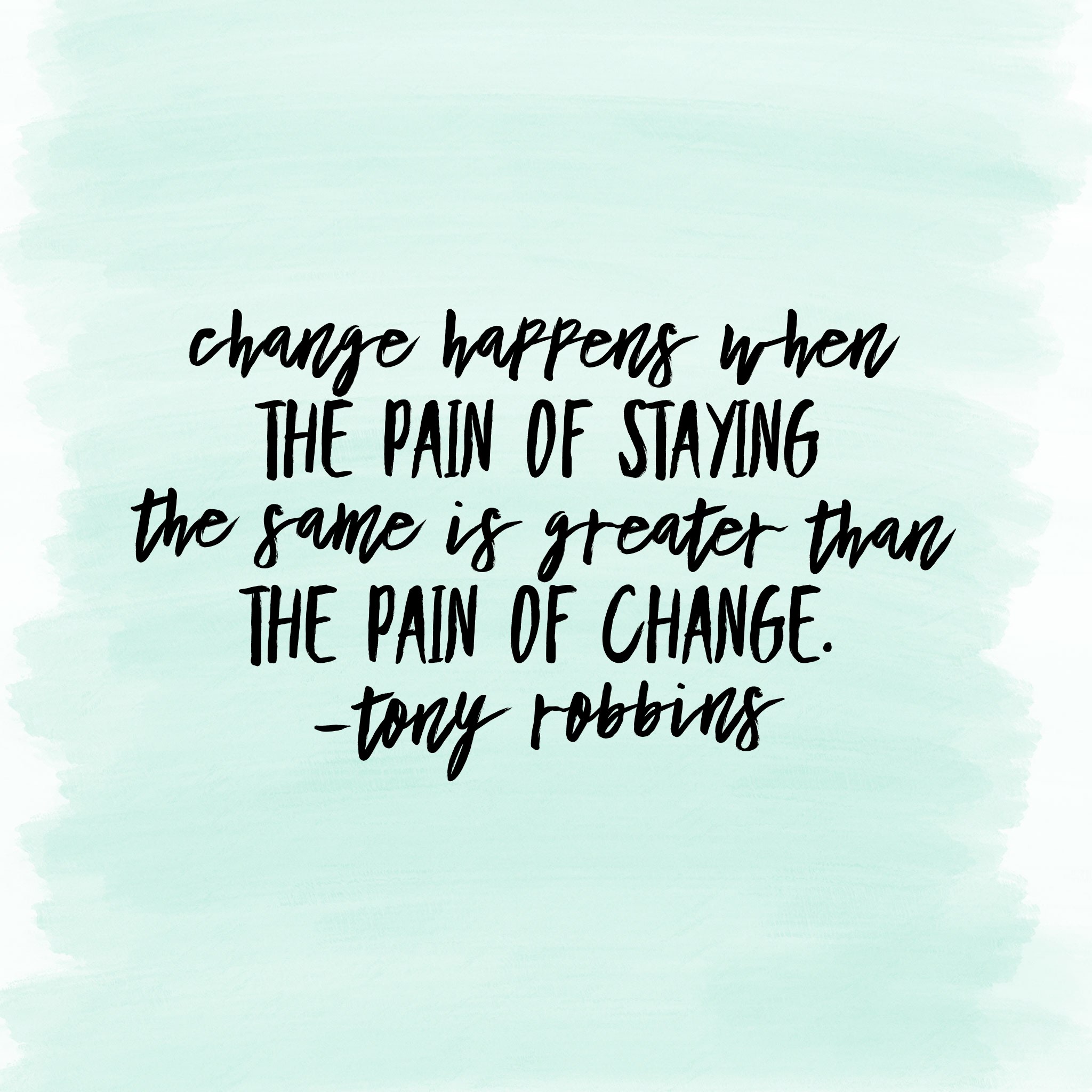 Disclaimer: The topic presented in this article is provided as general information and for educational purposes. It is not a substitute for professional advice. Accordingly, before taking action, consult with your team of professionals.