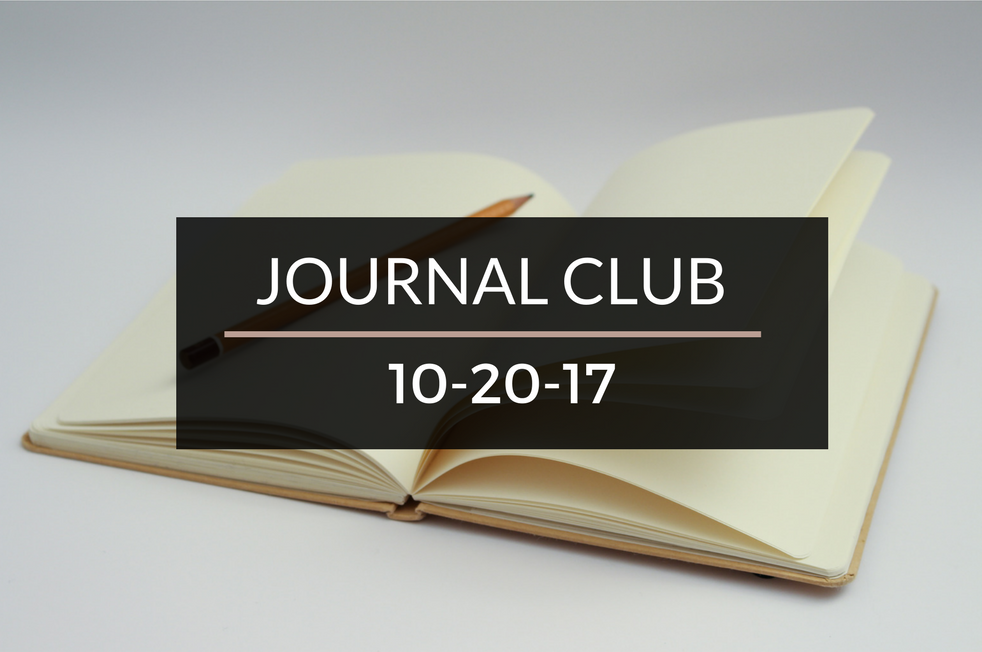 Journal Club 10-20-17
October 20, 2017 • 2 Min Read
Every other week, I hold a JOURNAL CLUB. After manually filtering through the millions of articles out there on the web, I present a few that impacted my life this week.
Here's our Journal Club for the week, enjoy!
---
If you've been reading the news lately, you know how devastating the Equifax hack has been to this country. There are always people out there trying to steal information and it's important to be able to protect your finances. Wallet Hacks shares some great tips for protecting yourself against similar attacks in "How To Build A Bank Account Firewall"
How many of you remember the pressing questions you had in premed about the future of your career? Did any of those questions involve your financial future? If not, don't worry, Smart Money MD is covering the "Five things I Wish I Knew About Finance Before Going Into Medicine"
A little bit of motivation below. Enjoy and have a great weekend!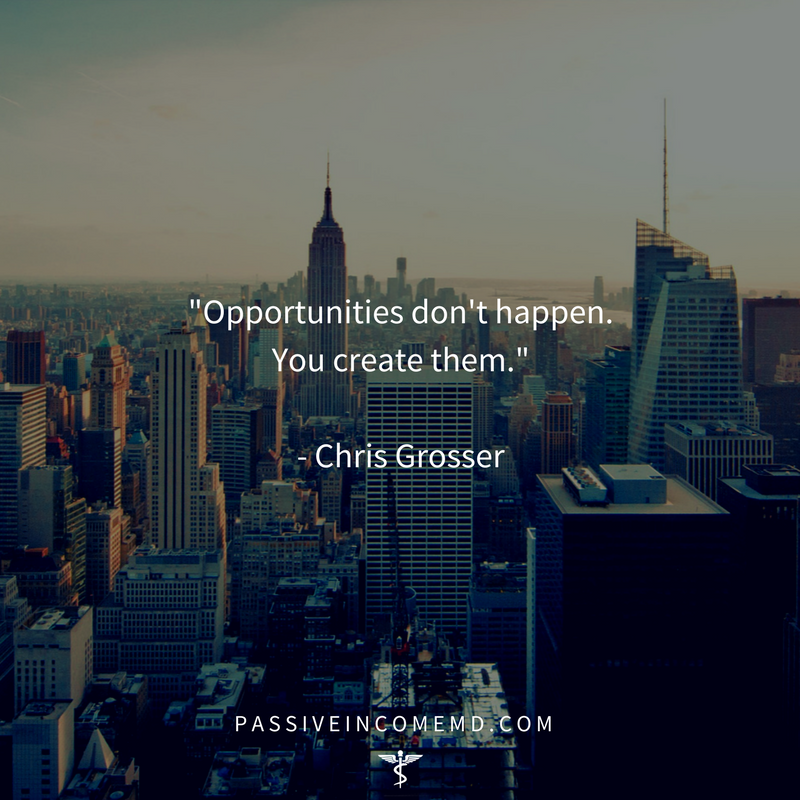 Disclaimer: The topic presented in this article is provided as general information and for educational purposes. It is not a substitute for professional advice. Accordingly, before taking action, consult with your team of professionals.