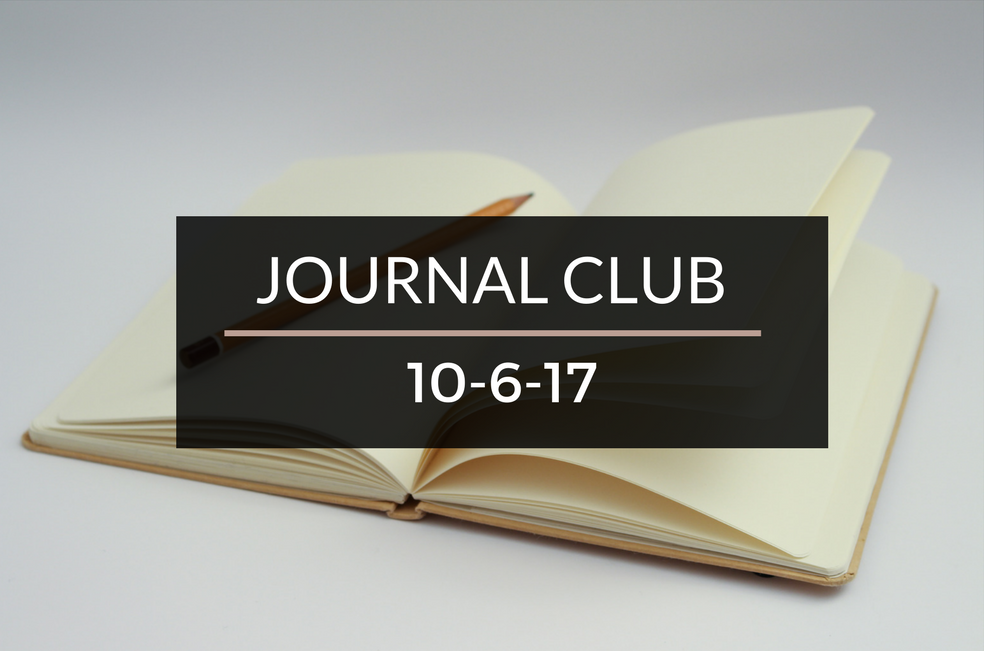 Journal Club 10-6-17
October 6, 2017 • 2 Min Read
Every other week, I hold a JOURNAL CLUB. After manually filtering through the millions of articles out there on the web, I present a few that impacted my life this week.
Here's our Journal Club for the week, enjoy!
---
I love finding new ways to create passive income in my life on the road to financial freedom. Among those ways is building new businesses. But as we grow and our lives change, sometimes it may be tempting to sell those businesses in search of something different. Before you do that, check out this post in which Financially Alert shares "3 Things You Should Think About Before Selling a Business"
A little bit of motivation below. Enjoy and have a great weekend!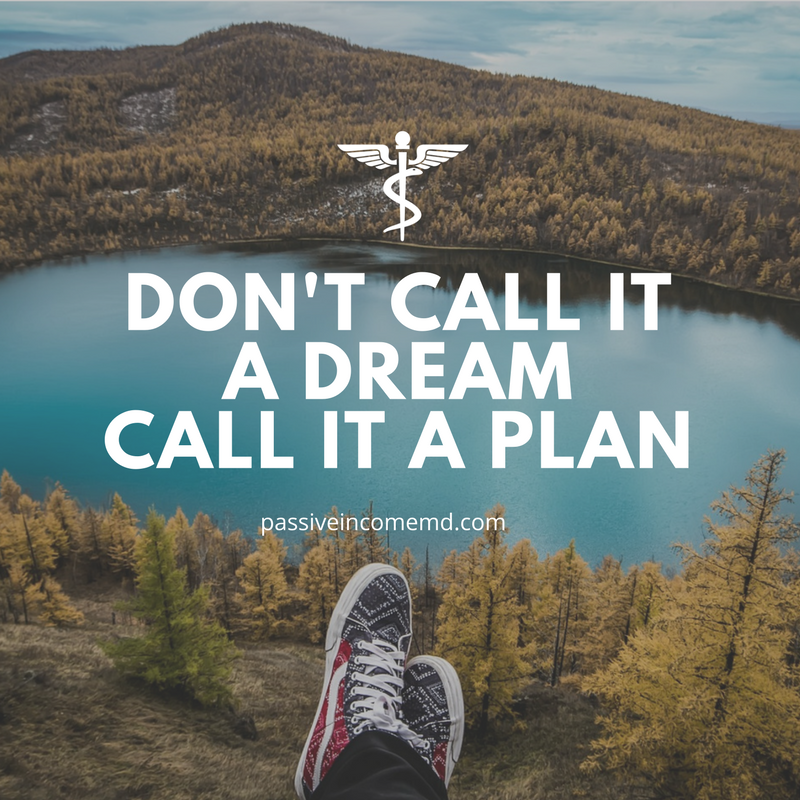 Disclaimer: The topic presented in this article is provided as general information and for educational purposes. It is not a substitute for professional advice. Accordingly, before taking action, consult with your team of professionals.