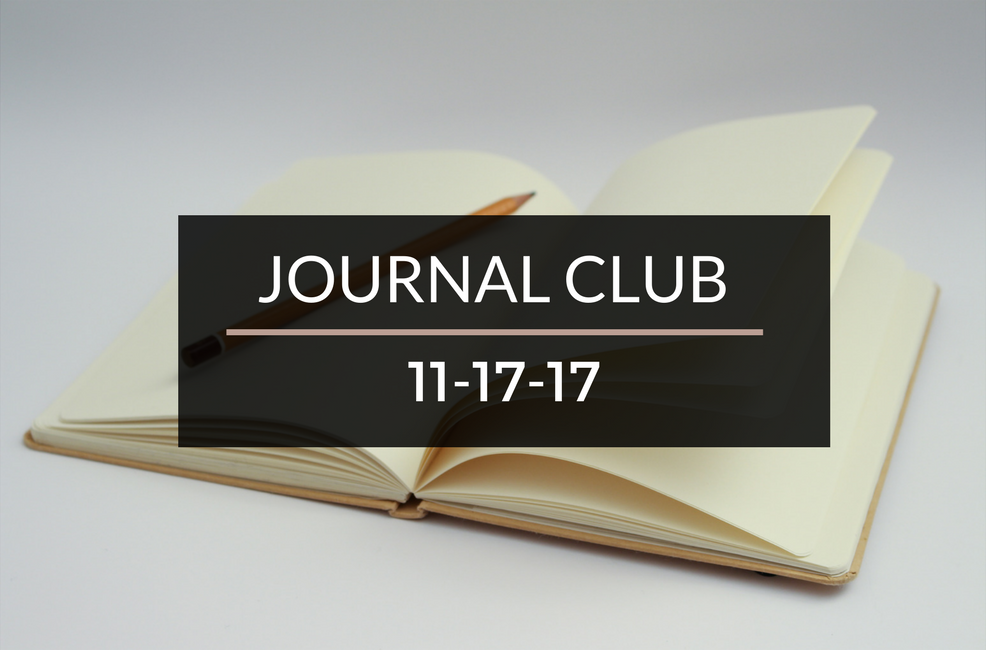 Journal Club 11-17-17
November 17, 2017 • 3 Min Read
Every other week, I hold a JOURNAL CLUB. After manually filtering through the millions of articles out there on the web, I present a few that impacted my life this week.
Here's our Journal Club for the week, enjoy!
---
Call me a bit biased but my favorite post of the week comes from Future Proof M.D. as part of his Future Proof Docs series, where he interviews different physicians who have a passion outside of medicine. This time yours truly had the privilege of being interviewed in Future Proof Docs – Passive Income M.D. If you're at all interested in learning a bit more about me and one of my favorite quotes of all time, check it out!
Over the past couple of weeks, I've noticed a ton of great bloggers covering a topic I love reading about – how to start investing. For any new investors out there, Tub of Cash gears his post "Investing 101: The Tried and True Method" to those looking for a simple overview on how to get your portfolio started.
A little bit of motivation below. Enjoy and have a great weekend!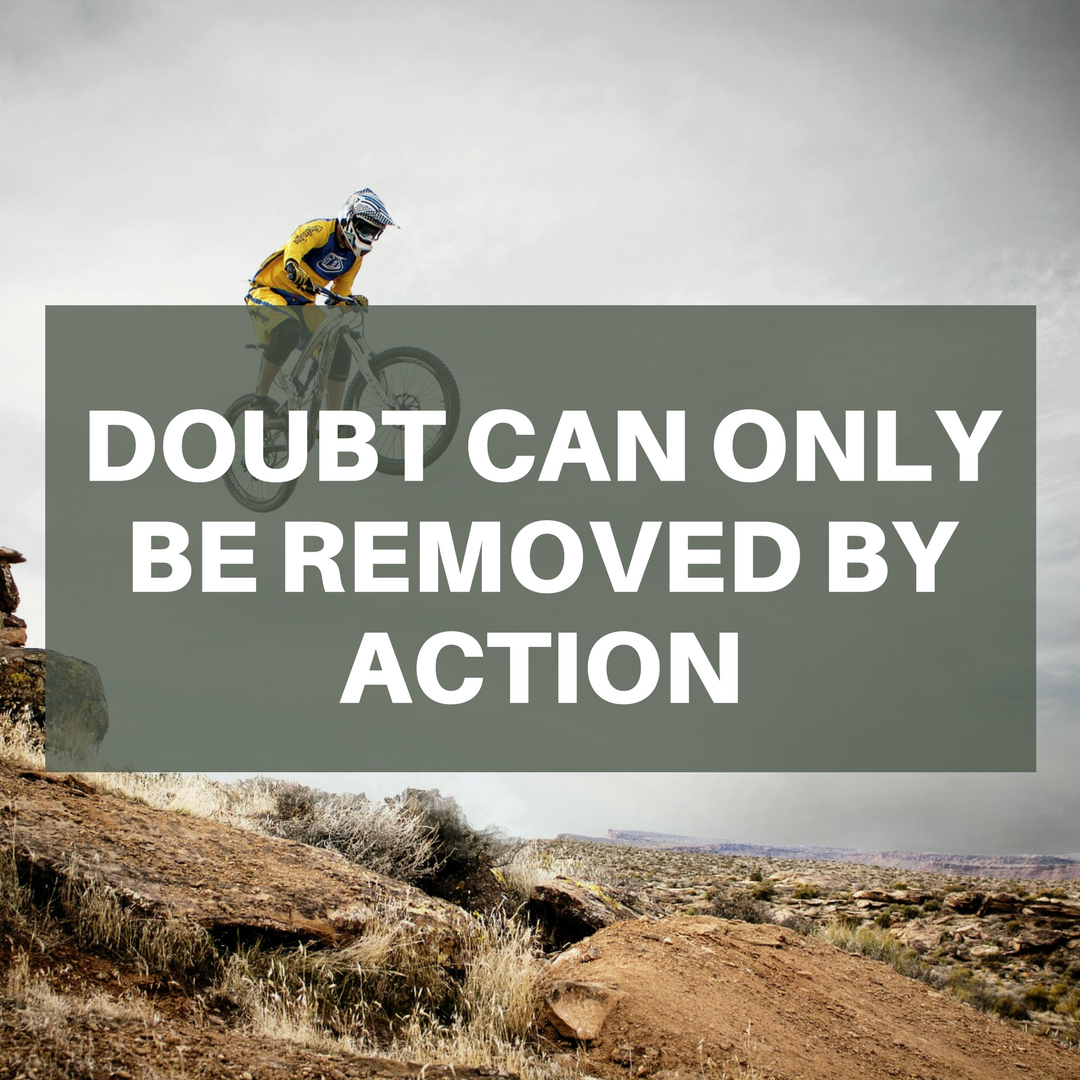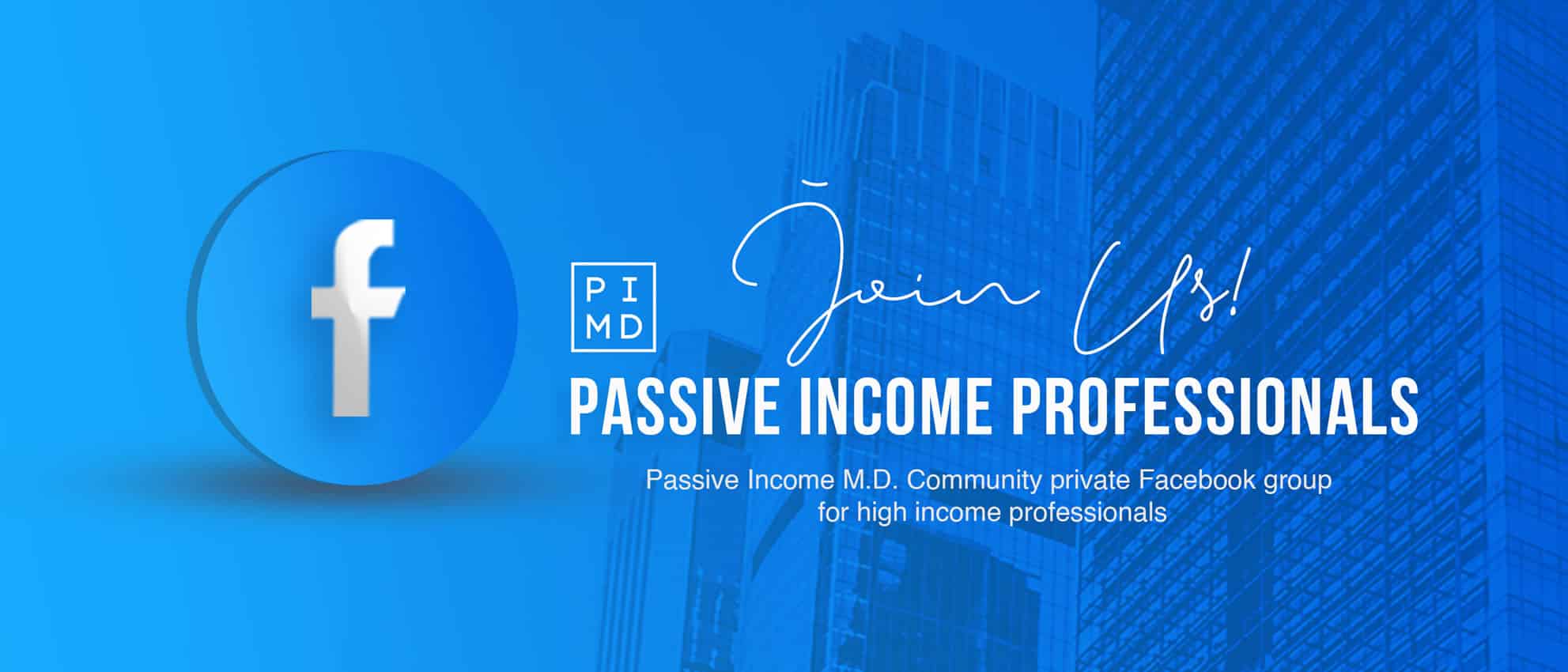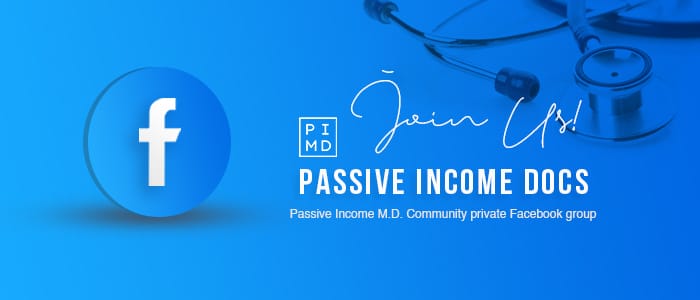 Disclaimer: The topic presented in this article is provided as general information and for educational purposes. It is not a substitute for professional advice. Accordingly, before taking action, consult with your team of professionals.