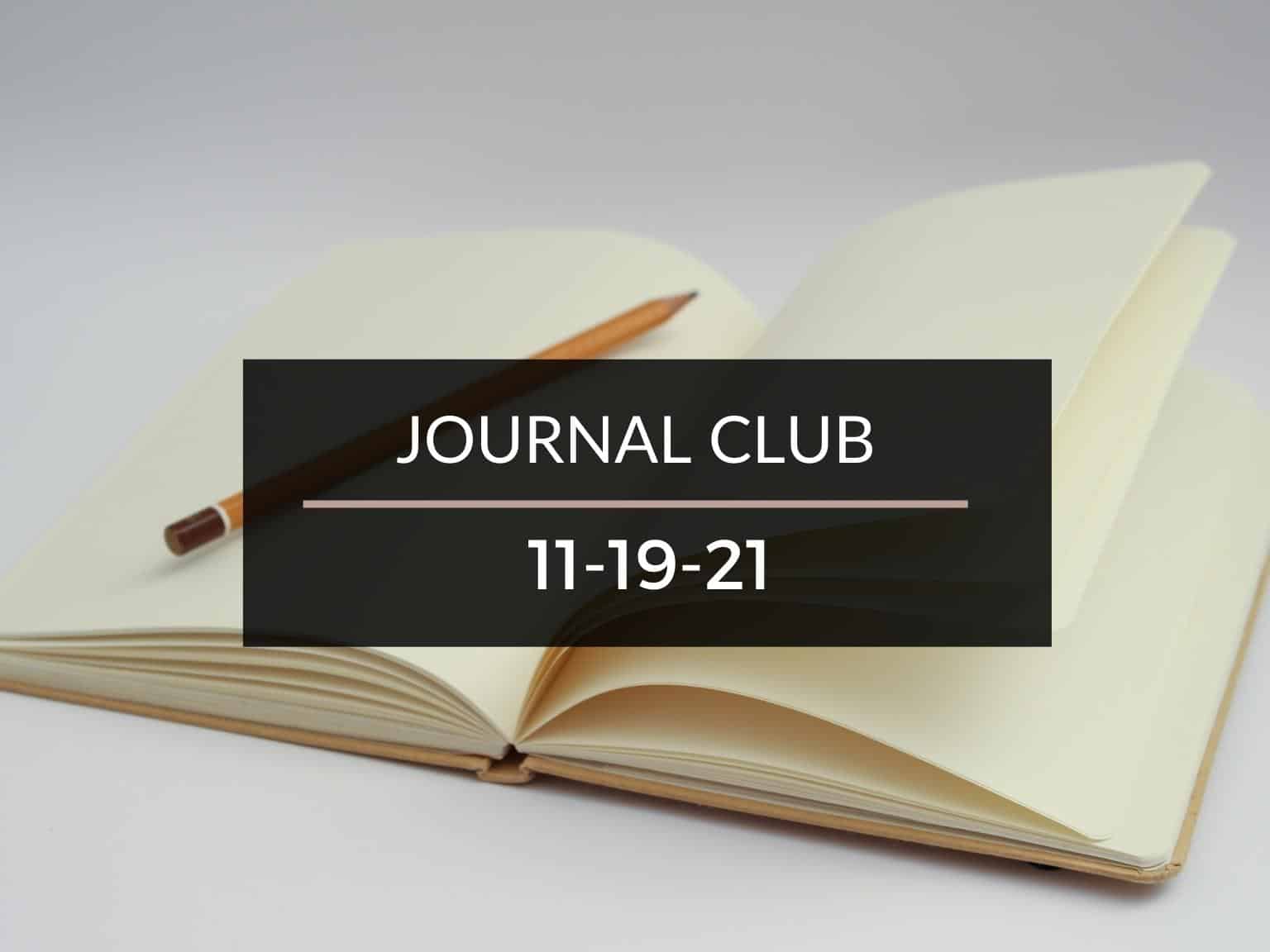 Journal Club 11-19-21
November 19, 2021 • 2 Min Read
Here's Journal Club 11/19/21! Every week, I hold a JOURNAL CLUB. After filtering through the articles on the web, I present a few that impacted my life this week. Be safe and stay well!
---
Are you considering working for a non-profit organization or other qualifying employers for utilizing potential PSLF benefits? If so, the author of

The White Coat Investor

urges you to compare the after-tax salary numbers to ensure it's the right fit for you and shares additional information to help you make an informed decision in the article –

Is Public Service Loan Forgiveness Worth It For Doctors?
When it comes to choosing investment opportunities, what's your approach like? Do you go for short-term goals that increase the dollar value of your portfolio? Or do you like to play the long game and build wealth over time with the end goal of financial freedom in mind? If you picked the latter option, the author of

SurgiFI

has similar views as you and shares his thoughts on building long-term wealth in the article –

It's Chess, Not Checkers: Creating Generational Wealth through Investing

.
At some point in life, many of us might have had a mentor/guide who helped shape us into what we are today. So, it wouldn't be unusual to wonder how life would've turned out if not for their presence and influence. Would you agree? The author over at

SoMeDocs

has a similar realization and shares the memories and teachings of his mentor in the article –

My Best Mentor

.
That's all for this week! I hope this week's journal club was helpful.
Read any fascinating articles? Please drop them in the comment below!
Thank you for reading and sharing!
Peter
Disclaimer: The topic presented in this article is provided as general information and for educational purposes. It is not a substitute for professional advice. Accordingly, before taking action, consult with your team of professionals.