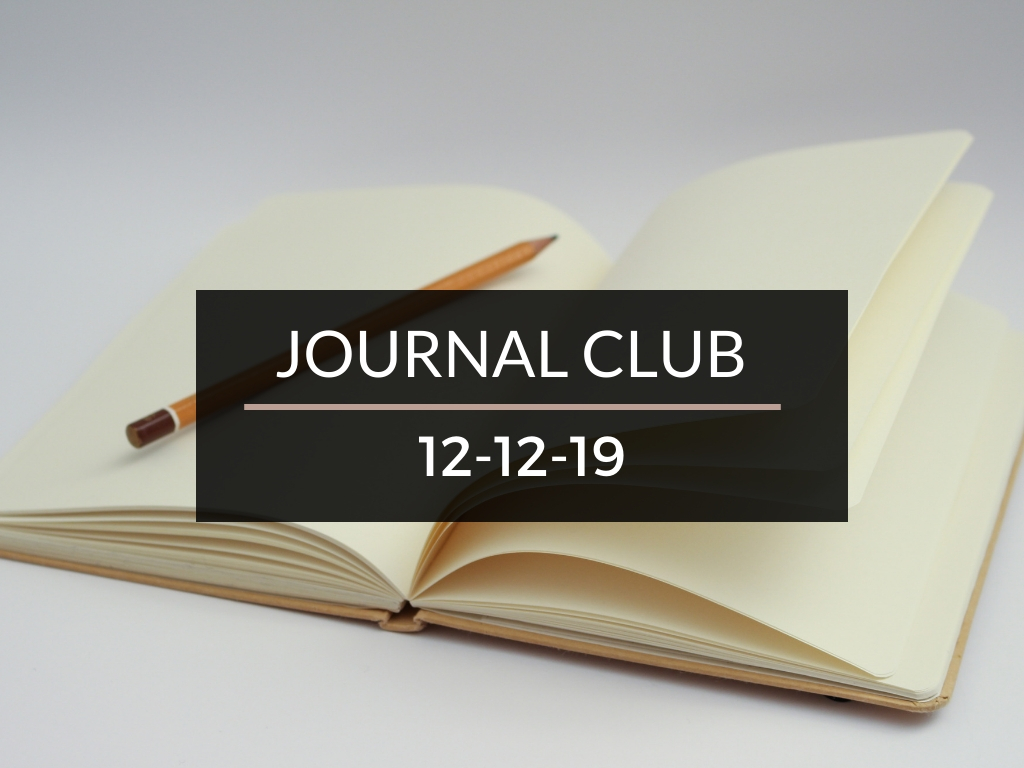 Journal Club 12-12-19
December 12, 2019 • 4 Min Read
Every other week, I hold a JOURNAL CLUB. After manually filtering through the millions of articles out there on the web, I present a few that impacted my life this month.
Before I get to it though, I wanted to let people quickly know that my friends at Semi-Retired MD are about to open up enrollment for their awesome course, Zero To Freedom Through Cashflowing Rentals, for a limited time again!
If you're the least bit interested, it's worth signing up for the waitlist through this link (there's a nice discount involved). ⬅️ This is only available for a few more days.
Learn how to confidently invest in cash-flowing rental real estate, get connected to the resources to help you invest, and for those that can qualify, learn how to legitimately shelter a large part of your physician income. 💰
I'm not only an affiliate for the course, but a student as well, and I can say it's helped me double the # of units I own by the end of this year and should help me save 6 figures in taxes. (Yes, a post on these things will be coming to the blog.)
So yeah, I'm a big fan, take a look while the waitlist bonus is active for another day or so HERE! 🙌
Here's our Journal Club for the week, enjoy!
---
If you have kids, you know how expensive they can become. Is it fair? Eh–sure. We decided to have them, after all. But, maybe just maybe we might be sacrificing a little too much when it comes to spending on the things we want. Chief Mom Officer says this was a realization she made and is happy to explain why to other parents who are feeling the pressure.
Frugality is a term we're hearing more about in the physician blogging space, often referencing the need to save in order to afford the luxuries we really want. So, when we hear about buying a car, depending on whether it's new or new to you, it may or may not qualify. Pediatrician Finds FI shares a recent personal experience that had them re-evaluating their financial priorities under the same guise.
Fear affects most of us (OK, all of us). When it comes to facing it to overcome insecurities, life difficulties, and unexpected pivots, we realize how small fear actually is. Dr. Jennifer Caudel, on Docs Outside the Box, shapes this perspective for us in this fun, 5-minute Friday.
A little bit of motivation below. Enjoy and have a great weekend!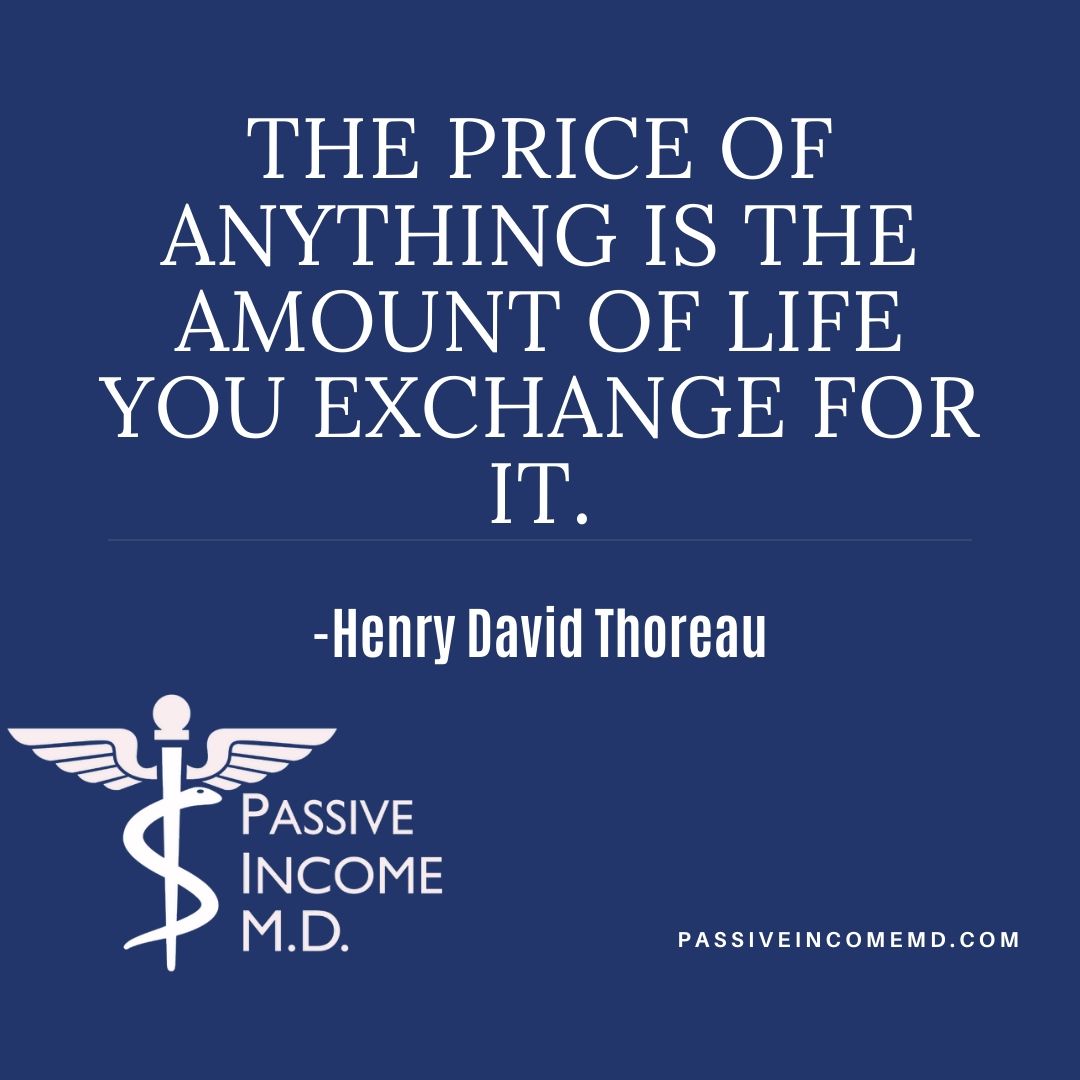 Disclaimer: The topic presented in this article is provided as general information and for educational purposes. It is not a substitute for professional advice. Accordingly, before taking action, consult with your team of professionals.