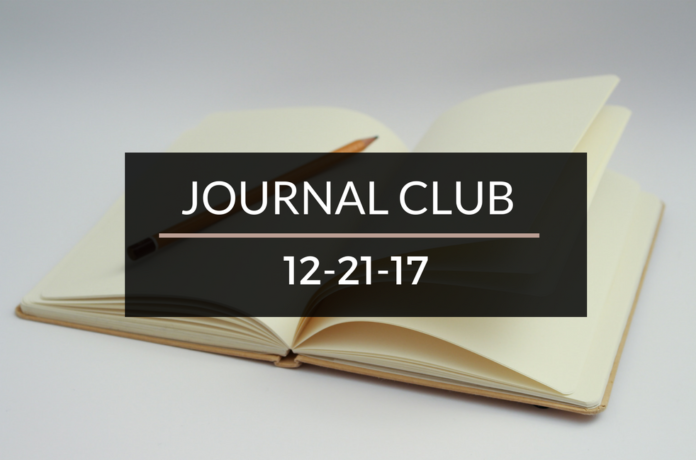 Every other week, I hold a JOURNAL CLUB. After manually filtering through the millions of articles out there on the web, I present a few that impacted my life this month.
Here's our Journal Club for the week, enjoy!
---
With the tax extension deadline approaching, Understanding Your Own Tax Return is going to be absolutely critical in avoiding mistakes. Even if you have a professional preparing them for you, you're not going to want to miss this post from the White Coat Investor that takes you through it step by step.
I love this post from Tawcan, where he shares a simple, creative and practical way to build your dividend portfolio. See how he's doing it in "Building My Dividend City"
A little bit of motivation below. Enjoy and have a great weekend!