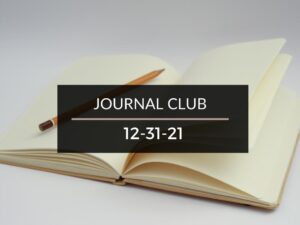 Here's Journal Club 12/31/21! Every week, I hold a JOURNAL CLUB. After filtering through the articles on the web, I present a few that impacted my life this week. Be safe and stay well!
---
That's all for this week! I hope this week's journal club was helpful.
Came across any exciting articles? Please take a moment to drop them in the comments below!
Thank you for reading and sharing!
Peter