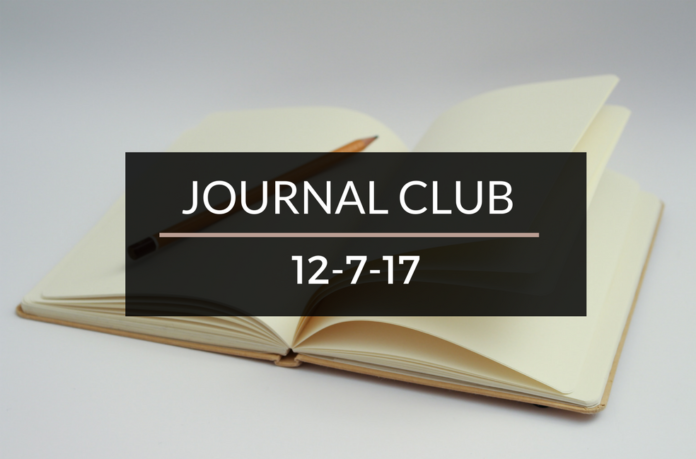 Every other week, I hold a JOURNAL CLUB. After manually filtering through the millions of articles out there on the web, I present a few that impacted my life this month.
Here's our Journal Club for the week, enjoy!
---
Believe it or not, the holidays are right around the corner, and for some, that might equal financial pressure as we struggle to cross off items on wish lists. With that in mind, I thought I'd start this Journal Club off with a post from Dads Dollars and Debts in which he offers "8 Strategies to Live Within Your Means".
I tend to share the topic of physician burnout as often as possible, as it's something I think every doctor should be aware of, even if they're not personally affected by it. The Happy Philosopher recently shared "Adventures in Burnout: One Physician's Story" and it's a great read for those looking to get an honest glimpse into what it's like to experience it as well as 5 ways to overcome it.
A little bit of motivation below. Enjoy and have a great weekend!