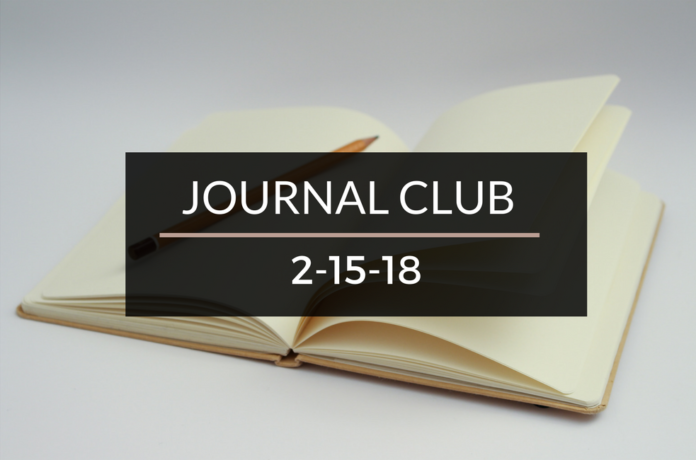 Every other week, I hold a JOURNAL CLUB. After manually filtering through the millions of articles out there on the web, I present a few that impacted my life this month.
Here's our Journal Club for the week, enjoy!
---
How I Built This is a great podcast that tells the stories of how famous businesses came to be. This week they discussed the creation of Dyson vacuums and it's a great story for entrepreneurs to listen to.
A little bit of motivation below. Enjoy and have a great weekend!