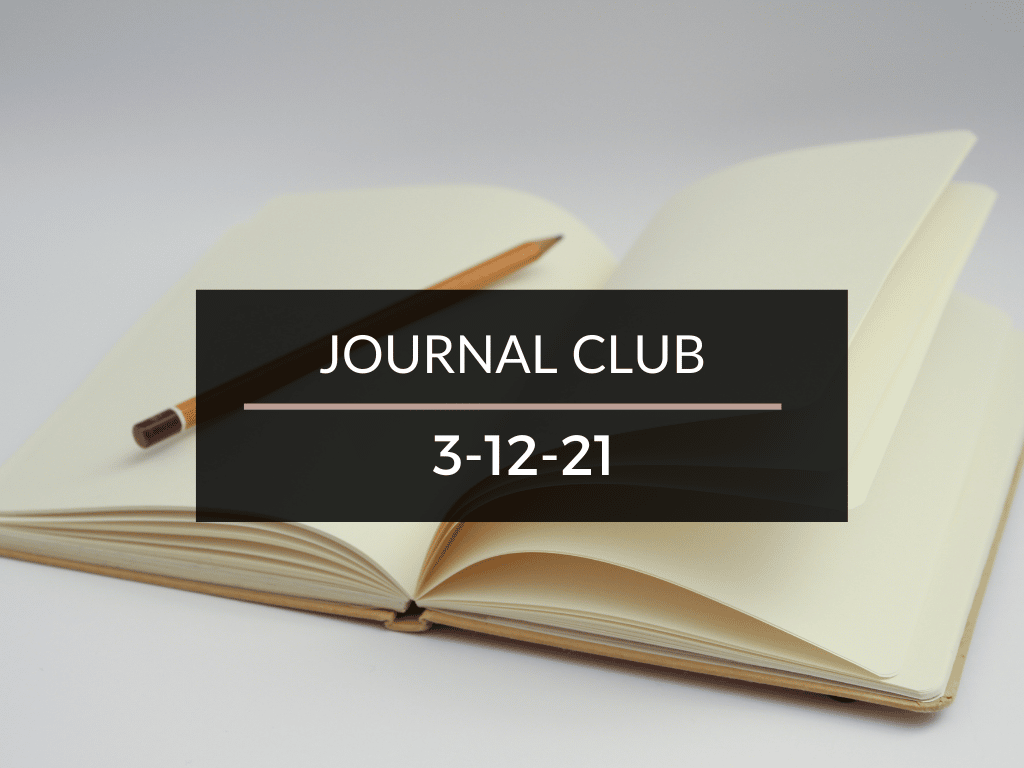 Journal Club 3-12-21
March 12, 2021 • 2 Min Read
Here's Journal Club 3/12/21! Every week, I hold a JOURNAL CLUB. After filtering through the articles on the web, I present a few that impacted my life this week. Be safe and stay well!
---
For many of us, the idea of financial independence is directly linked to the idea of retiring early (It's often called FIRE, after all). But according to

this post by Financial Success MD

, when it comes down to it, the "early retirement" part is entirely optional–and you might enjoy

not

retiring even more. 

Interestingly, it seems that the Physician Philosopher agrees with the above assertion, as he recently posted

an article

that covers a very similar subject. But this post takes a slightly different angle–it shows how all aspects of our lives can improve by focusing less on retirement and more on the process. 

Leave it to XRAYVSN to point out a direct analogy between financial freedom and Tennesseean theme park Dollywood. I won't spoil the finer points of comparison, but I will say that it makes for a very motivating and entertaining read.

Read it here

. 

"Work smarter, not harder." That's a famous and often-used quote, but more often than not, it's hard to see how to put it into practice (so to speak). In

this article from Smart Money MD

, the author how you can make your medical practice more profitable–without working harder. 
That's it for this week! I hope Journal Club 3/12/21 was helpful to you.
Lastly, here's a little bit of motivation below. Enjoy and have a great weekend!

---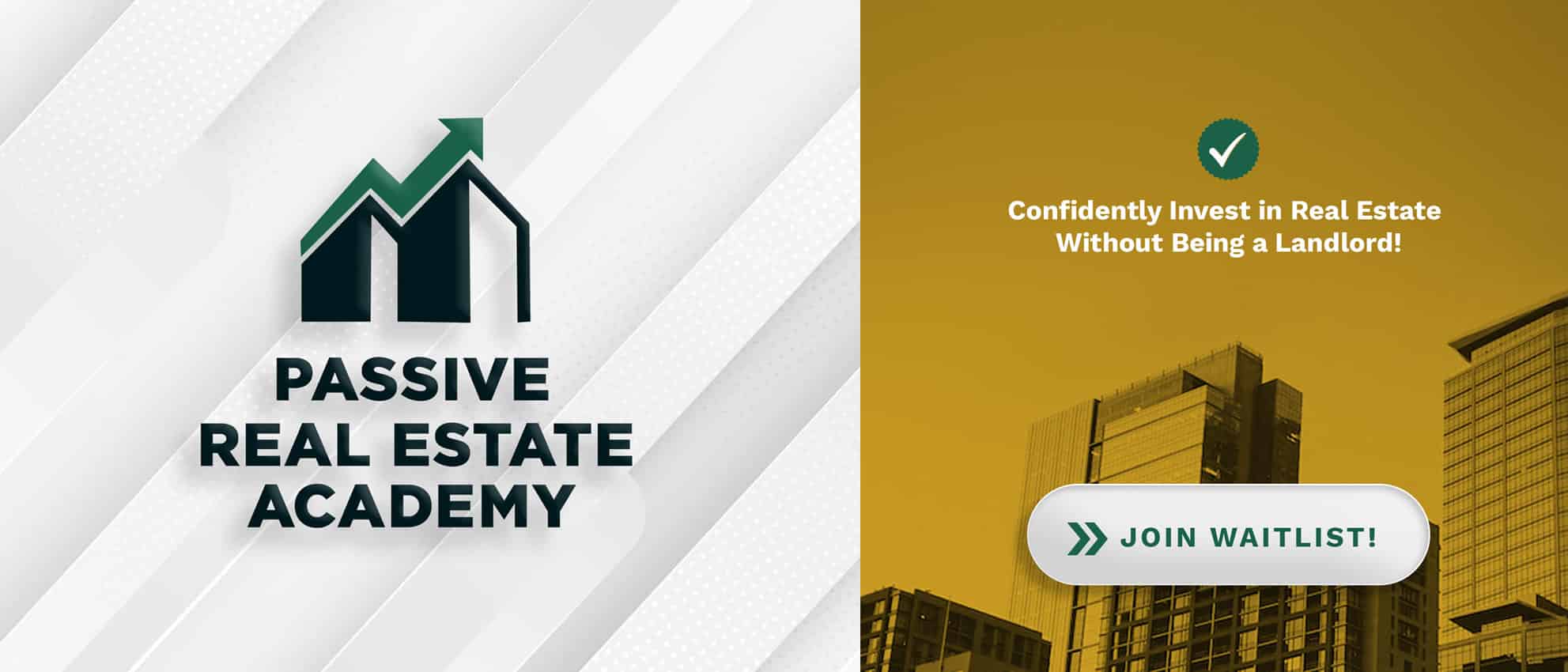 ---
Disclaimer: The topic presented in this article is provided as general information and for educational purposes. It is not a substitute for professional advice. Accordingly, before taking action, consult with your team of professionals.