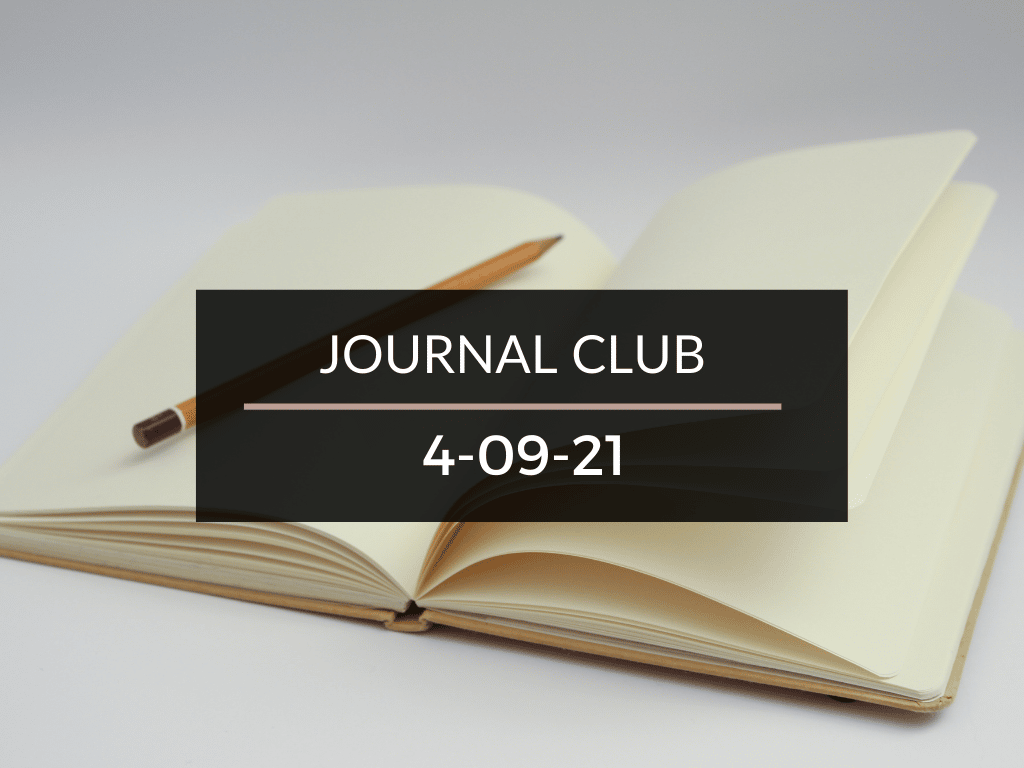 Journal Club 4-09-21
April 9, 2021 • 2 Min Read

Quick word about the next launch of our course,
Passive Real Estate Academy
. It'll teach you how to invest in real estate without being a landlord. It'll also help you confidently invest in private, passive real estate deals in 4 weeks.
Enrollment starts in 2 weeks!
If you're interested in finding out more, join our waitlist (no obligation) and get updates on the exclusive waitlist sale + the nice discount that comes with it.
You can sign up for the waitlist here.
---
Here's Journal Club 4/09/21! Every week, I hold a JOURNAL CLUB. After filtering through the articles on the web, I present a few that impacted my life this week. Be safe and stay well!
---
Disclaimer: The topic presented in this article is provided as general information and for educational purposes. It is not a substitute for professional advice. Accordingly, before taking action, consult with your team of professionals.