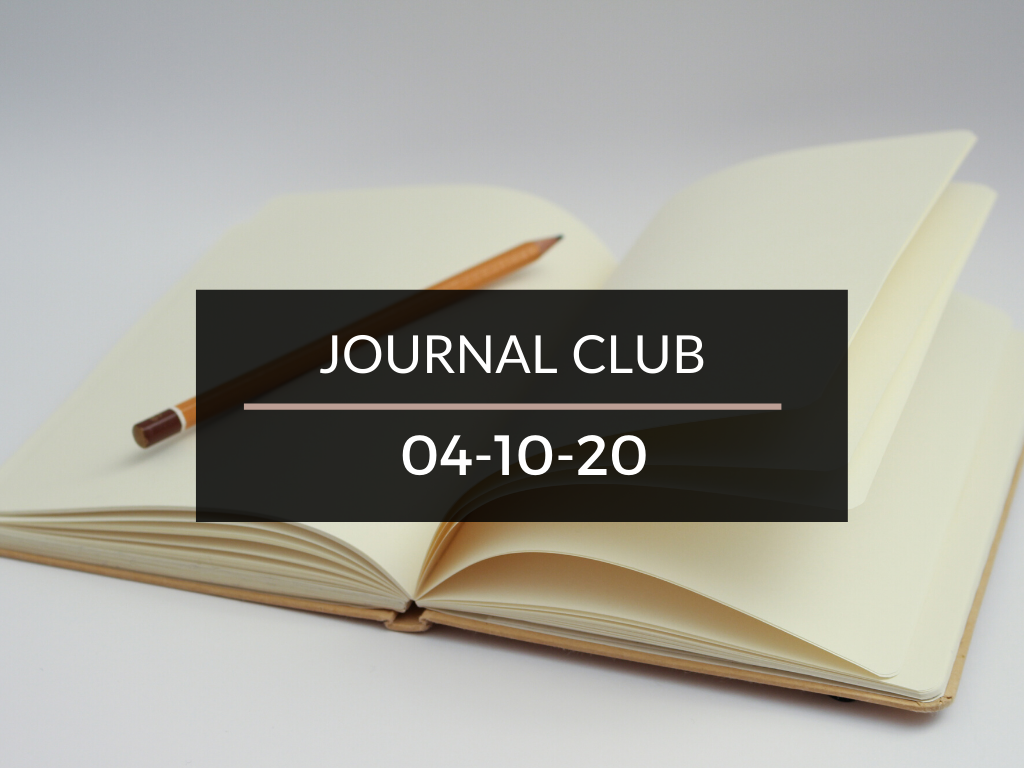 Journal Club 4-10-20
April 10, 2020 • 2 Min Read
Every week, I hold a JOURNAL CLUB. After manually filtering through the millions of articles out there on the web, I present a few that impacted my life this week, so you don't have to.
Here's our Journal Club for the week. Be safe and stay well!
---
A federal state of emergency was declared in response to the COVID-19 crisis and it was determined that student loan interest would be waived. The CARES Act further clarified that no federal student loan payments would be due between passage of the bill and September 30th, and that interest would not accumulate on federal loans. The White Coat Investor goes over the nuts and bolts of all this to help you make decisions about what to do with your loans between now and then.
The last few weeks in the markets have been a roller coaster, with trading halted three times over the past two weeks as well as day-to-day swings in market prices. Investors are understandably in a panic, especially since the news about COVID-19 is all anyone can think or talk about.

"The markets" are huge information-processing machines that are designed to manage uncertainty in the long run. Markets process information as it becomes available. When there is uncertainty, it may result in sudden, dramatic growth or decline. So, what should you do about your investments during COVID-19? Anjali Jariwala of FIT Advisors has great advice.
These are trying times, and it can be difficult to adjusting to a life of not being able to send your kids to school, eat out at your favorite restaurant, or avoid human interaction with many people you care about. But, you're complying by those requests and so much more for the safety of yourself, your family, and your community. Here's a message from a doctor to her community, and she's grateful for the support.
A little bit of motivation below. Enjoy and have a great weekend!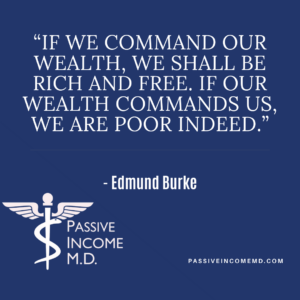 ---
Disclaimer: The topic presented in this article is provided as general information and for educational purposes. It is not a substitute for professional advice. Accordingly, before taking action, consult with your team of professionals.