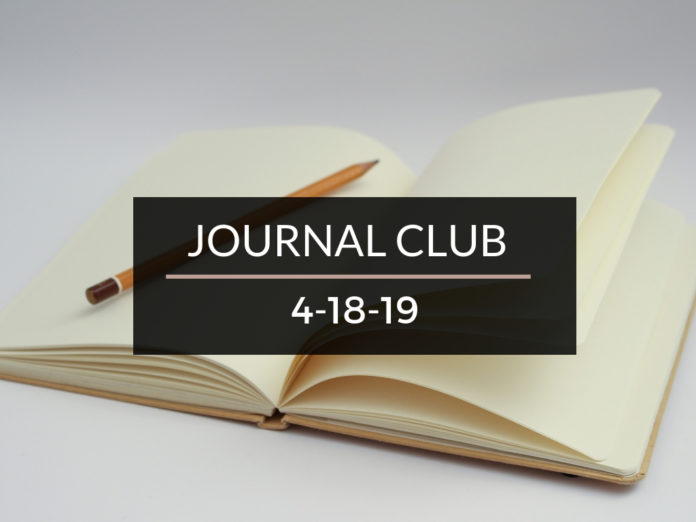 Every other week, I hold a JOURNAL CLUB. After manually filtering through the millions of articles out there on the web, I present a few that impacted my life this month.
Here's our Journal Club for the week, enjoy!
---
Working with your spouse has its pros and cons. If you've done it before, or are doing it, you realize how difficult it is to make the sail smooth. However, for those who ride the waves and break through the rift, they come out even more empowered as a couple in business together. Semi-Retired MD shares how they were able to make the last 7 years as productive and successful, as a unit, as possible.
In this 7th extension of an 8-part series, we learn about the connection between a social life and a financial one. This post on The Simple Dollar creates a perspective around the significance of your circle and the influence you work hard toward having.
As much as we want to face or avoid a recession, one thing is true. It's a matter of when and what we can do to be ready. This personal economic prediction on Bigger Pockets is equipped with a few tips to help us prepare for the future.
A little bit of motivation below. Enjoy and have a great weekend!