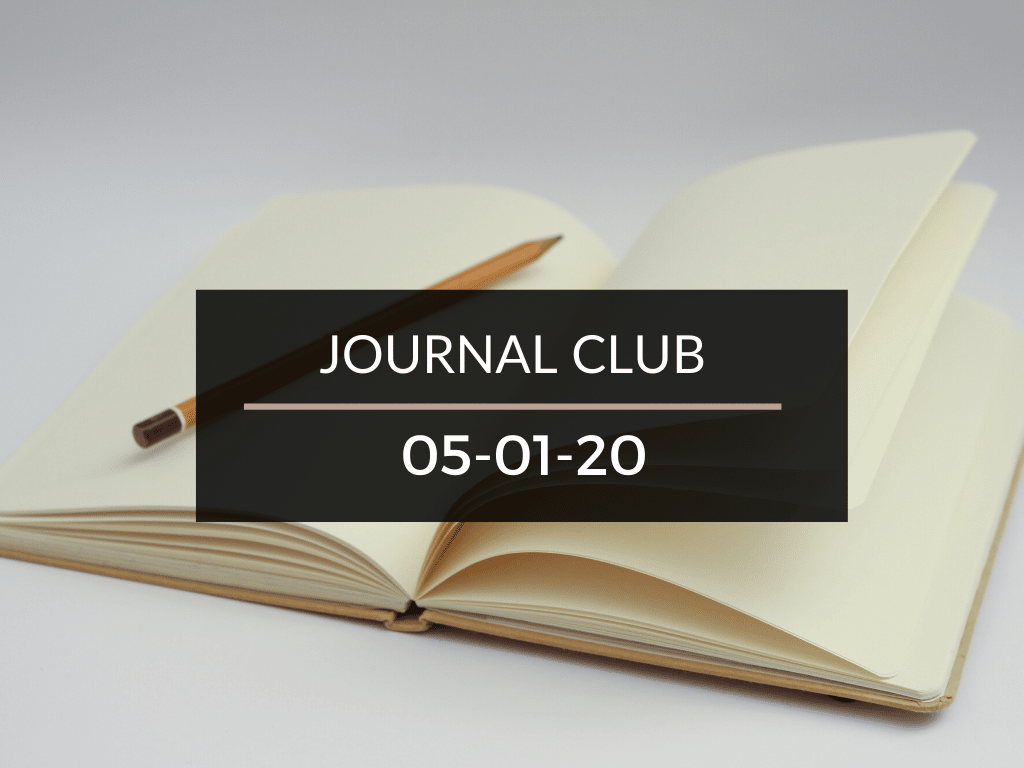 Journal Club 5-1-20
May 1, 2020 • 2 Min Read
Here's Journal Club 5-1-20! Every week, I hold a JOURNAL CLUB. After manually filtering through the millions of articles out there on the web so you don't have to, and I present a few that impacted my life this week. Be safe and stay well!
---
Physicians have always worked hard, but during the COVID-19 pandemic, many have seen and respected physicians in a whole new way. There are many companies who are recognizing those healthcare workers on the front lines by offering their goods, services, and products at a discount or in some cases for free. The White Coat Investor has compiled a list of several companies that are part of this wonderful advantage, at least for a short while. Take a look. Who knows, maybe some of your favorite places are on the list!
I hope Journal Club 5-1-20 was helpful to you.
A little bit of motivation below. Enjoy and have a great weekend!
---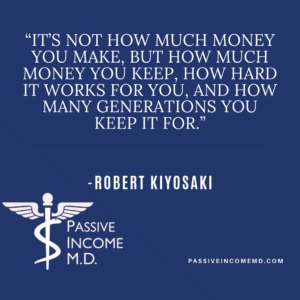 Disclaimer: The topic presented in this article is provided as general information and for educational purposes. It is not a substitute for professional advice. Accordingly, before taking action, consult with your team of professionals.