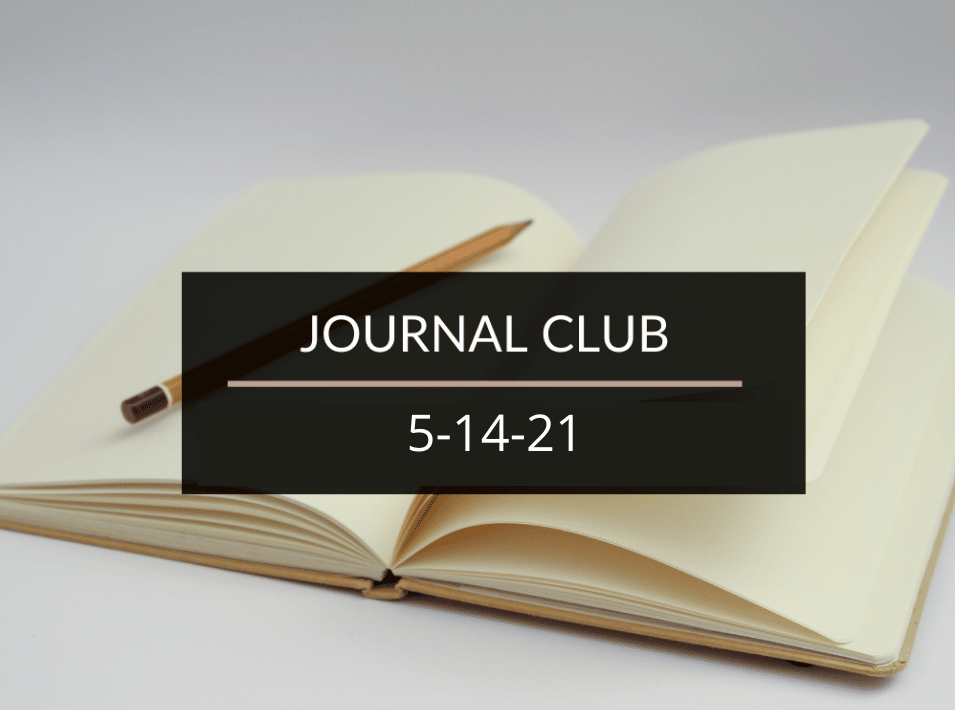 Journal Club 5-14-21
May 14, 2021 • 3 Min Read
Here's Journal Club 5/14/21! Every week, I hold a JOURNAL CLUB. After filtering through the articles on the web, I present a few that impacted my life this week. Be safe and stay well!
---
We each have our own financial desires – what financial freedom looks like for each of these. For you, that may mean traveling full time, living debt-free, or being able to pay for your kid's college in cash. The Wealthy Doc discusses how you can make your financial desires come true in this blog post. He has had a passion for finance and investing for decades and always advises readers to make financial decisions based on what their financial plan tells them to do. So if you're ready to make your financial desires come true, then this article is for you.
Speaking of financial desires, the FIRE movement has gained tremendous popularity over the years. In saying that, some myths and misconceptions have sprung up about what it entails. Too many people make assumptions about what the FIRE movement is and what it's made of. J.D. Roth debunks several myths and misconceptions about financial independence and retiring early in this article. Give it a read, you may find that what you thought was true about the FIRE movement turns out to be a common misconception.
When it comes to retiring early, stepping up your net worth is a huge part of preparing for early retirement. A common way our readers step up their net worth is by generating a passive income. You guessed it. Real estate investing! SemiretiredMD explains how you can expand your money by stepping up your net worth through real estate investing in this article.
Chief Mom Officer
has coined a new term, Re-FIRE-Ment. It may be completely made up, but in this article, she encourages readers to get their expenses as low as possible while getting their income as high as possible – even if they can't (or don't want) to retire early. In doing this, she shares, you give yourself options. Options to send your kids to college, start scholarships, take on more meaningful work, or just feel financially secure.
Learn more about Re-FIRE-ment by checking out this article.
That's it for this week! I hope Journal Club 5/14/21 was helpful to you.
Lastly, here's a little bit of motivation below. Enjoy and have a great weekend!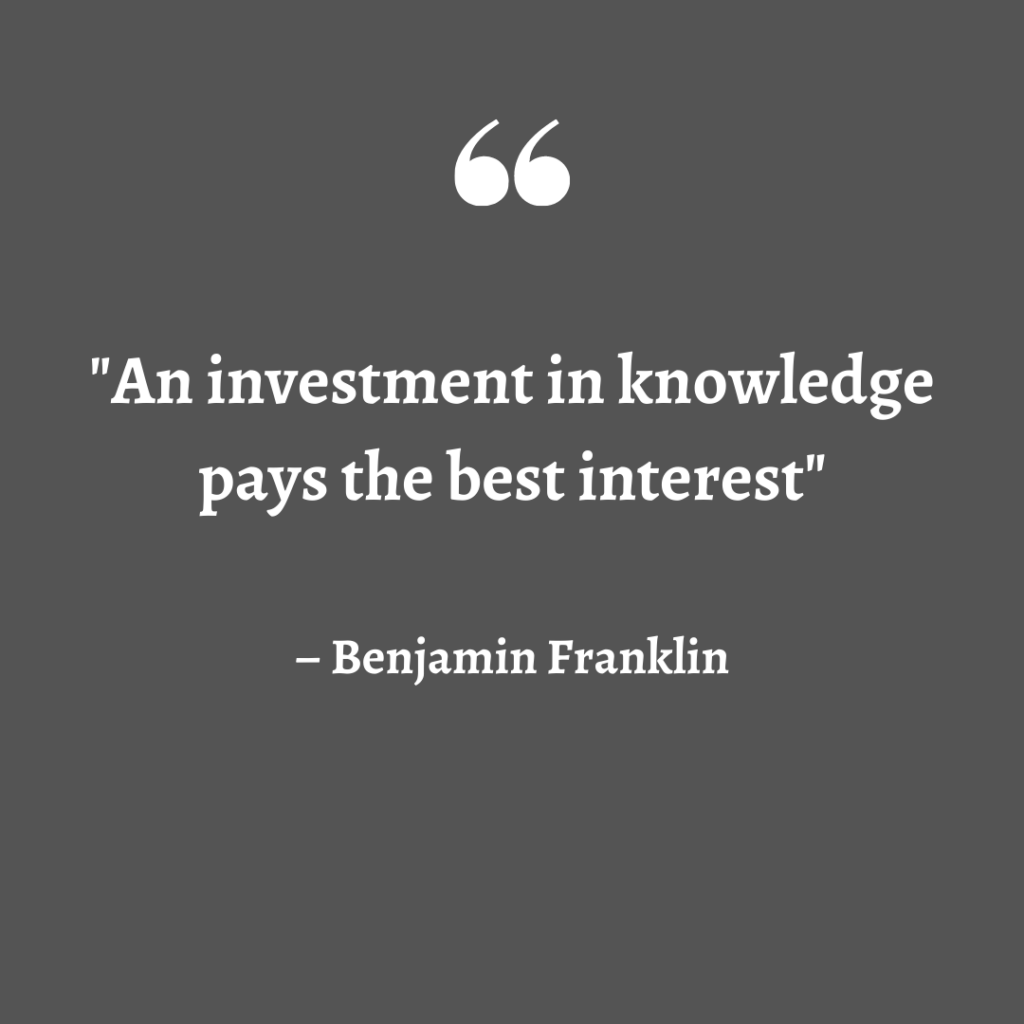 Disclaimer: The topic presented in this article is provided as general information and for educational purposes. It is not a substitute for professional advice. Accordingly, before taking action, consult with your team of professionals.