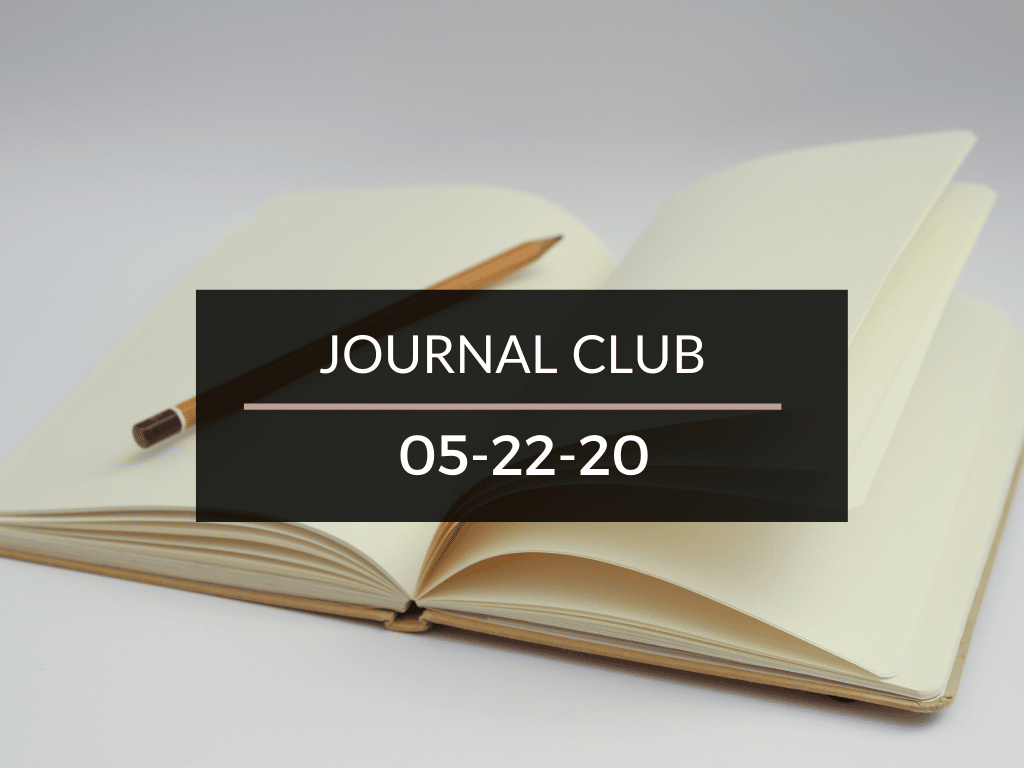 Journal Club 5-22-20
May 22, 2020 • 2 Min Read
Here's Journal Club 5-22-20! Every week, I hold a JOURNAL CLUB. After manually filtering through the millions of articles out there on the web so you don't have to, and I present a few that impacted my life this week. Be safe and stay well!
---
Whether you're still working or not, you may find yourself with a little bit more time on your hands than usual to pick up a book you've been meaning to read or learn about that topic you wanted to start exploring. Luckily, White Coat Investor has recently updated his list of best financial books for doctors, and it's pretty great! I have read some of these myself, and they've been helpful on my journey to financial freedom. So, take a look!
This time spent in quarantine may have you thinking about whether or not you really need to go back to work when life goes back to "normal," whatever that new normal looks like. It's important to plan for retirement, but it's just as important to regularly assess where you are in your plan, whether you need to adjust your plan, and if your timeline makes sense for you. Think Save Retire discusses what a retirement calculator is and how to use it. Try it out and see if you're on track or need to readjust to stay on course.
The Money Meets Medicine Podcast discusses the HELL YES Policy, which starts by saying no. Many doctors are often torn between their work and home life, which results in burnout. However, establishing your priorities at work and at home are not bad things. You don't need to explain yourself or your decisions to everyone. Plus, you actually don't even have to say yes to everything that comes your way! Craft your own HELL YES Policy by first saying "no."
I hope Journal Club 5-22-20 was helpful to you.
A little bit of motivation below. Enjoy and have a great weekend!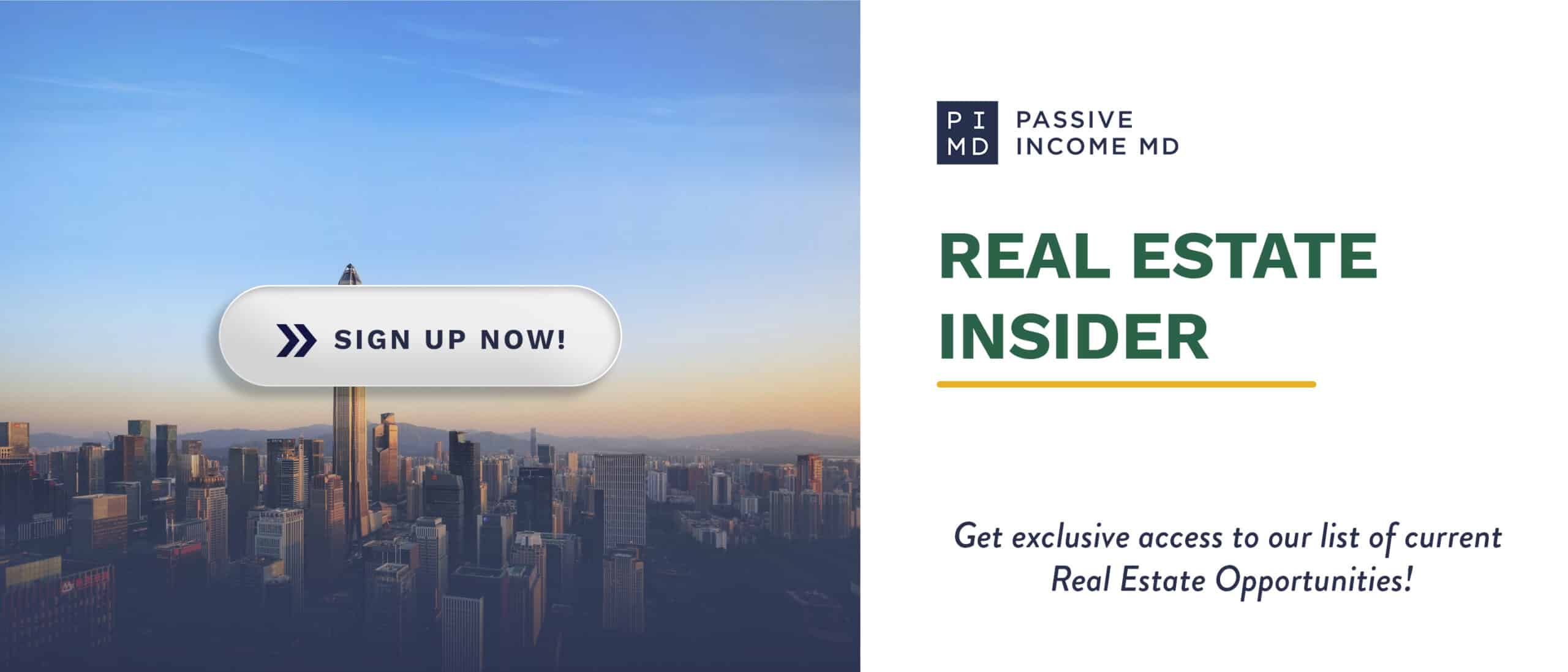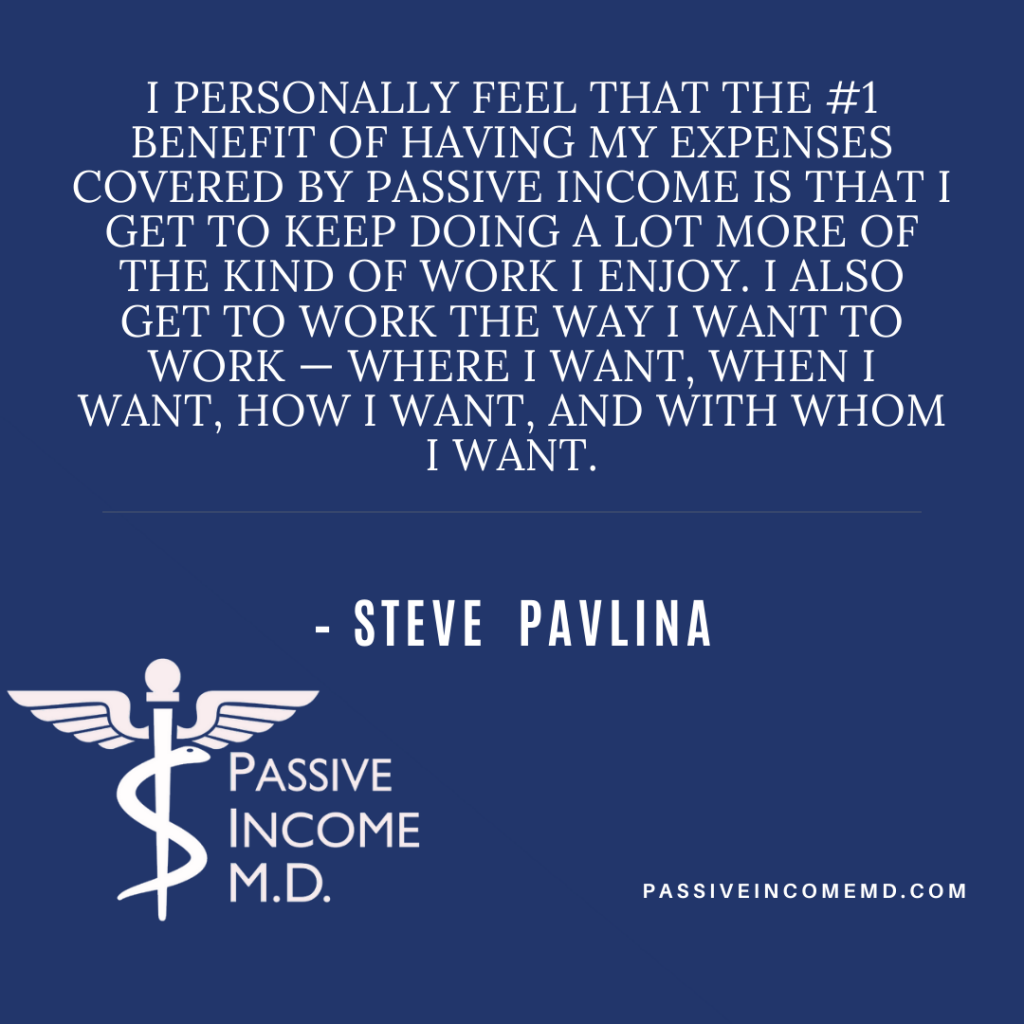 Disclaimer: The topic presented in this article is provided as general information and for educational purposes. It is not a substitute for professional advice. Accordingly, before taking action, consult with your team of professionals.