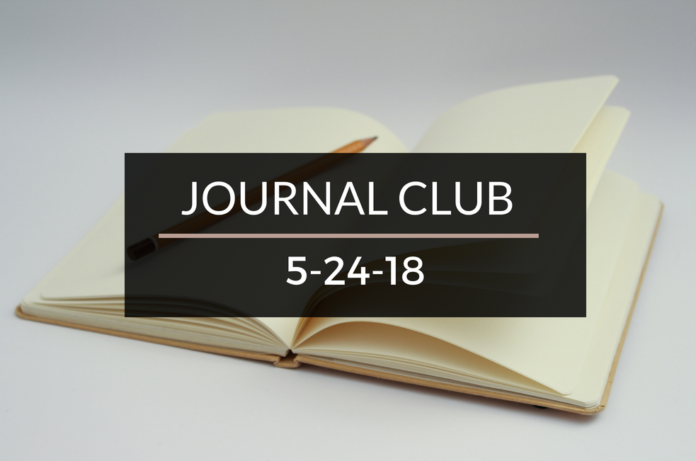 Every other week, I hold a JOURNAL CLUB. After manually filtering through the millions of articles out there on the web, I present a few that impacted my life this month.
Here's our Journal Club for the week, enjoy!
---
Having two young kids of my own, I'm always intrigued by how other parents introduce the subject of finances to their own kids as they get older. I love this post, FI My Kid, from Dr. MoneyBlog on the plan she and her almost 20 year old son have made for his own journey to financial independence.
Are there things you can be doing to better protect your assets? How much protection do you need? White Coat Investor addresses this issue and more in his recent podcast episode, "Asset Protection"
If you've been involved in real estate investing at all, you may be familiar with the term "depreciation". It's one of the key tax benefits that makes real estate so powerful. Physician REI recently shared a great post on the subject, "A Simple Look At Depreciation Recapture."
A little bit of motivation below. Enjoy and have a great weekend!