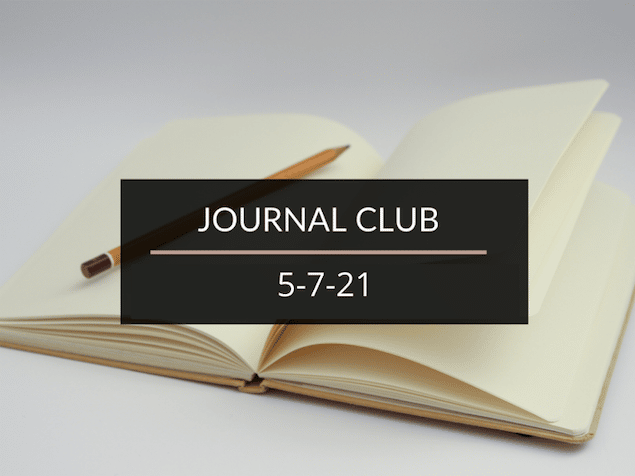 Journal Club 5-7-21
May 7, 2021 • 2 Min Read
Here's Journal Club 5/7/21! Every week, I hold a JOURNAL CLUB. After filtering through the articles on the web, I present a few that impacted my life this week. Be safe and stay well!
---
Financial independence is something we are all striving to achieve. While financial freedom may be the end goal for all of us, not every FIRE journey may look the same. If you're one of the many people who are working towards financial freedom, The Physician Philosopher has compiled a list of steps and milestones (in no particular order) you can work towards on your FIRE journey.
Speaking of financial independence, Physician on Fire posted an article recently specifically on financial independence. When you have finally achieved financial independence, it gives you the ability to do so many things, and one of those things is to retire early. But that doesn't mean you have to. If you're pursuing financial independence, but aren't looking to retire early, then this article is for you.
If you're not new to the real estate investing game, then you're probably already thinking of ways to increase your real estate investments or even take them to the next level. If that sounds like you, then Real Estate in Your Twenties has the perfect read for you.
While investing in real estate is a great way to earn passive income and diversify your income streams, it isn't your only option. White Coat Investor posted an article stressing the importance of having multiple streams of income. While some streams may be more passive than others, they are all just as useful. So if you're looking for tips on how to multiply your income streams, then this article is for you.
That's it for this week! I hope Journal Club 5/7/21 was helpful to you.
Lastly, here's a little bit of motivation below. Enjoy and have a great weekend!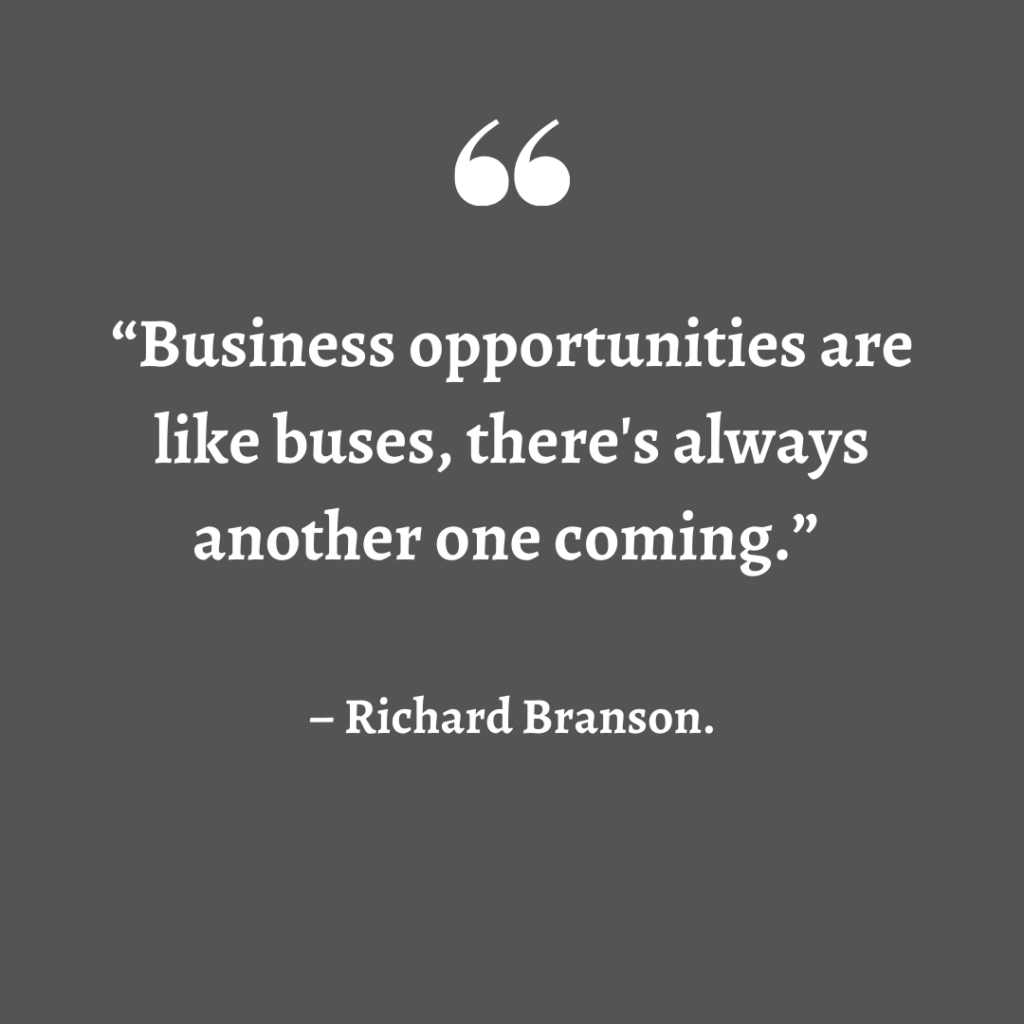 Disclaimer: The topic presented in this article is provided as general information and for educational purposes. It is not a substitute for professional advice. Accordingly, before taking action, consult with your team of professionals.