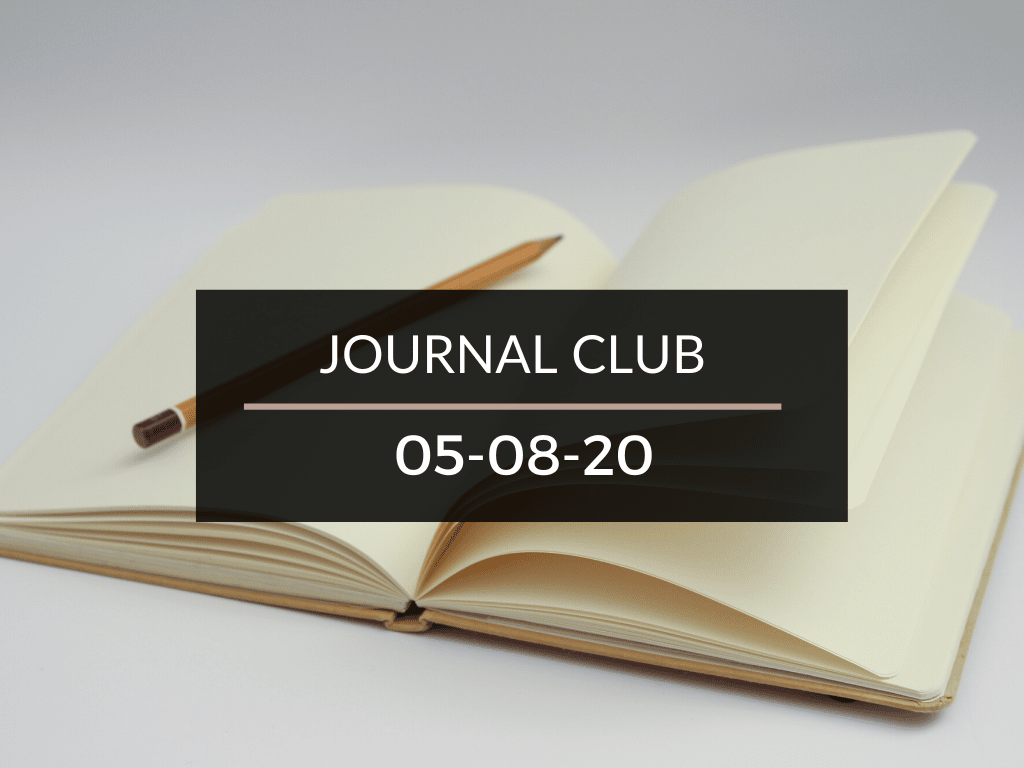 Journal Club 5-8-20
May 8, 2020 • 2 Min Read
Here's Journal Club 5-8-20! Every week, I hold a JOURNAL CLUB. After manually filtering through the millions of articles out there on the web so you don't have to, and I present a few that impacted my life this week. Be safe and stay well!
---
Physician on FIRE is a frugal weirdo. I'm not talking behind my friend's back here, okay? He admitted it himself! Physician on FIRE shares all the ways he and his family save money throughout the year, despite how many international travels they have planned! Take a look at how you can save money. Some of these suggestions might even really surprise you!
On this blog, I often write about the subject of creating passive income and generating income through several streams. I am Passive Income, MD, after all! Well, there are many other fellow bloggers out there who do it, too, including Think Save Retire. Check out this great blog post about how to develop multiple streams of income.
I hope Journal Club 5-8-20 was helpful to you.
A little bit of motivation below. Enjoy and have a great weekend!
---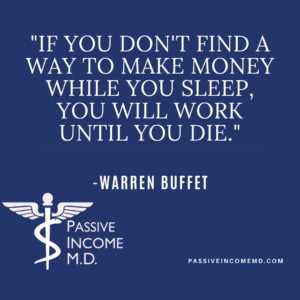 Disclaimer: The topic presented in this article is provided as general information and for educational purposes. It is not a substitute for professional advice. Accordingly, before taking action, consult with your team of professionals.