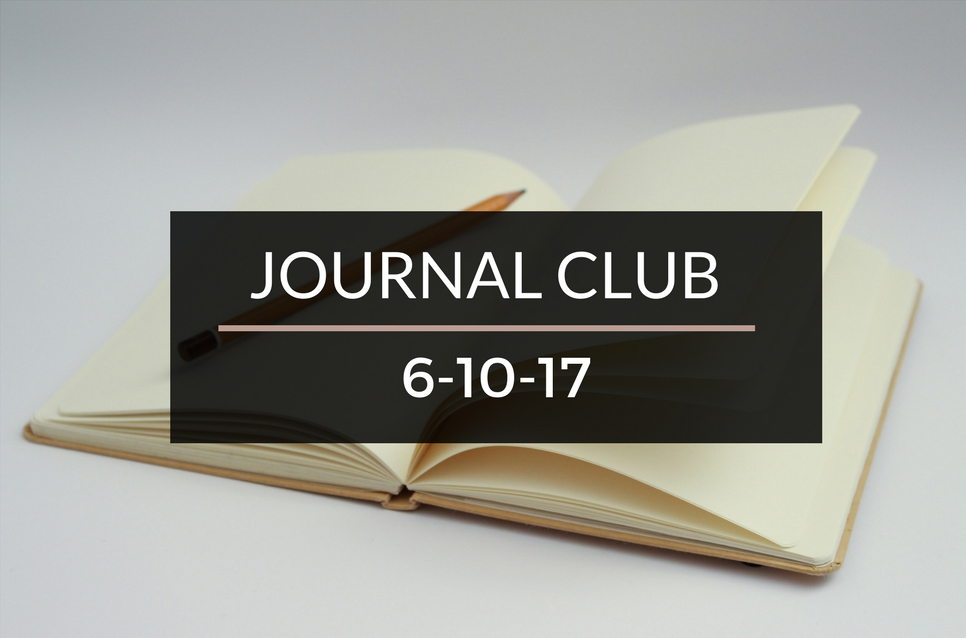 Journal Club 6-10-17
June 10, 2017 • 2 Min Read
After a little hiatus, I'm happy to announce that the JOURNAL CLUB is back! After manually filtering through the millions of articles out there on the web, I present a few that impacted my life this week.
Here's our Journal Club for the week, enjoy!
---
Let's start by keeping with the theme of this first week of the Summer Series, Real Estate:
Love this series on Amortization by

Building Income

. Amortization plays a role in nearly everyone's life at some point or another (credit card debt, student loans or home purchase). Take some time to read this series, I guarantee you'll learn something. Amortization 101:

I'm also enjoying this ongoing series from

Guy on Fire

 titled Making It Happen. He has a series of guest posts from other financial bloggers who have found success in real estate investing.
Here are some more posts you should definitely check out:
I wish someone had sat me down early on in my career and talked to me like these next two bloggers. Would've saved me a lot of stress & headache:

Mustard Seed Money takes a look at different types of debt in A Comprehensive Guide to Debt.
Enjoy the weekend everyone!
Disclaimer: The topic presented in this article is provided as general information and for educational purposes. It is not a substitute for professional advice. Accordingly, before taking action, consult with your team of professionals.