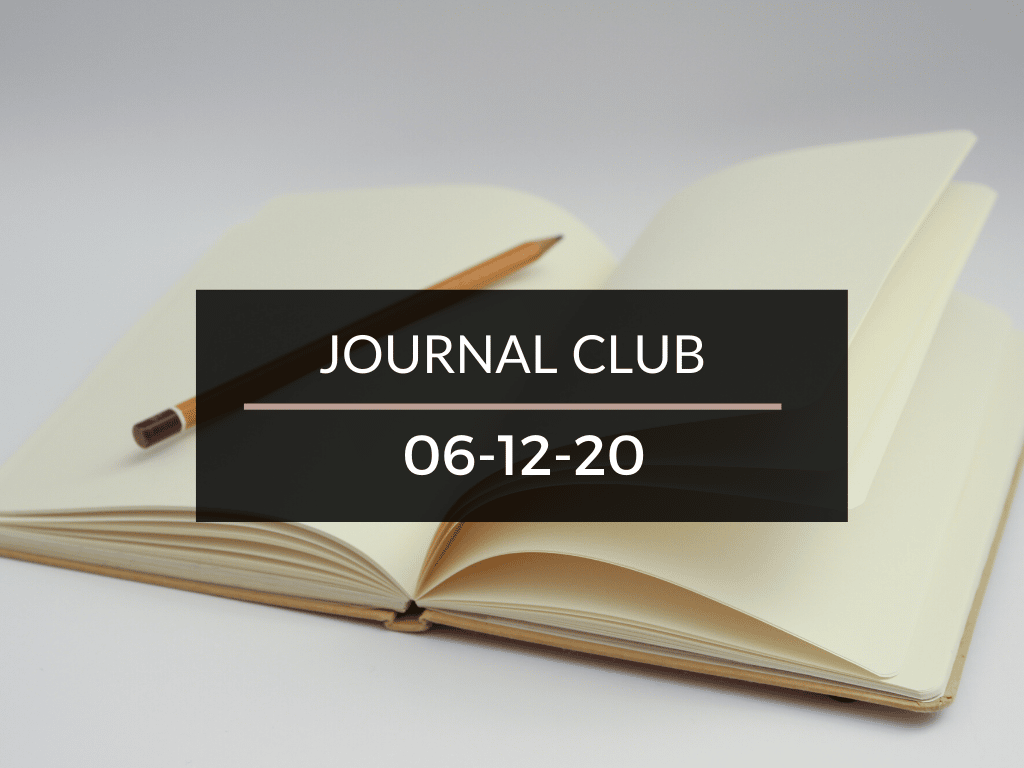 Journal Club 6-12-20
June 12, 2020 • 2 Min Read
Here's Journal Club 6-12-20! Every week, I hold a JOURNAL CLUB. After filtering through the articles on the web, I present a few that impacted my life this week. Be safe and stay well!
---
In today's economy, especially with the rise of COVID-19, many physicians are starting to get on board with the idea of establishing a second stream of income. However, some physicians feel that this surge of excitement about "side hustles" that's stemmed from the falling economy can also create anxiety around the fear of missing out on having a side hustle as a physician. Are side gigs mandatory for doctors? White Coat Investor shares his take. Check it out.
During this global pandemic, many have unfortunately lost their jobs. This isn't ideal, but Think Save Retire is encouraging people in that position to see this as an opportunity to take back control of their lives and their time. They created a list of the best businesses to start. Take a look.
Let's face it. Insurance can be such a pain to think about. Plus, as physicians, it's more than necessary to consider and make informed decisions. Doing the research on all of it is probably the most stressful part. Well, Financial Residency has created a checklist of every category of insurance that's of interest to physicians. They include specific details on each type, as well as resources to ensure proper coverage, all in one blog post.
In the end, I hope Journal Club 6-12-20 was helpful to you.
Lastly, here's a little bit of motivation below. Enjoy and have a great weekend!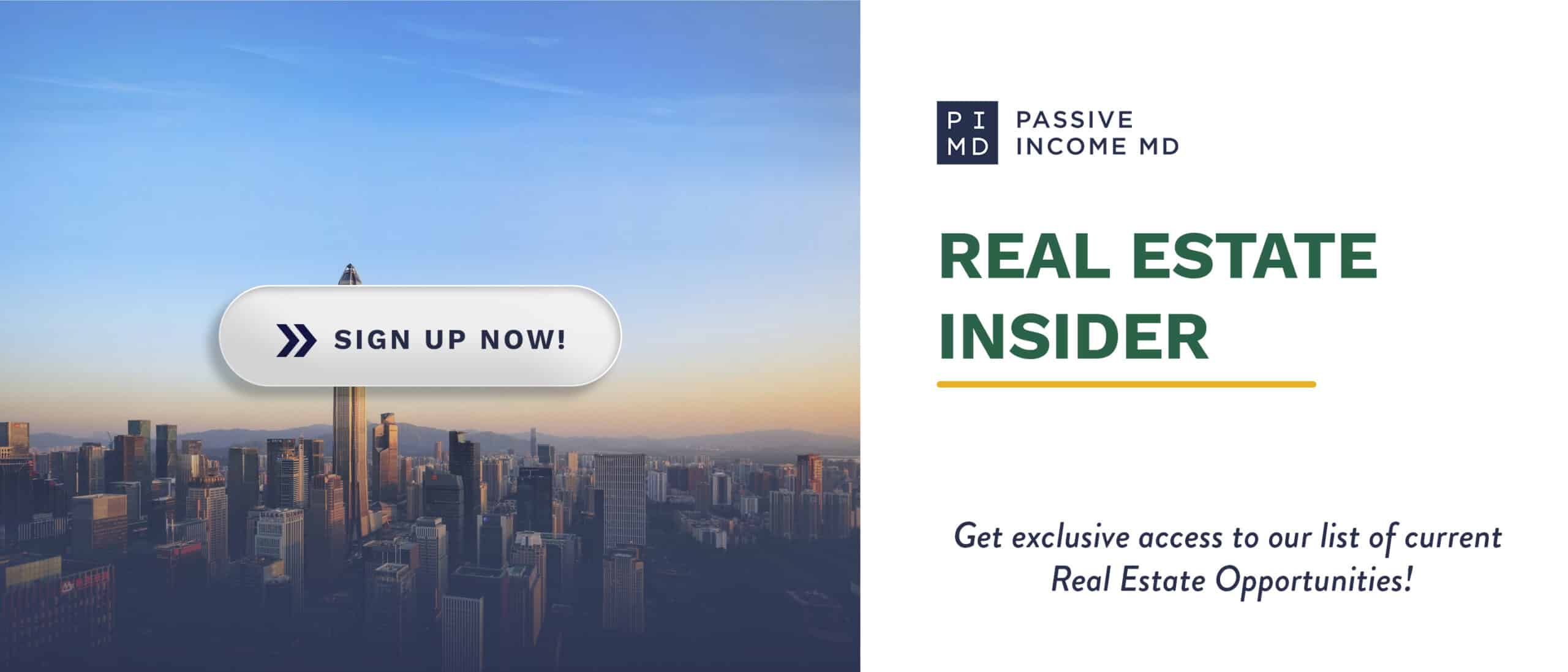 ---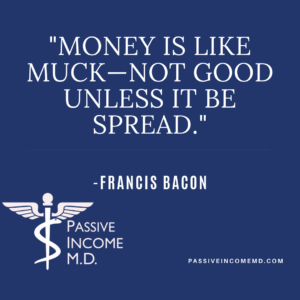 Disclaimer: The topic presented in this article is provided as general information and for educational purposes. It is not a substitute for professional advice. Accordingly, before taking action, consult with your team of professionals.