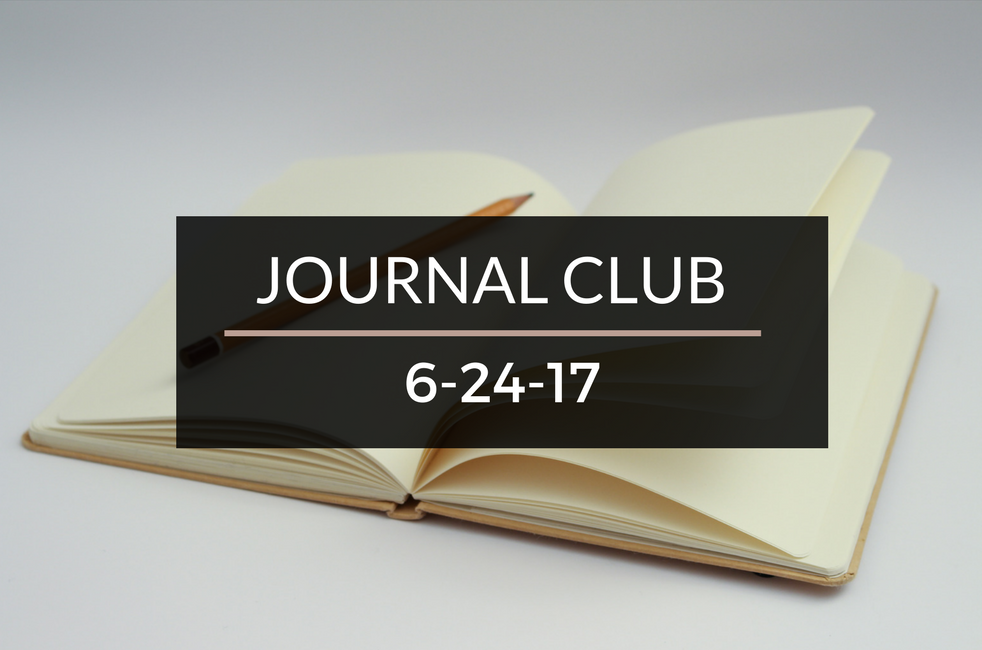 Every week, I hold a JOURNAL CLUB. After manually filtering through the millions of articles out there on the web, I present a few that impacted my life this week.
Here's our Journal Club for the week, enjoy!
---
Here are some more posts you should definitely check out:
I'm a HUGE fan of Podcasts and at this point can't get through my commute without them. So I'm going to add them to my weekly Journal Clubs as well. Here are some podcast episodes I recommend this week:
Stay tuned next week as we continue our Summer Series. Enjoy the weekend everyone!