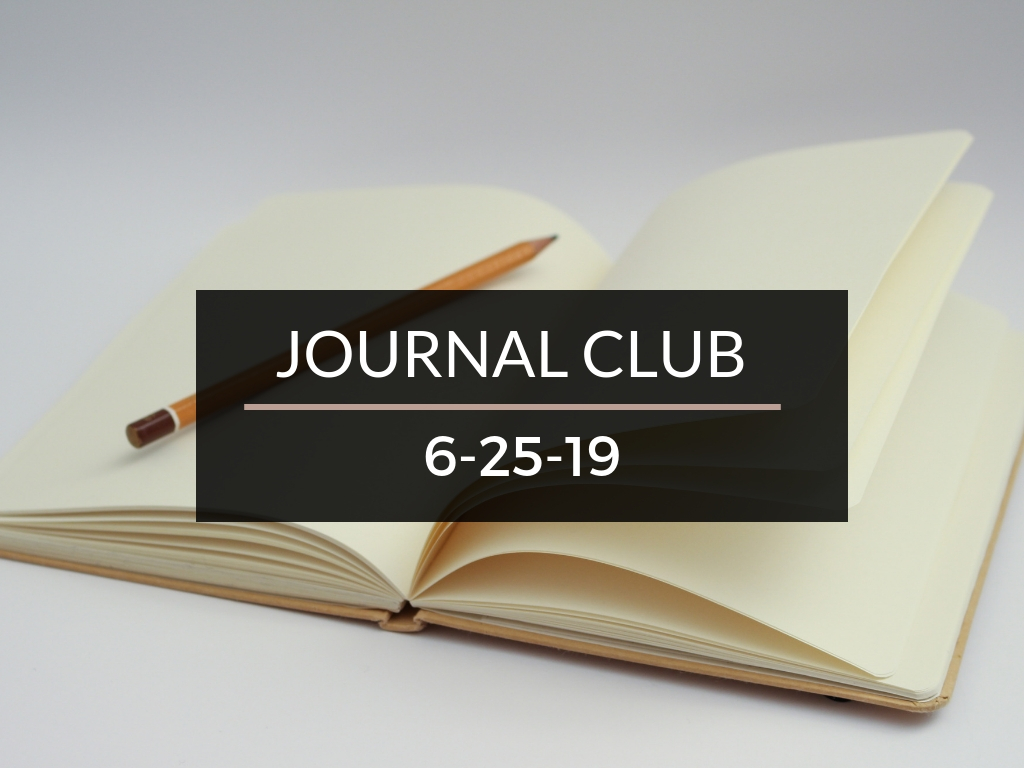 Journal Club 6-25-19
June 25, 2019 • 3 Min Read
Every other week, I hold a JOURNAL CLUB. After manually filtering through the millions of articles out there on the web, I present a few that impacted my life this month.
Here's our Journal Club for the week, enjoy!
---
Credit freezes for your little ones? It's a thing and it's more important to pay attention to more now than ever. In fact, Wealthy Mom MD says it's a smart money move. Shedding light on the importance of safeguarding our kids' financial future, adding a credit freeze to their credit report just might need to be a priority this week.
We get it. Financial independence is where you want to go and be. While there are many avenues to help you get there, several, non-evasive, ways waver closer than you think. Choose FI lays out what you should be paying attention to… but aren't, maybe.
Wealthy Doc says we should think outside of our boxes and pursue life on our terms. Rather than falling prey to societal standards, we choose to rationalize fun and learning differently. How right is he? Let's see. 
A little bit of motivation below. Enjoy and have a great weekend!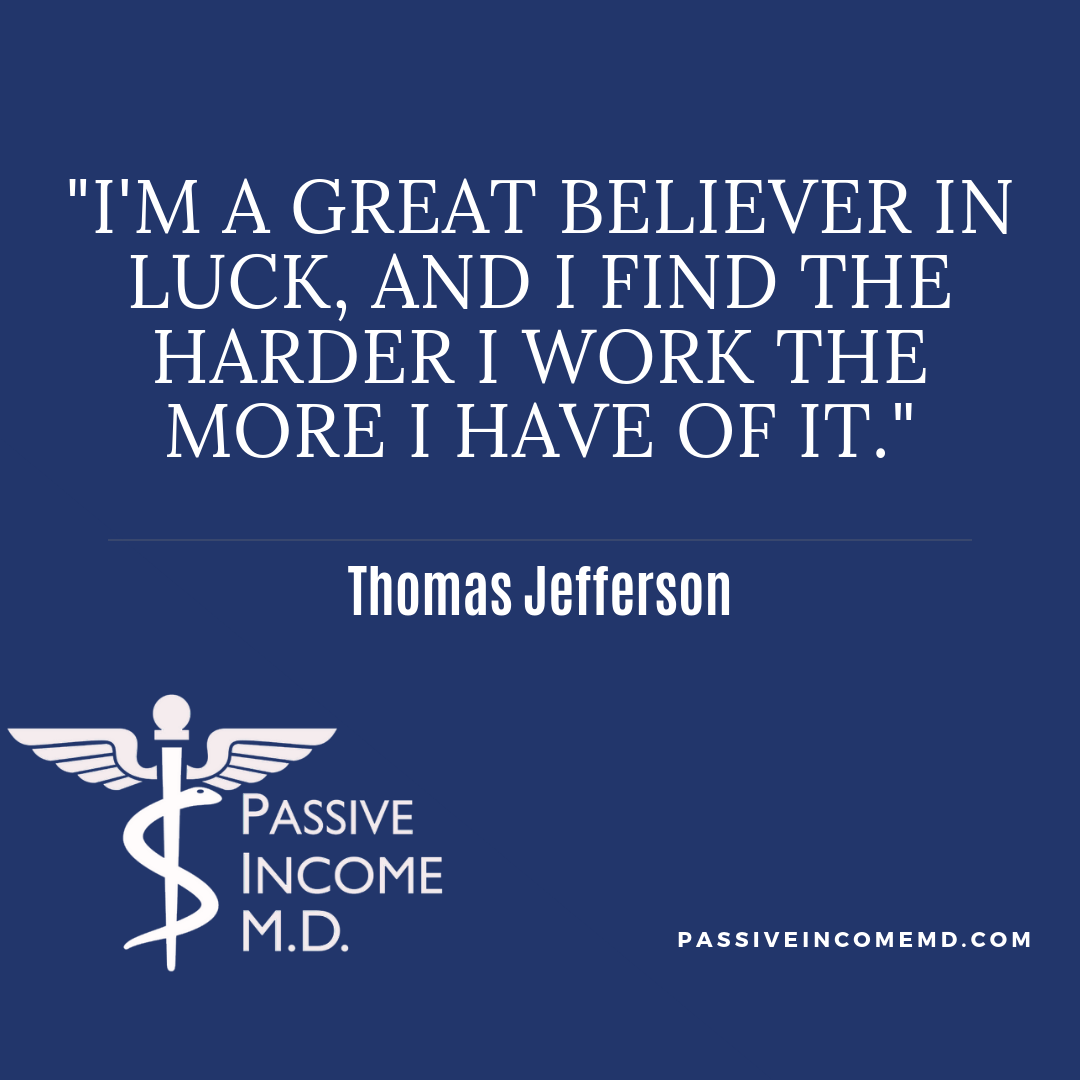 Disclaimer: The topic presented in this article is provided as general information and for educational purposes. It is not a substitute for professional advice. Accordingly, before taking action, consult with your team of professionals.