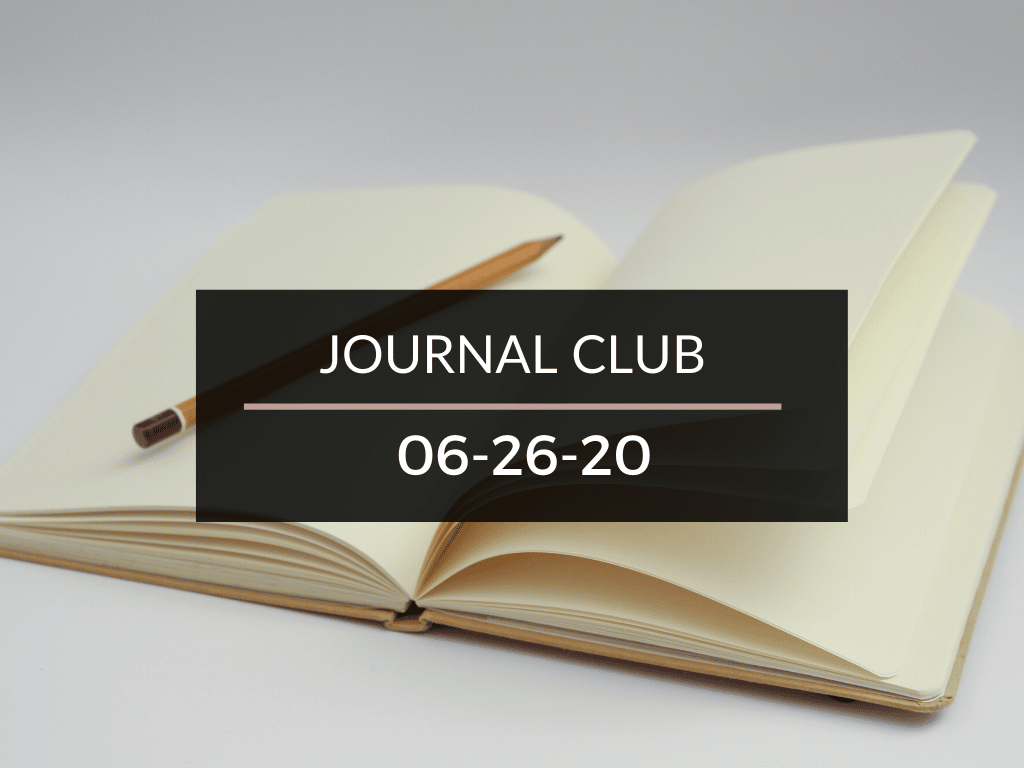 Journal Club 6-26-19
June 26, 2020 • 2 Min Read
Here's Journal Club 6-26-20! Every week, I hold a JOURNAL CLUB. After filtering through the articles on the web, I present a few that impacted my life this week. Be safe and stay well!
---
Everyone is using their time a bit differently during quarantine. Some may even feel they have more time since the global pandemic has tethered them to their homes. A follower of The Physician Philosopher (TPP) went from 0 to 100 on all things personal finance after reading TPP's book and decided to get his financials in order with his newfound time. Here's how a resident got their financial house in order during the quarantine!
When it comes to building wealth, starting as early as you possibly can is key. Factors such as compound interest make starting early a must, as Retire by 40 explains in a recent blog post. Some of you may feel like it's too late in your lives to start early, but today is earlier than tomorrow, and tomorrow is earlier than the day after. Plus, this knowledge is not only important to keep in mind for yourselves, but it's also important to share with your kids and grandkids, too!
FIT Advisors blog shares that some insurance carriers are removing time-consuming steps that require human contact from the processes of obtaining life and disability insurances. If you've been putting off getting insurance, this summer may be the right time to secure coverage. Learn more about the process here.
My friends at Semi-Retired MD recently spoke about the concept of limiting beliefs on their podcast. Limiting beliefs are those negative thoughts you tell yourself that hold you back from doing what you really want. Take a listen to this Rich Doc Poor Doc episode and remember…there's always a solution to any limiting factor you think is in your way on the path to success!
In the end, I hope Journal Club 6-26-20 was helpful to you.
Lastly, here's a little bit of motivation below. Enjoy and have a great weekend!
---

---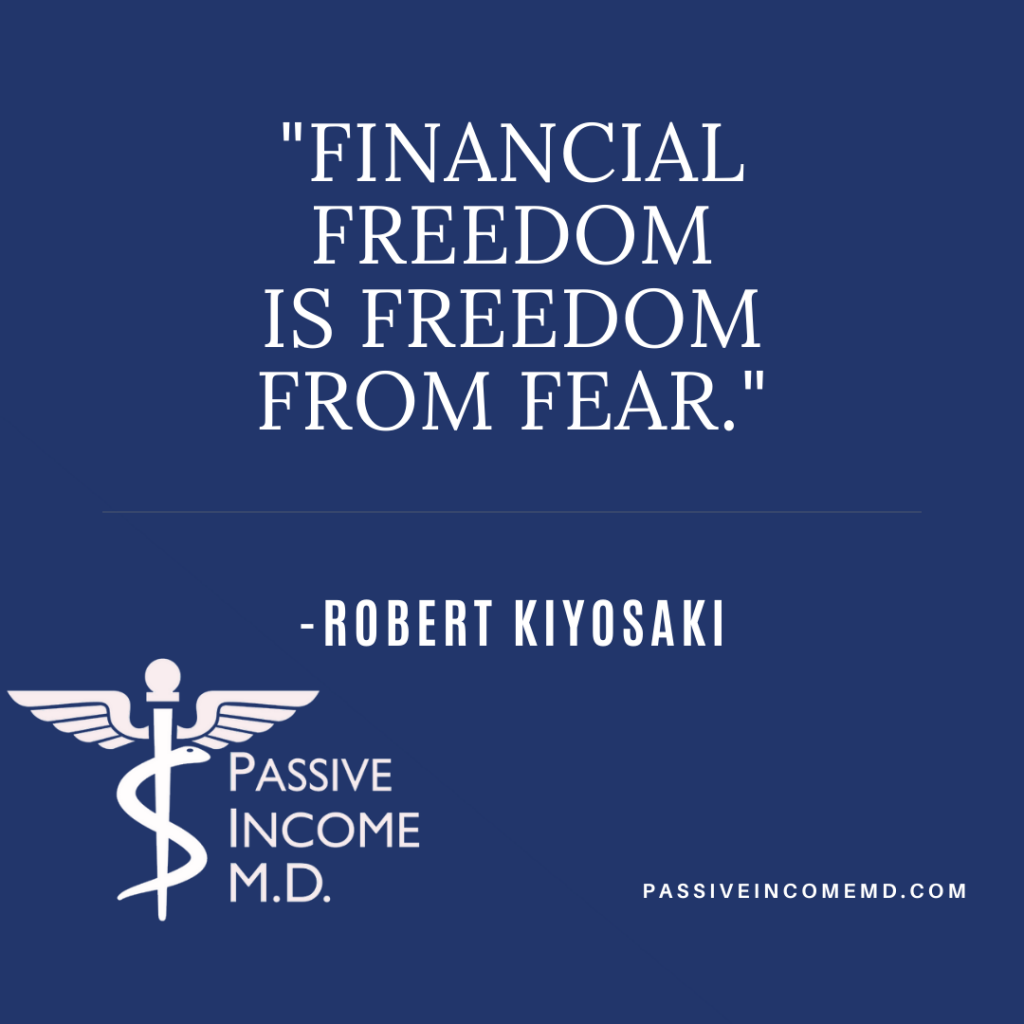 Disclaimer: The topic presented in this article is provided as general information and for educational purposes. It is not a substitute for professional advice. Accordingly, before taking action, consult with your team of professionals.