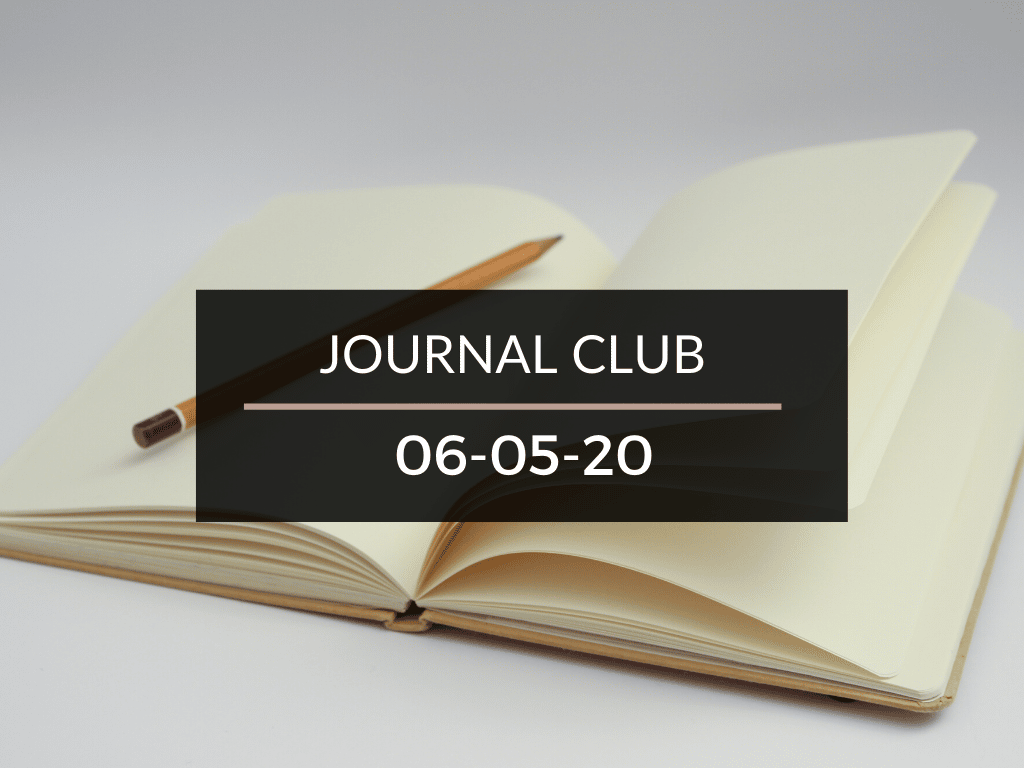 Journal Club 6-5-20
June 5, 2020 • 2 Min Read
Here's Journal Club 6-5-20! Every week, I hold a JOURNAL CLUB. After filtering through the articles on the web, I present a few that impacted my life this week. Be safe and stay well!
---
On his blog, The Physician Philosopher confesses that he HATES budgeting. Traditional budgeting, line-by-line budgeting, zero-dollar budgeting, you name it. Even still, he and his family have been able to pay off $300,000 in debt and increase their net worth by $500,000 in two years. How is that possible? Well, they used a cash flow plan. So, learn more about it and see if a cash flow plan could work for you, too, especially if you also hate budgeting!
Lately, during this pandemic, many have begun to think about adopting a side hustle, or taking on a more "non-conventional" form of bringing in income to pay the bills. Millennial Money Man gets asked, "Is blogging a good side hustle?" all the time, and so do I. Well, the reality is, it depends. He does a great job of explaining why. Take a look!
These days, we live in an extra-strange world. Because of this, our finances may look a bit different than normal. On the Afford Anything Podcast, host Paula Pant had on Dr. Dan Ariely. He's a famed behavioral economist, and he's not a fan of checking accounts. In fact, he's not a fan of checking anything that distracts us from our financial goals. In this episode, he explains why.
In the end, I hope Journal Club 6-5-20 was helpful to you.
Lastly, here's a little bit of motivation below. Enjoy and have a great weekend!
---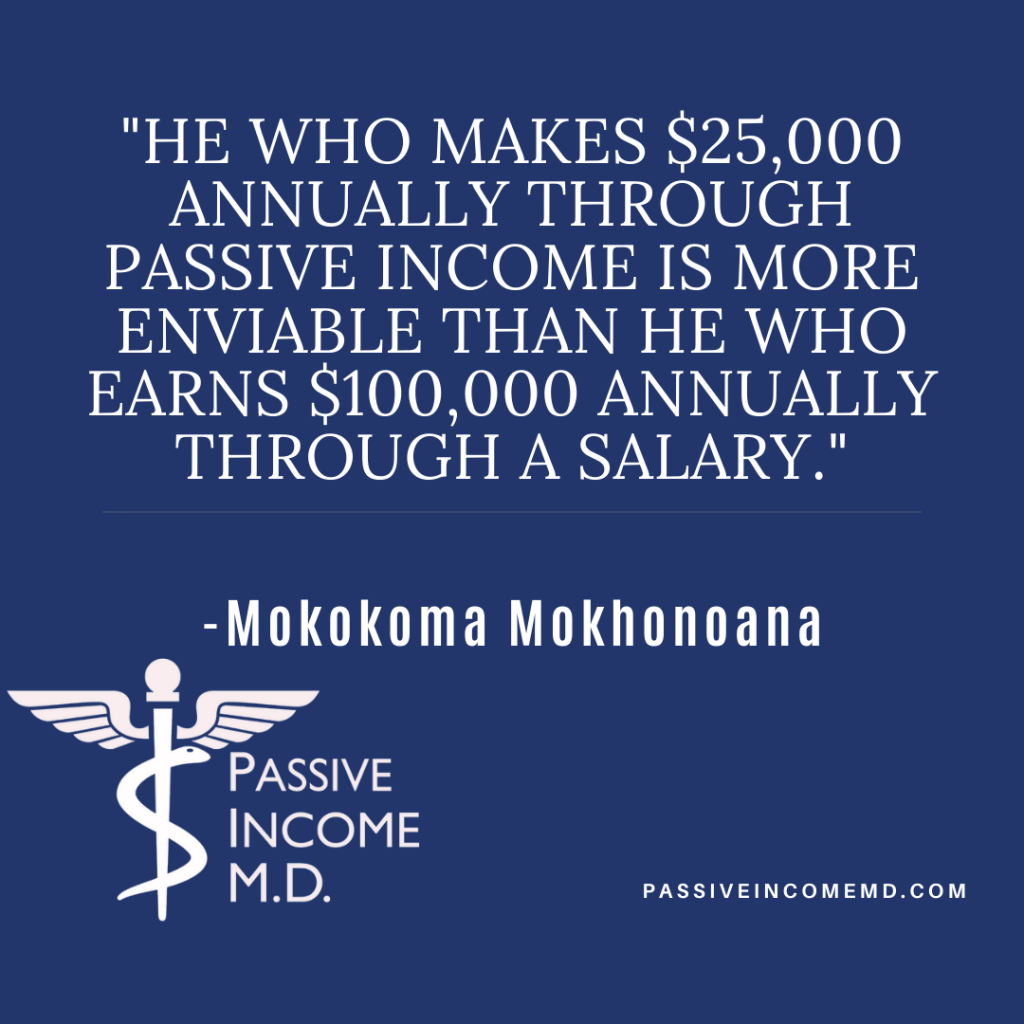 Disclaimer: The topic presented in this article is provided as general information and for educational purposes. It is not a substitute for professional advice. Accordingly, before taking action, consult with your team of professionals.