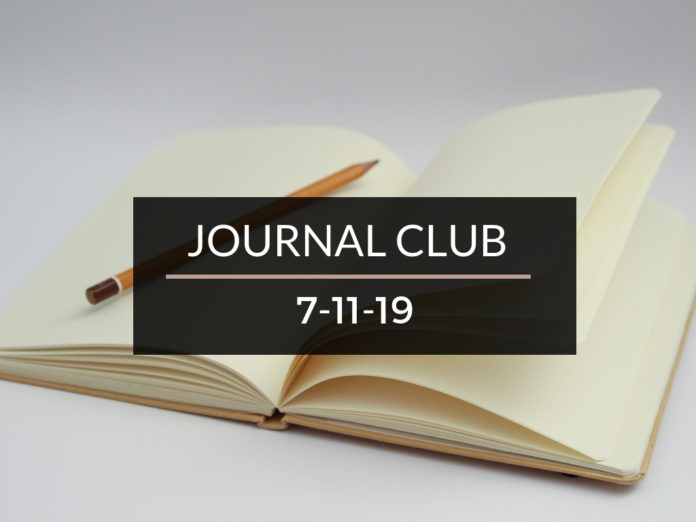 Every other week, I hold a JOURNAL CLUB. After manually filtering through the millions of articles out there on the web, I present a few that impacted my life this month.
Here's our Journal Club for the week, enjoy!
---
You've got kids. Why not give them a job? Semi-Retired MD has grand advice on what the best jobs are for your little tikes. They also answer questions that usually, as parents, we often wonder about when it comes to employing them from birth to adults! Yes, you read that right.
A little bit of motivation below. Enjoy and have a great weekend!