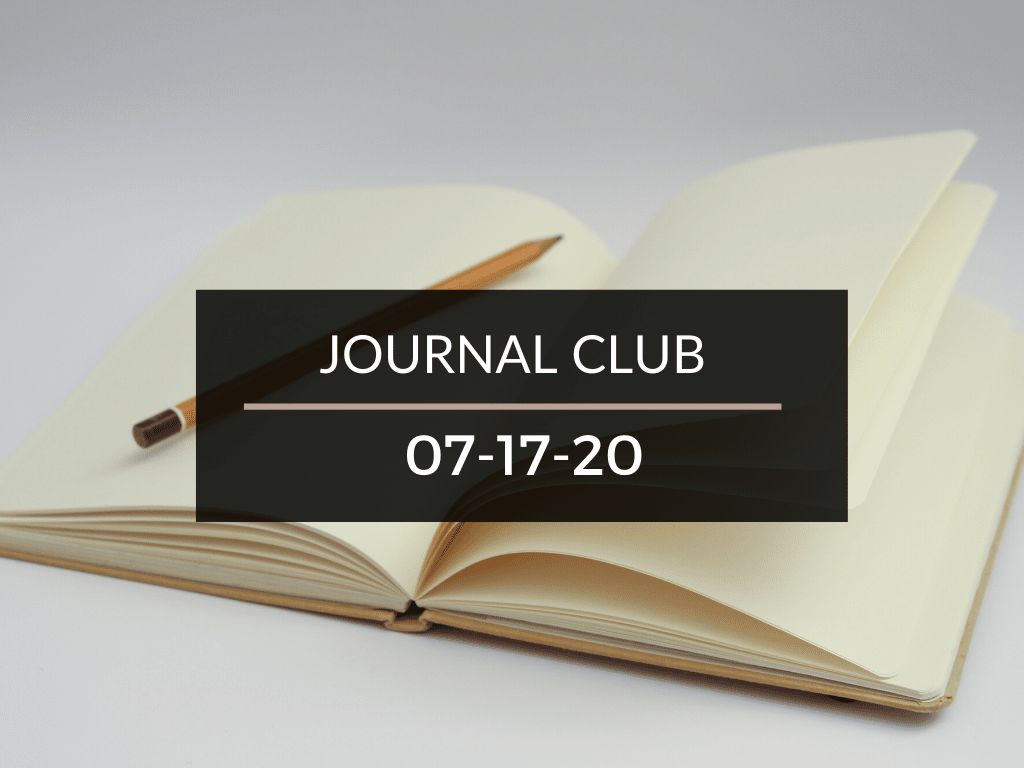 Journal Club 7-17-20
July 17, 2020 • 2 Min Read
Here's Journal Club 7-17-20! Every week, I hold a JOURNAL CLUB. After filtering through the articles on the web, I present a few that impacted my life this week. Be safe and stay well!
---
The Physician Philosopher is one of the most dedicated people when it comes to helping other physicians fight the battle against physician burnout. It's an issue in the field of medicine that has gone on for far too long. The system continues to produce doctors who are burned out, depressed, and suicidal. Take a look at his blog post about his fight against physician burnout.
Speaking of burnout, the Physician Philosopher isn't the only one feeling the effects. Check out XRAYVSN's blog post about the burnout continuum and learn about the factors that are at play when it comes to what contributes to physician burnout.
I took a break from sitting in the podcast host's seat, and I was recently a guest on the Rich Doc Poor Doc Podcast. I had the pleasure of sharing my journey. This included my time from med school and residency, all the way to how I created the blog you're reading today! Check it out to see how I created a passive income stream outside of medicine!
The Hippocratic Hustle Podcast shares an episode about the history of the PPP, which includes a major update, as well as four more opportunities for small business owners to find some relief during this economic downturn due to COVID-19. So, check out the episode, especially if you're a small business owner yourself!
In the end, I hope Journal Club 7-17-20 was helpful to you.
Lastly, here's a little bit of motivation below. Enjoy and have a great weekend!
---

---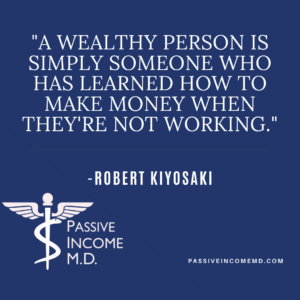 Disclaimer: The topic presented in this article is provided as general information and for educational purposes. It is not a substitute for professional advice. Accordingly, before taking action, consult with your team of professionals.