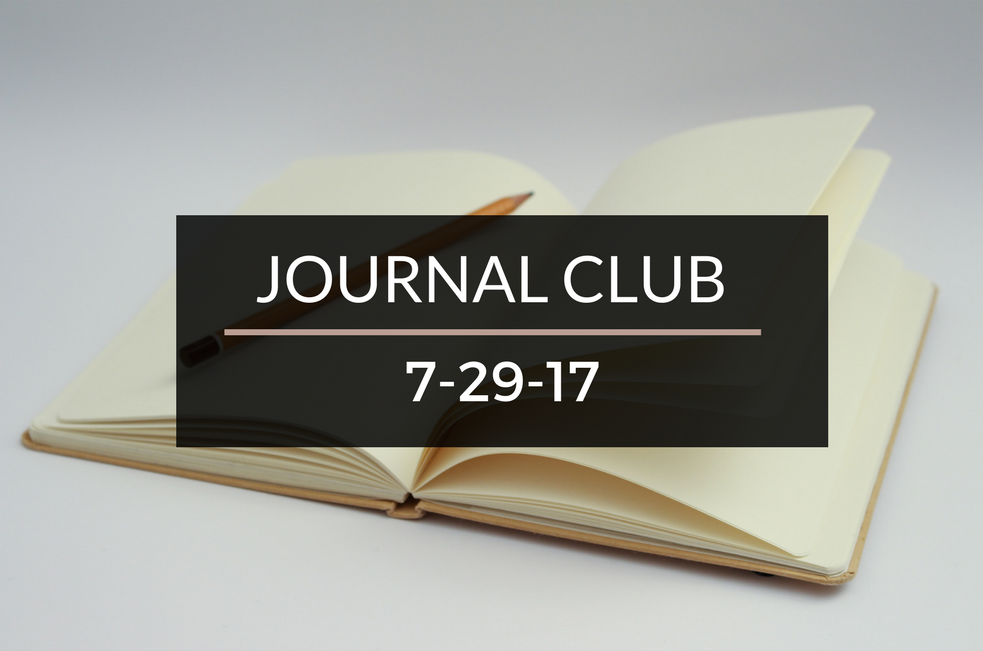 Journal Club 7-29-17
July 29, 2017 • 3 Min Read
Every week, I hold a JOURNAL CLUB. After manually filtering through the millions of articles out there on the web, I present a few that impacted my life this week.
Here's our Journal Club for the week, enjoy!
---
I believe you can never be reminded enough about the relationship between money and happiness. Wallet Hacks does a great job in his recent post, How Money Can Buy Happiness. It's obvious I'm on a similar page looking back at my article by the same name.
Retirement accounts are always a big topic on these financial blogs, and it's important to make an informed decision when choosing the type of account for you. I've been asked about 403(b)s quite a bit and even though I'm not eligible for one (at the moment), I still try to educate myself on it. I've seen it over it over on the White Coat Investor. I also enjoyed reading the reasoning behind Adventure Rich's decision in Why We Rolled Over A 403(b) to a Vanguard IRA.
Wealthy Doc cuts straight to the point and offers some quick thoughts to consider in Investor Risks To Avoid.
A little bit of motivation below. Enjoy and have a great weekend!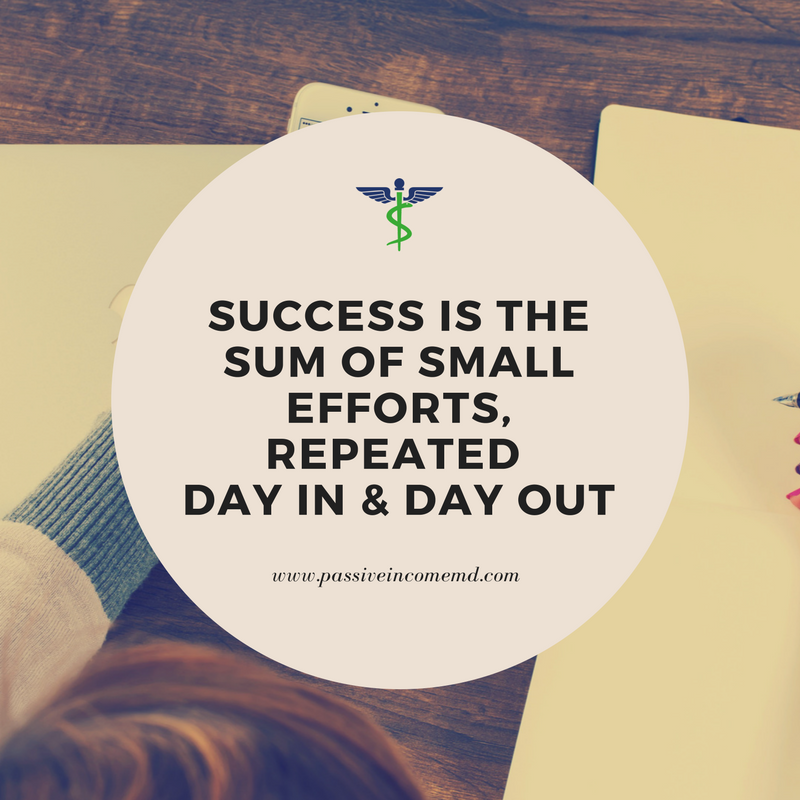 Disclaimer: The topic presented in this article is provided as general information and for educational purposes. It is not a substitute for professional advice. Accordingly, before taking action, consult with your team of professionals.