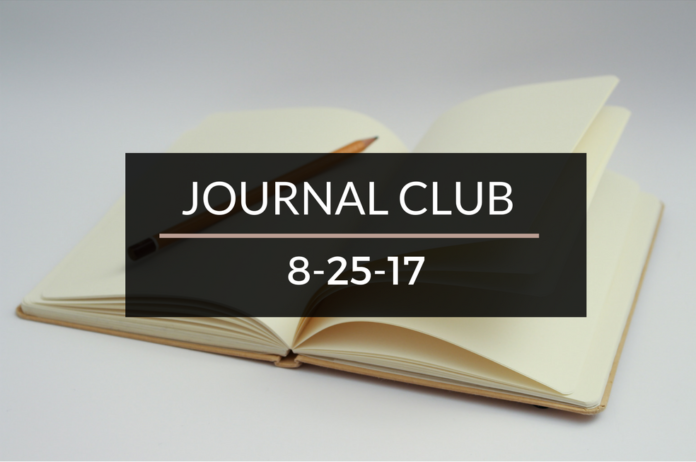 Every week, I hold a JOURNAL CLUB. After manually filtering through the millions of articles out there on the web, I present a few that impacted my life this week.
Here's our Journal Club for the week, enjoy!
---
If you've been reading the blog for awhile, you know I'm a big fan of RETipster and his "Real World Guidance for the Part-time Investor." This week, he covers The Land Flipping Lifecycle. If you've ever wondered what a typical raw land deal looks like, this is definitely not one you want to miss.
A little bit of motivation below. Enjoy and have a great weekend!