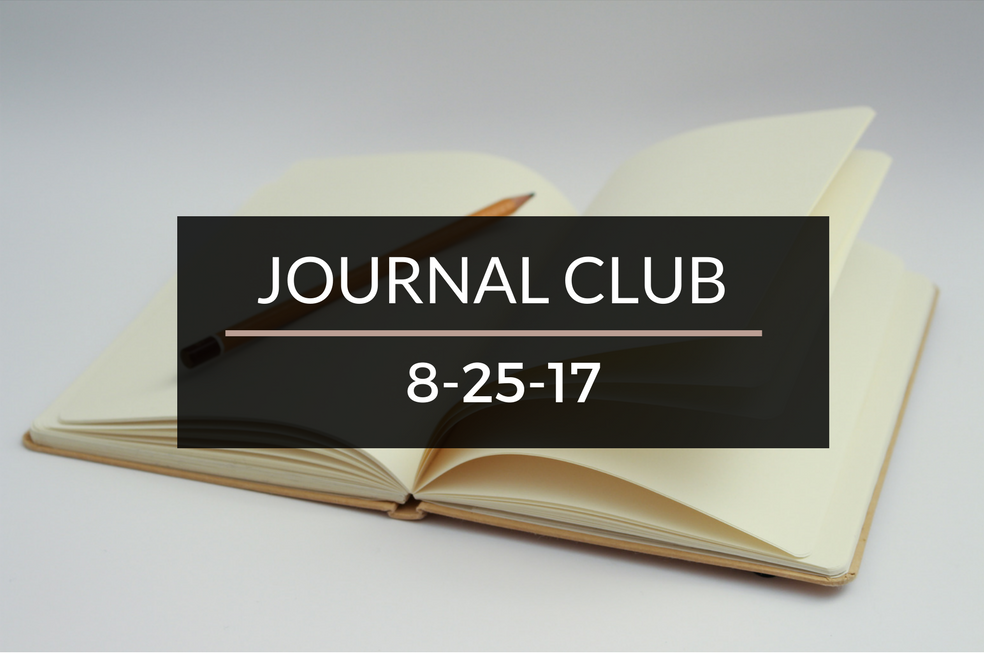 Journal Club 8-25-17
August 25, 2017 • 2 Min Read
Every week, I hold a JOURNAL CLUB. After manually filtering through the millions of articles out there on the web, I present a few that impacted my life this week.
Here's our Journal Club for the week, enjoy!
---
Early Retirement is a huge milestone and one that should definitely allow you to sleep a little easier at night. That being said, Plan Invest Escape gives FIRE fans a good dose of reality this week in Taming the Sequence of Returns Beast in Early Retirement.
If you've been reading the blog for awhile, you know I'm a big fan of RETipster and his "Real World Guidance for the Part-time Investor." This week, he covers The Land Flipping Lifecycle. If you've ever wondered what a typical raw land deal looks like, this is definitely not one you want to miss.
A little bit of motivation below. Enjoy and have a great weekend!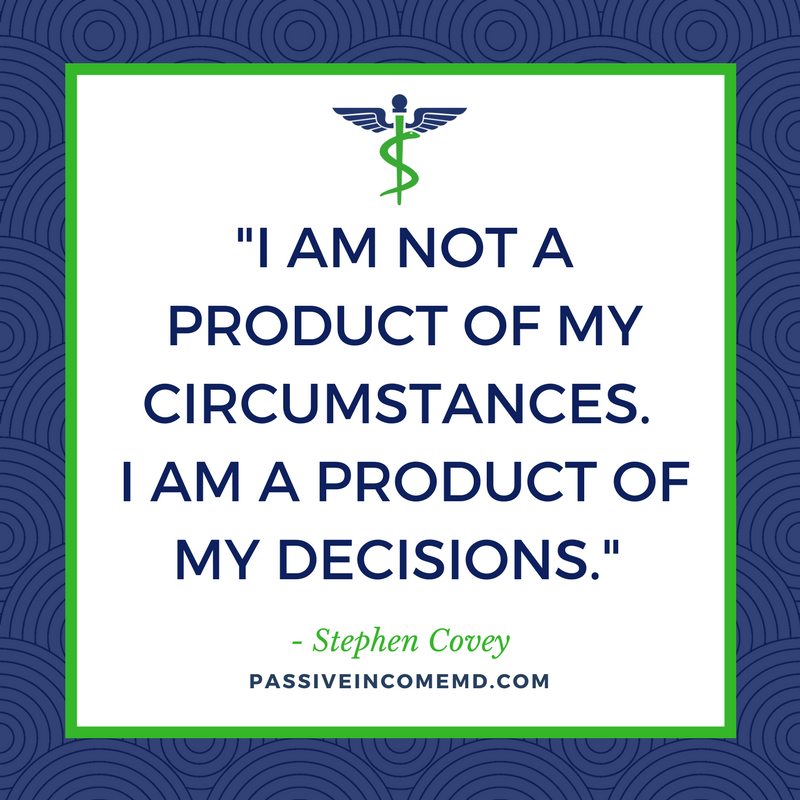 Disclaimer: The topic presented in this article is provided as general information and for educational purposes. It is not a substitute for professional advice. Accordingly, before taking action, consult with your team of professionals.