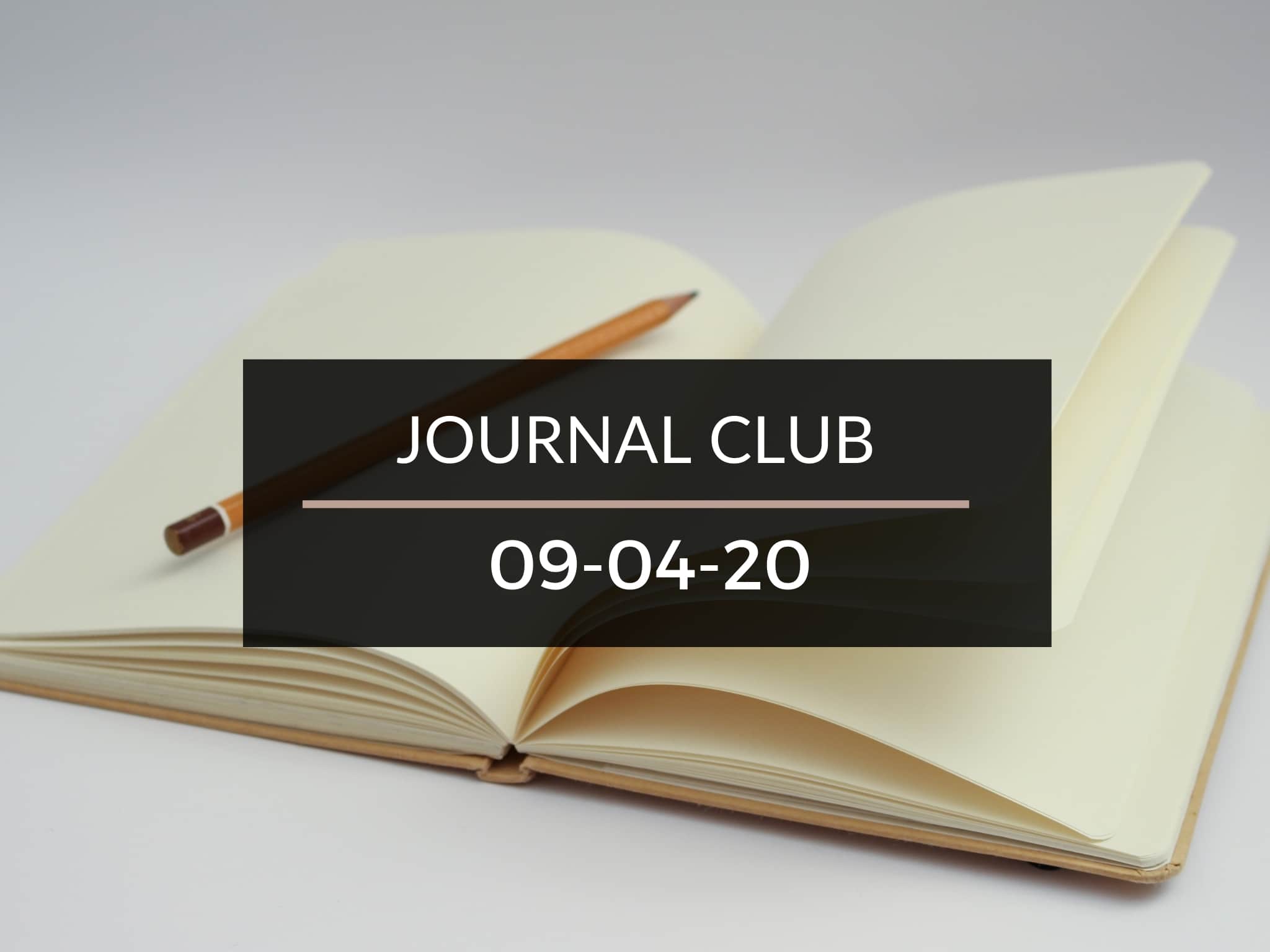 Journal Club 9-4-20
September 4, 2020 • 2 Min Read
Here's Journal Club 9-4-20! Every week, I hold a JOURNAL CLUB. After filtering through the articles on the web, I present a few that impacted my life this week. Be safe and stay well!
---
Financial independence is a great goal, and it's one that I talk about often. But what happens after you reach that goal? Believe it or not, being financially free comes with its own challenges in managing your time and money. This article from Physician on Fire addresses these issues, as well as a couple more that you might not have considered.
In the recent article, Wealthy Doc details how you can go from "MD to real estate magnate." If you're new to the idea of real estate investing, this is a great overview of what it can do for you. The author also stresses the importance of having streams of passive income, especially during a pandemic (something I very much agree with).
You may have heard that all across the country, people are moving from larger cities and toward America's heartland. This presents an interesting opportunity for investors, especially those looking to add single-family and multi-family properties. This article from XRAYVSN covers this phenomenon in much greater detail.
Despite common conception, there are a lot of physicians who live paycheck to paycheck. Though this can happen for many reasons, all too often, it's a result of never having been educated on how to handle expenses. This article from Financial Success MD lists numerous ways you can get your finances under control.
That's it for this week! I hope Journal Club 9/4/20 was helpful to you.
Lastly, here's a little bit of motivation below. Enjoy and have a great weekend!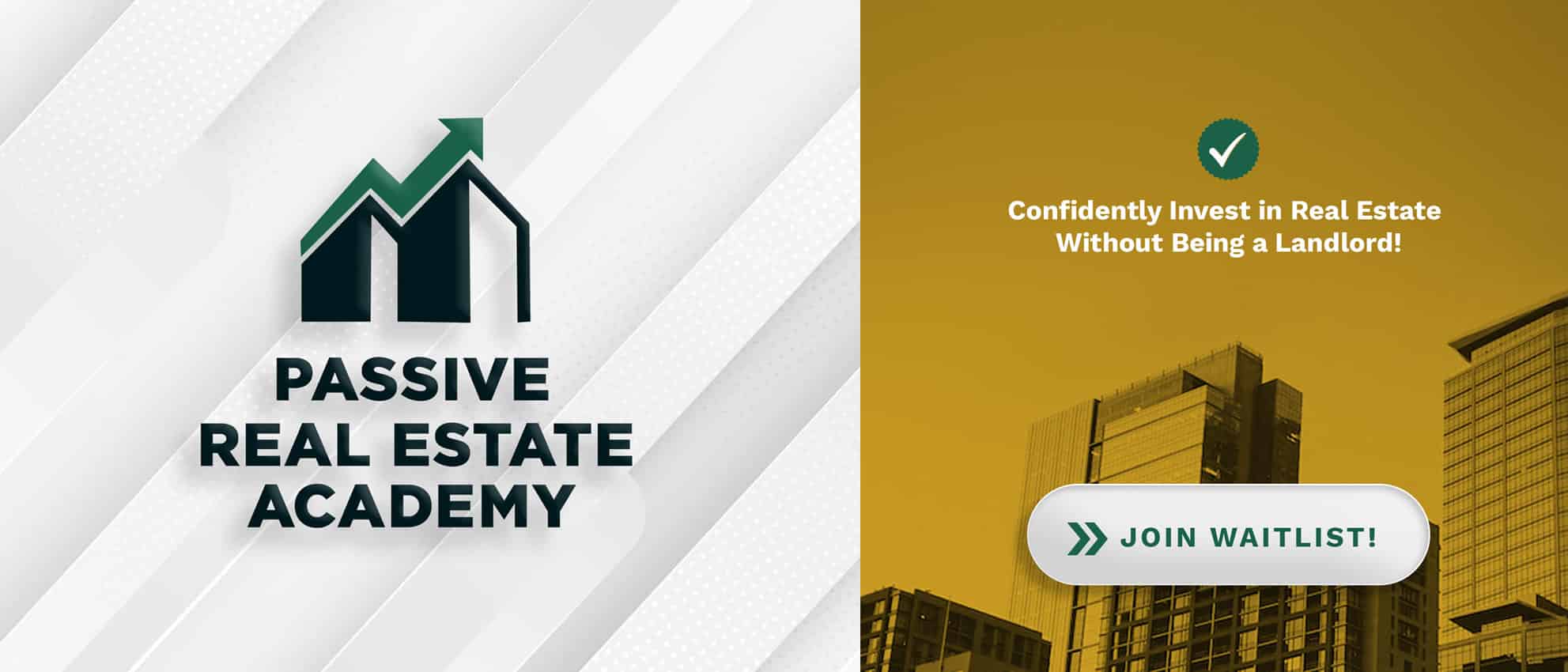 ---

---
Disclaimer: The topic presented in this article is provided as general information and for educational purposes. It is not a substitute for professional advice. Accordingly, before taking action, consult with your team of professionals.