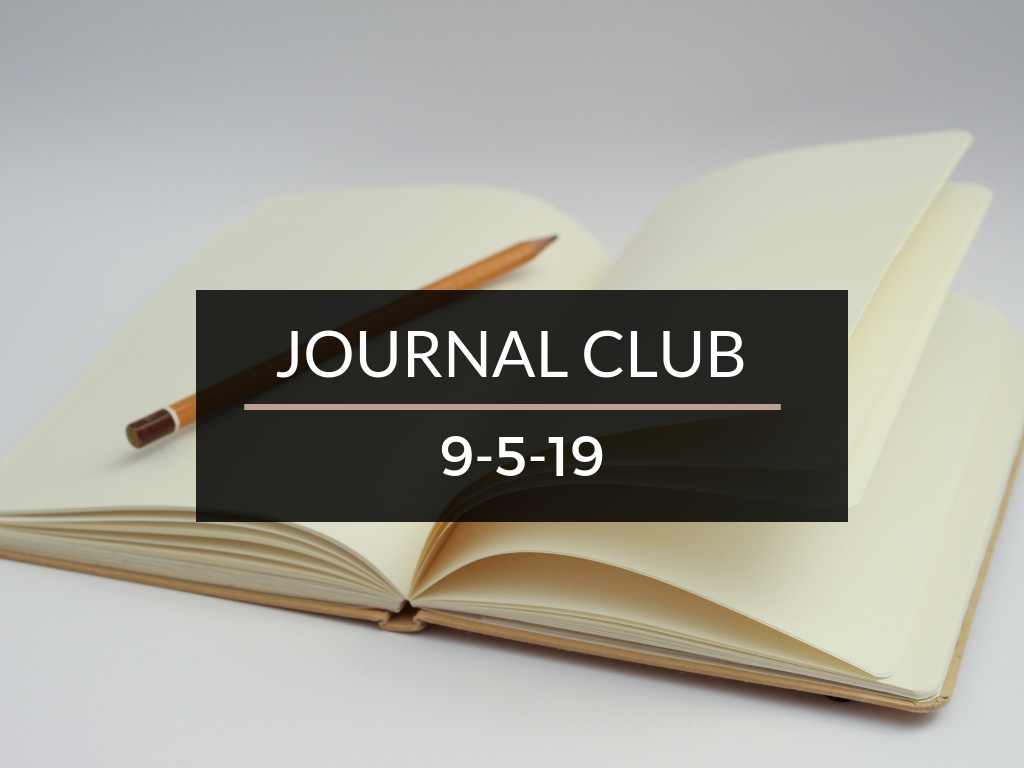 Journal Club 9-5-19
September 5, 2019 • 3 Min Read
Every other week, I hold a JOURNAL CLUB. After manually filtering through the millions of articles out there on the web, I present a few that impacted my life this month.
🌴🌴🌴
But before we get there
, I wanted to quickly mention that tickets are on sale for our first-ever conference,
Financial Freedom Through Investing in Real Estate
, which will take place in Los Angeles, CA on Oct 26, 2019. Come meet Jim Dahle, the White Coat Investor, myself, an amazing panel of speakers, and most importantly, your other community members. It'll be an amazing time and I hope to
meet you there
! 🌴🌴🌴
Here's our Journal Club for the week, enjoy!
---
A little bit of motivation below. Enjoy and have a great weekend!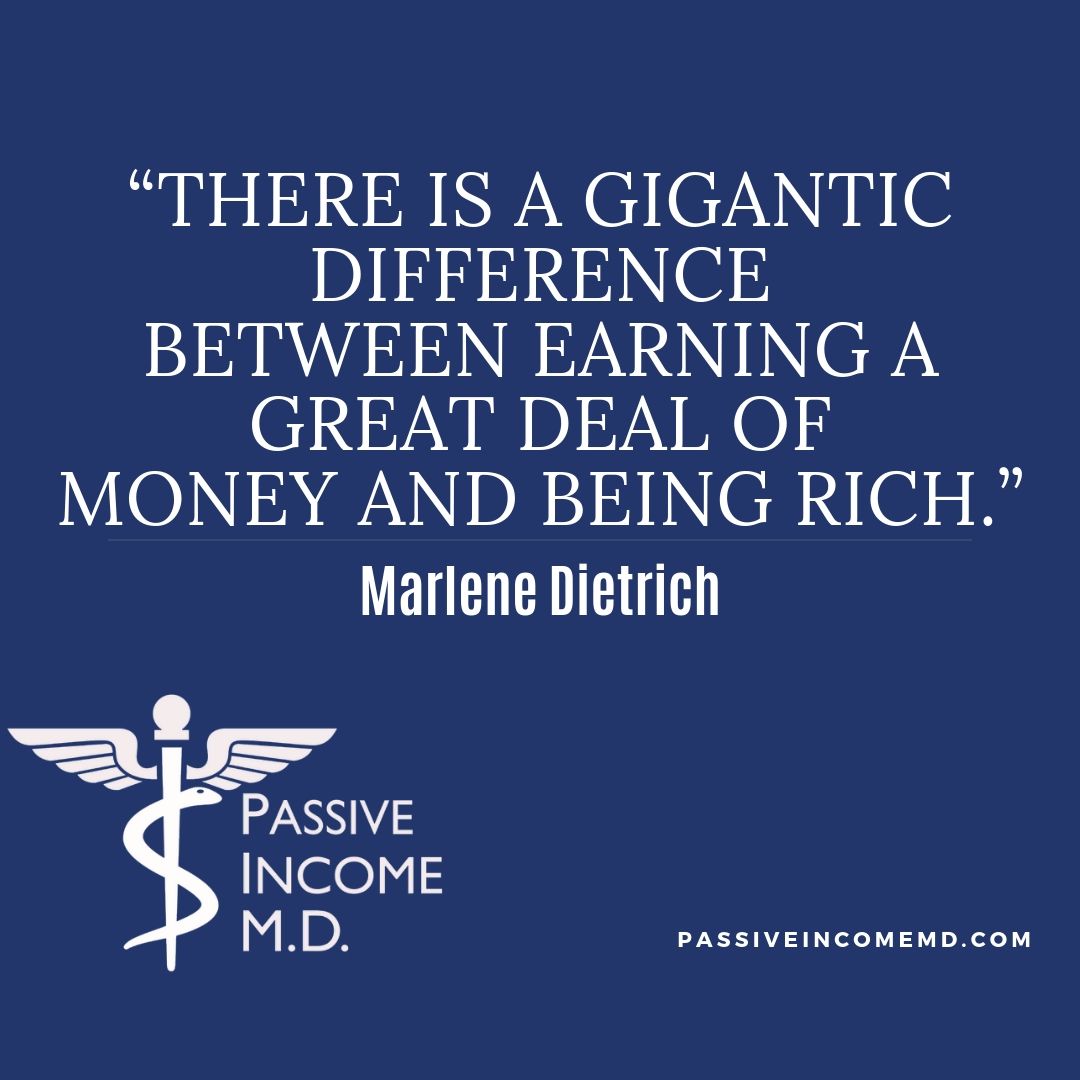 Disclaimer: The topic presented in this article is provided as general information and for educational purposes. It is not a substitute for professional advice. Accordingly, before taking action, consult with your team of professionals.