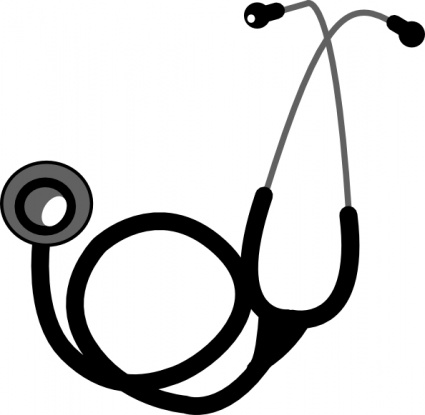 New Attending Physician Baby Steps
May 8, 2017 • 1 Min Read
Key Points:
He outlines 8 steps and includes an awesome infographic:
Learn about Personal Finance
Refinance your student loans
Insure yourself
Contribute max to tax-advantaged accounts
Save up emergency fund
Pay off moderate-to-high interest debt
Top off emergency fund
Pay off all remaining debt except mortgage
Read the full article here:
Disclaimer: The topic presented in this article is provided as general information and for educational purposes. It is not a substitute for professional advice. Accordingly, before taking action, consult with your team of professionals.