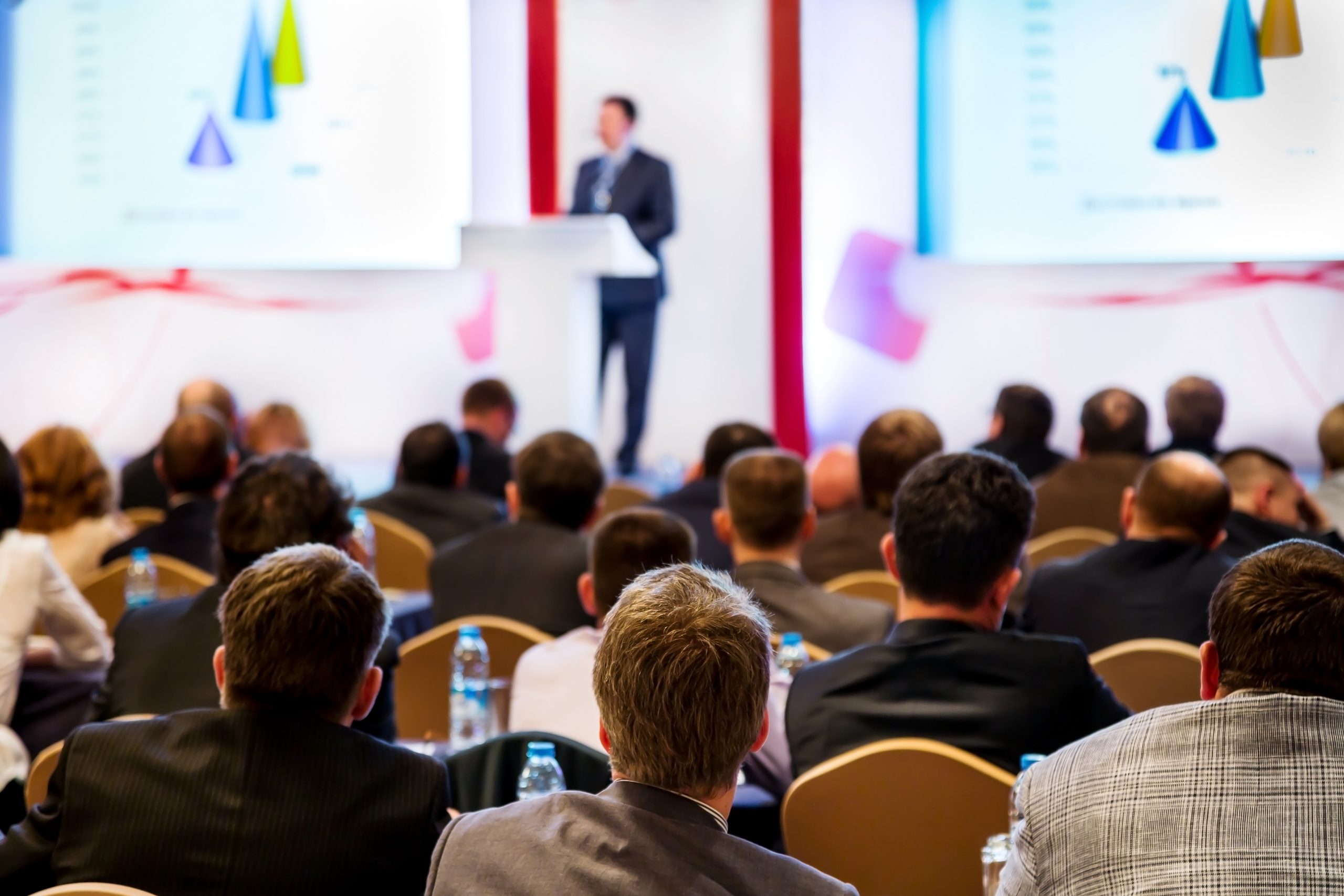 We Decided to Create a Virtual Pass for PIMDCON 2019
February 25, 2020 • 3 Min Read
Last October, we held our very first in-person conference – Financial Freedom Through Investing in Real Estate.
I attended 10 conferences in 2019 and I found myself so energized and inspired after each one. I wanted to create that same opportunity for physicians & other high income professionals, specifically when it came to learning about real estate investing.
Sure you can find just about anything online, but it's often too much noise. I wanted to create a space where people could get curated information and interact directly with successful real estate investors.
So many people who couldn't make it asked if we could have it recorded or live-streamed, however, we said we wouldn't be offering it. But just in case, we decided to have a camera crew out there to document it.
And guess what, the video and audio quality came out much better than we expected.
My team and I watched and re-experienced the whole event and we felt the information was just too good to keep to ourselves.
So we decided to release it in the form of a Virtual Pass.
The Virtual Pass
will give you access to all of the lectures and debates from PIMDCON 2019.
Here's just some of the awesomeness you'll get:
✅Learn different strategies to achieve financial freedom through real estate investing.
✅Discover how others have become successful real estate investors while still practicing/working full-time.
✅Learn the benefits of owning your own rental properties through active real estate investing.
✅Discover different ways to invest passively in real estate without being a landlord.
✅Learn expert tax and asset protection strategies tailor-made for physicians and real estate investors.
We had an all-star team of speakers – real-world examples of people that are out there living and breathing real estate… many of them while still working as a physician. You'll hear from physicians and other high-income professionals that are experts in the areas of:
Owning rental properties

Investing passively in syndications and funds

Crowdfunding

Taxes and Asset Protection

Investor Success Mindset & Modeling
These speakers include:
Jim Dahle, The White Coat Investor

Peter Kim, Passive Income MD

Kenji Asakura & Letizia Alto – SemiRetiredMD

Trevor McGregor – Globally-Renowned Business Coach

Toby Mathis – Founding partner of Anderson Business & Tax Advisors

AdaPia d'Errico – VP of Strategy, Alpha investing

Eric Tait – Physician's Road
Victor Mangona – 39.6 Community
Cory Fawcett – The Doctor's Guide to Investing in Real Estate
And more…
With the virtual pass, you can watch each session at your leisure and you'll have access to it for life.
Get over 6 hours of high yield material and lifetime access for just $197. Attendees said that they got 10-1,000x their investment from things they learned there. If you're interested, take a look here.
We're so confident that you'll get a ton a value from it that we're offering a money-back guarantee. Own it for up to 10 days and as long as you view less than 25% of the content, you can return it for a full refund.
***
Otherwise, get ready for Financial Freedom Through Investing in Real Estate 2020. PIMDCON 2019 was great, but we anticipate this year to be even better!
It will take place on Oct 10-11, 2020 in Los Angeles, CA so mark your calendars and tell your friends and colleagues.
You'll be able to reserve your seats on March 4th. Last year we sold out with the VIP tickets selling out within 24 hours.
We'd love for you to enjoy the Virtual Pass and join us for the Live Event in October. See you there!!!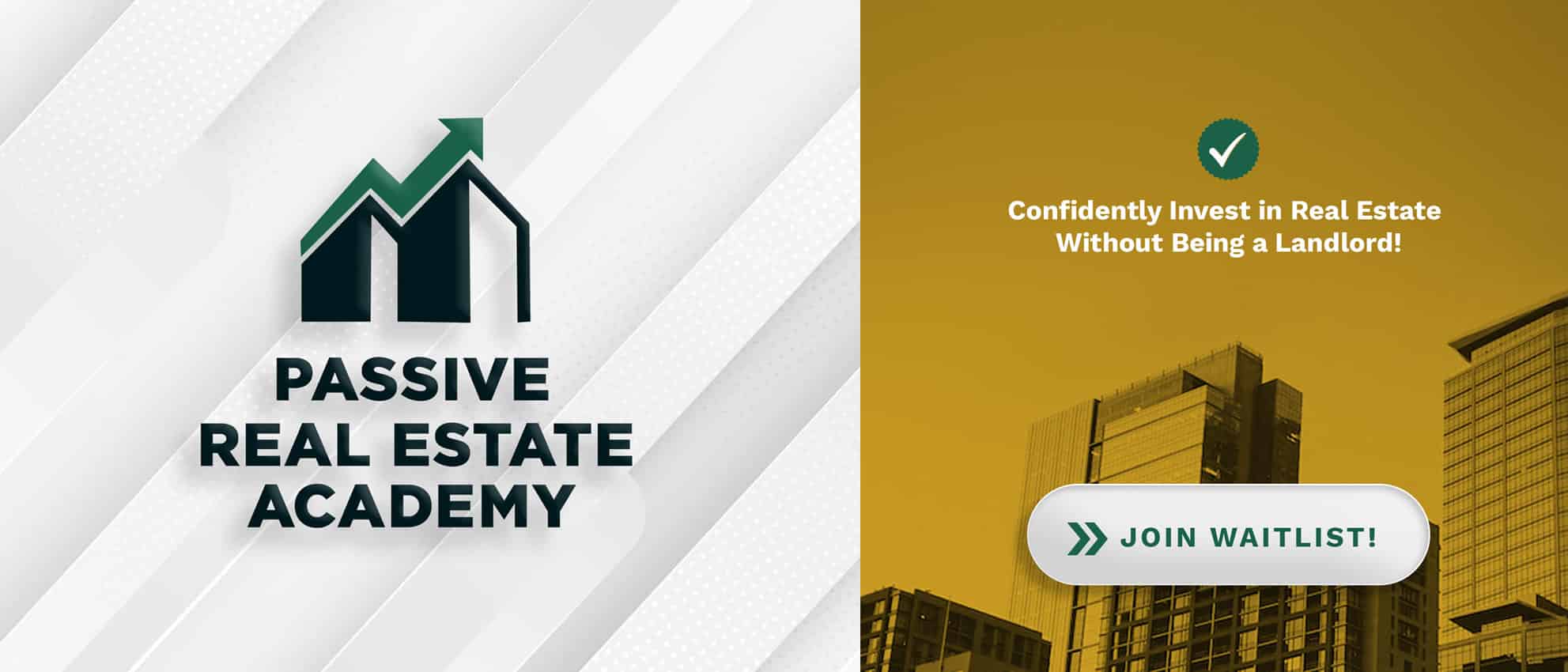 ---
---
Disclaimer: The topic presented in this article is provided as general information and for educational purposes. It is not a substitute for professional advice. Accordingly, before taking action, consult with your team of professionals.