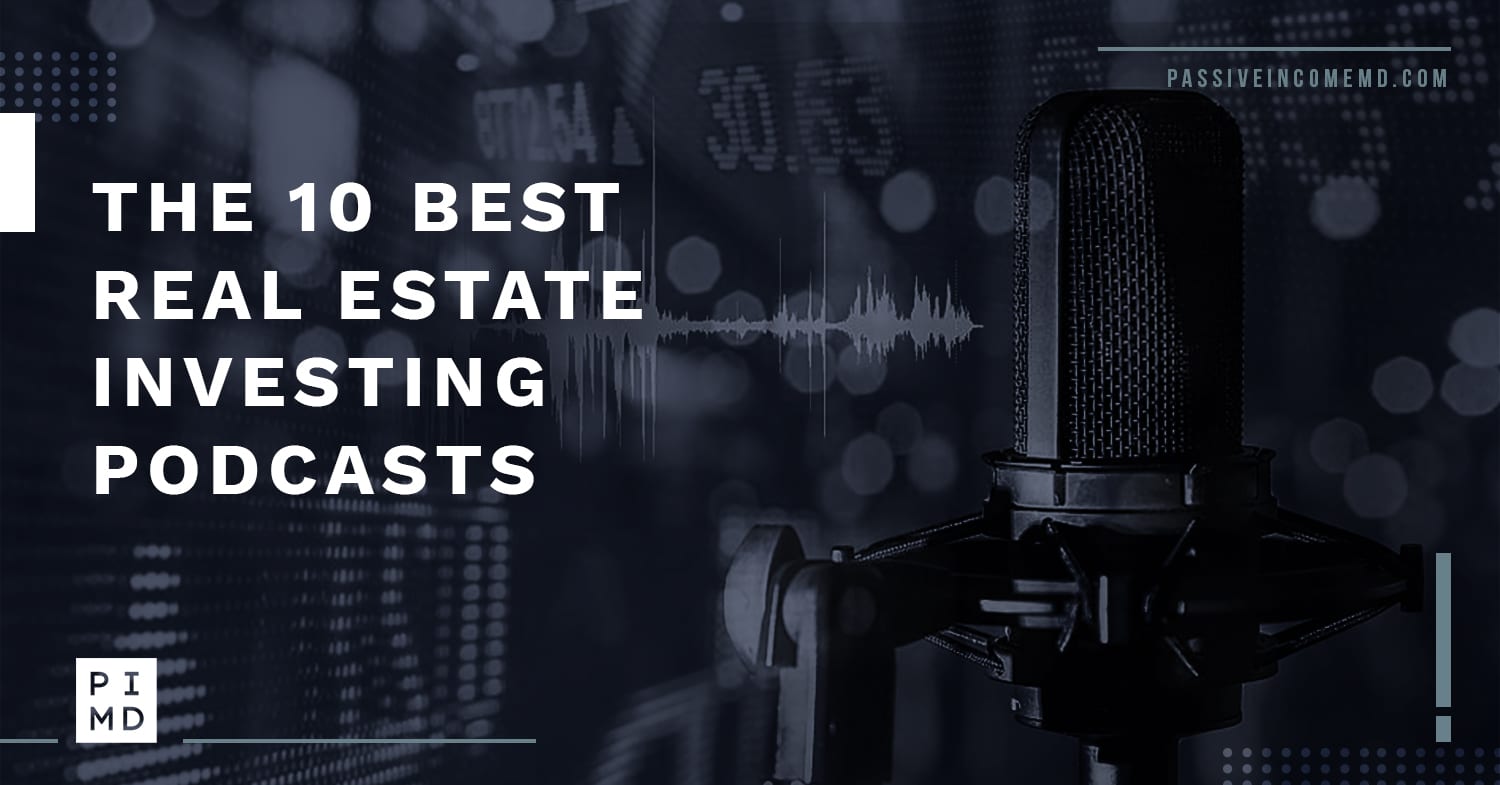 The 10 Best Real Estate Investing Podcasts
July 20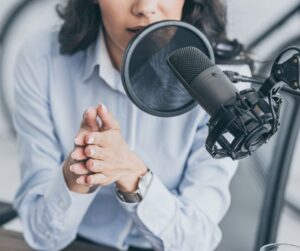 When you begin on the path of financial freedom, knowledge is your greatest asset. Everyone has a certain "formula" that works for them. The most important thing to remember is that what works for one person might not work for everyone. Most who achieve success spend time gathering knowledge and developing a system that matches their circumstances and lifestyle.
Podcasts are an excellent way to gain knowledge and insight along your journey. You can listen to them anywhere. 
I asked my partners here at Passive Income MD and our Passive Income Docs Facebook Group (hey–click to join our FB community!) and here are their favorite podcasts which are hand-picked for you… doctors who want to achieve their financial goals through real estate investing.
The Cash Flow Connections podcast focuses on commercial real estate investing. Hosted by Hunter Thompson, the Founder of Asym Capital, this podcast provides insight through top commercial real estate investors, authors, and sponsors. Topics are relevant and timely for investors in today's economic environment. Hunter has been featured in publications that include Inside Self-Storage, Globe St., and Forbes. His experience of raising capital and controlling over 100 properties will both inspire and provide practical advice for those who want to explore this investment path.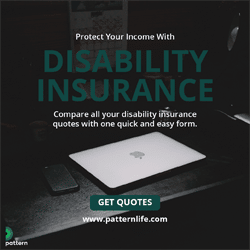 Chris Powers brings his unique perspective to the topics he covers through interviews with professionals in real estate and other industries. The Fort offers commentary and gives insight in a way that you can apply to your own strategies. This show is not just for businesses, but it offers something that individuals can apply to their own lives and investment strategies.
Mara Poling takes a deep dive into the world of Multifamily Real Estate Investing. She has guests who discuss the current state of interest rates, uncertainty, and how to navigate the rough waters of today's economy. She includes insights from veteran asset managers and experts in the real estate industry. This podcast is perfect if you want to hone your skills in multifamily real estate investing to build a solid future.
In 2020, I uploaded my first episode of Passive Income MD. This podcast was created primarily for my physician friends and colleagues who want to diversify and build passive income. Although, even if you are not an MD, this podcast gives valuable information on topics like portfolio diversification, side hustles, and productivity. I weekly discuss how you can put financial freedom on the fast track so that you can have the ability to live life on your own terms. This podcast covers a wide range of topics and is a good place to start for beginners and those who are more experienced investors.
Everyone gets into real estate investing to be in it for the long haul, but not everyone can achieve long-term success. The RealCrowd Podcast provides perspectives from guests with as diverse backgrounds as the office market, lenders, and the international real estate market. The topics on this podcast include in-depth information on using analytics to optimize your portfolio, future outlooks, and top trends to help you make better real estate investing decisions.
6. Doctors Creating Wealth
Letizia Alto and Kenji Asakura, the powerful duo behind the brand SemiRetired MD and are the voice of Doctors Creating Wealth. This physician couple has achieved financial freedom, and now digs deep to uncover the mindset, habits and strategies separating wealthy doctors from those who are not. Specifically focusing on what are the financial, emotional and educational choices physicians can make daily to live a truly wealthy life.
Rob Beardsley is an expert in underwriting, and his podcast presents his experience of building over $100 million in multifamily real estate. His expertise covers how to evaluate opportunities and gives insight into his proprietary underwriting model. He is a top author on underwriting multifamily acquisitions and is the founder of Lone Star Capital. The Capital Spotlight podcast includes interviews with other investors about their strategies and how they do their due diligence.
Left Field Investors
is a community of like-minded investors who challenge the conventional wisdom of the investment world. They explore non-traditional investment alternatives in a community that shares experiences and perspectives so that everyone can eventually achieve their dreams of financial independence. In this podcast, you can enjoy experts who explore topics like navigating unpredictable market swings, turning real assets into a reliable cash flow, and how to speed your path to retirement. This is an excellent show for those who want to diversify and explore options outside traditional routes.
Over 60,000 monthly listeners enjoy the Tax Smart Real Estate Investors Podcast. This podcast is so popular because it cuts to the chase and discusses the hard topics, like accounting and taxes. Hosts Brandon Hall and Thomas Castelli bring in guests who offer valuable insight into ways to increase profits, reduce tax liability, and streamline systems that work for you. It is not always about having the right investments. Keeping as much money in your pocket when all is done is the key to building wealth, and this podcast will give you some ways to achieve this goal.
Bigger Pockets
is one of the largest and longest-running podcasts on proven real estate investing strategies. Topics range from coaching calls and in-depth interviews to analysis of the latest news from the world of real estate investing. Your podcast hosts are David Greene, a former police officer, and Rob Abasolo, a tiny home builder and Airbnb Superhost. Both hosts have demonstrated tremendous success in the world of real estate and the rental industry. If you have been thinking about getting into these areas, this podcast will give you the perspective you need to succeed.
Final Thoughts…
There you have it… ten podcasts that will help you take your financial independence journey to the next level. I encourage you to explore these podcasts and see what works for you and your lifestyle. Remember that knowledge and consistency are the two most important factors that will help you reach your goals.
---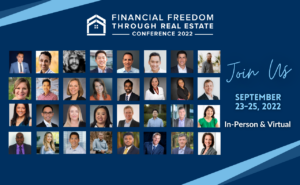 The Financial Freedom Through Real Estate Conference (PIMDCON 2022) is a curated, high-yield event designed specifically for physicians and high-income professionals. 
PIMDCON 2022 will give you the strategies you need to invest with confidence from people who have already done it themselves! You will have access to Real Estate Strategies By Doctors For Doctors.  
Did you know that Brandon Turner, once host of the Bigger Pockets Podcast, will be our keynote speaker this year? 
Brandon is the founder and managing partner of Open Door Capital. He is widely recognized as one of the foremost experts on real estate investing. He is the best-selling author of several books including "The Book on Rental Property Investing", "The Book on Investing In Real Estate with No (and Low) Money Down", "The Book on Managing Rental Properties", "How to Invest in Real Estate" and "The Intention Journal".
You don't want to miss it!
The conference will also provide wisdom and insight into navigating real estate investing in today's volatile environment. Seats are limited!
September 23rd – 25th, 2022 in Los Angeles, CA
>> Secure your seat TODAY! <<