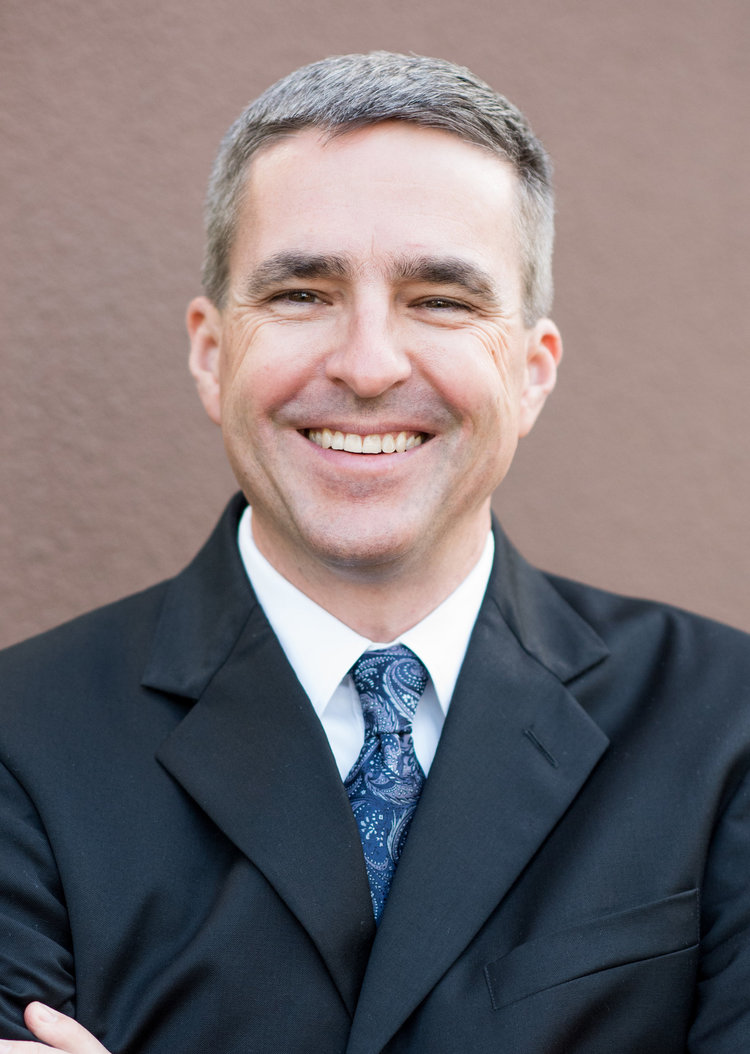 This is an interview with W. Ben Utley, financial advisor and president of Physician Family Financial Advisors.
What is your background? Why did you start your firm?
How do you build relationships with your clients? How do you guide them through tough situations?
We build relationships one step at a time, starting with basics like budgeting and working up to more complex issues. For tough situations, we collaborate with them, finding the answers to difficult questions in the work between us.
How do you evaluate a client's financial posit

ion?
We use traditional methods such as building and reviewing a net worth statement and a budget. We also gather information about their income, tax situation, insurance and goals.
What is your investing philosophy?
Money is like soap: the more you touch it, the less you have. For this reason, we recommend a balanced, buy-and-hold strategy that relies on low-cost, tax-efficient index funds. It's boring but it works.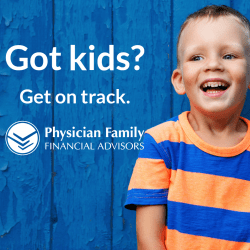 What are some underutilized financial resources? How do you stay current on industry developments?
We follow dozens of paid and publicly-available sources.
How do you deal with doctors specifically and why do you like working with them?
I like the thought that what we do matters. When we support a physician family, we are helping them make a difference in the lives of others. Specifically, we have developed an expertise in addressing their core financial concerns: paying off debt, buying a home, saving for college and investing for retirement. And as we approach these issues, we consider taxes, asset protection and the value of the physician's time and energy.
What are some of the unique tax challenges faced by doctors with multiple streams of income?
The main challenge is to build up enough money that the passive income is enough to make a difference. The key is to save, save, save.
Why do doctors need a financial advisor?
Not all doctors need a financial advisor. Every doctor is smart enough to figure this stuff out on their own but many lack the time, energy, will power, organizational skill, training or experience to get the job done on their own.
How much do you charge? Please list your fee structure.
If there is a range of possible fees readers can expect to pay, what is the range and what determines where in the range they would fall? If you use AUM fees, be sure to list what a reader would pay with $100K, $500K, $1M, and $2M in assets.
What is the minimum amount of assets required for you to take on a client?
Zero. We have no minimum.