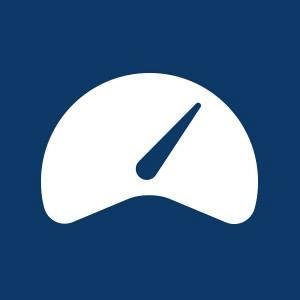 Review: Betterment Revisited
March 10, 2017 • 1 Min Read
Key Points :
Fee structure changed, now flat 0.25% fee.
Expanded list of products since last review 2 years ago.
New feature: Tax-coordinated portfolio.
Read the full original article here:
Disclaimer: The topic presented in this article is provided as general information and for educational purposes. It is not a substitute for professional advice. Accordingly, before taking action, consult with your team of professionals.