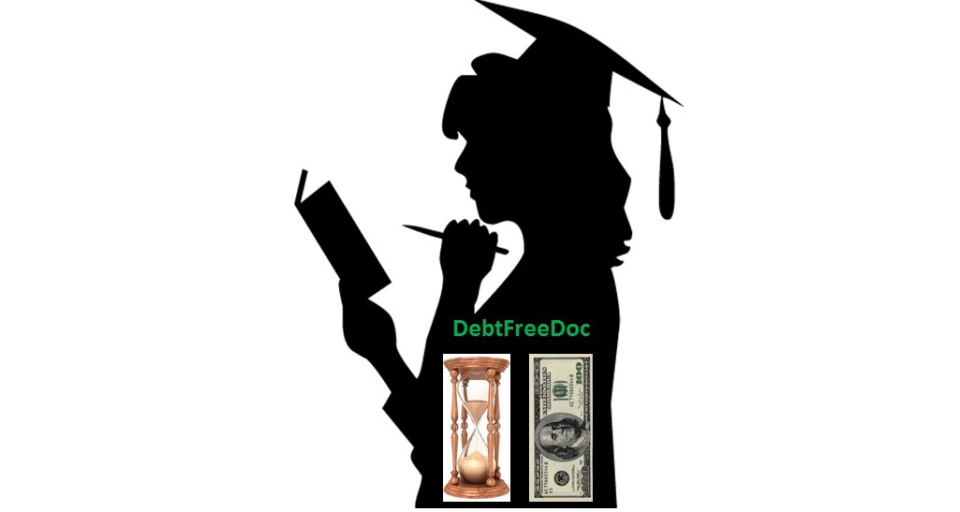 Thank You, Dr. Wise Money
December 3, 2016 • 1 Min Read
Instead of my usual weekly JOURNAL CLUB, I wanted to highlight some kind words others have said about someone we lost this past week, Dr. Wise Money. She was someone I considered a colleague and a friend and although I said Thanks to her many times, I wish I had said it more. I wish her family the best in this tough time.
Please see the following tributes: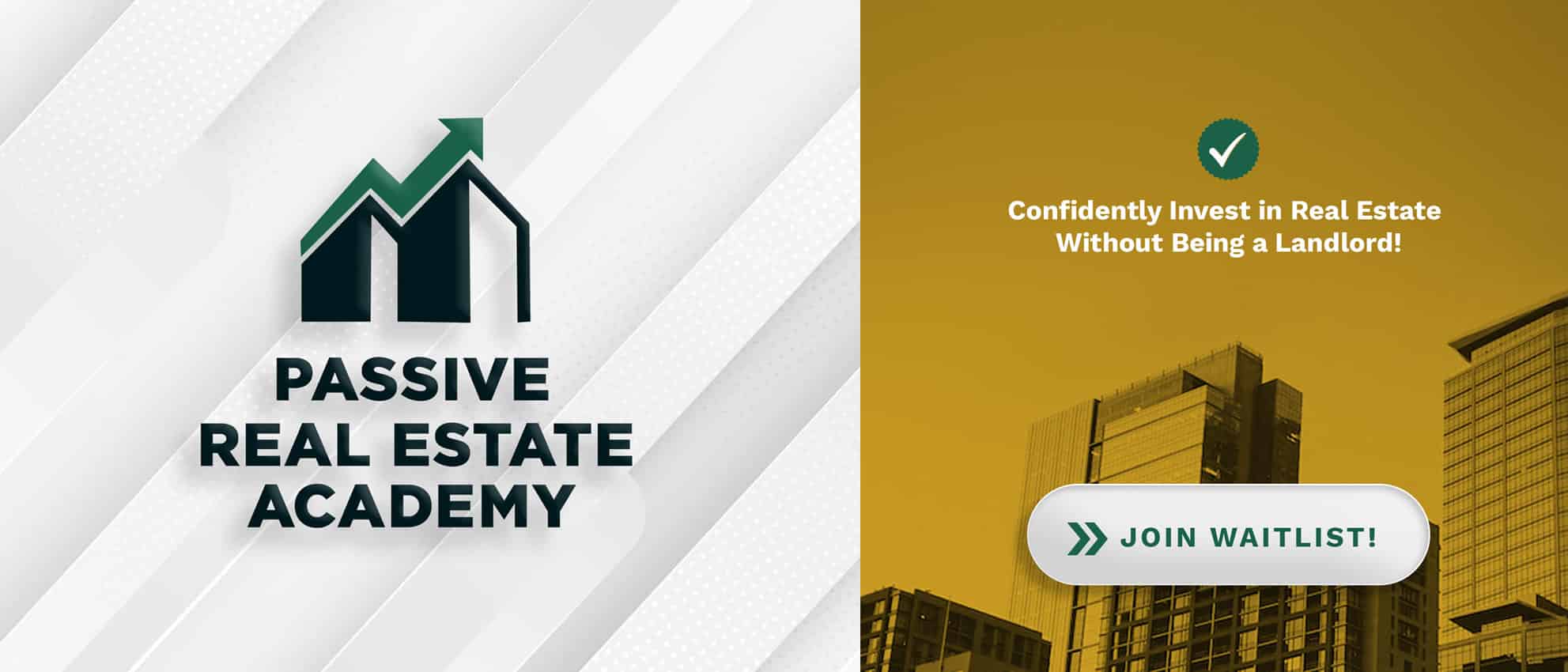 Disclaimer: The topic presented in this article is provided as general information and for educational purposes. It is not a substitute for professional advice. Accordingly, before taking action, consult with your team of professionals.