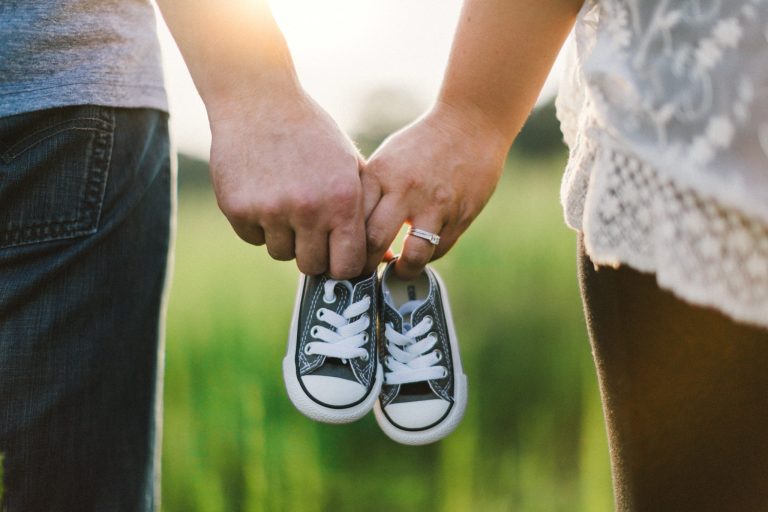 The Cost of Having a Second Child
April 26, 2017 • 1 Min Read
This post hit near and dear to my heart having just had a second child less than one year ago.
Key Points:
According to the USDA, the cost of raising a child is $233,610 over 17 years.
Considerations: Housing, food, childcare, education, transportation
Read the full article here:
http://mustardseedmoney.com/index.php/2017/04/19/second-child/
Disclaimer: The topic presented in this article is provided as general information and for educational purposes. It is not a substitute for professional advice. Accordingly, before taking action, consult with your team of professionals.