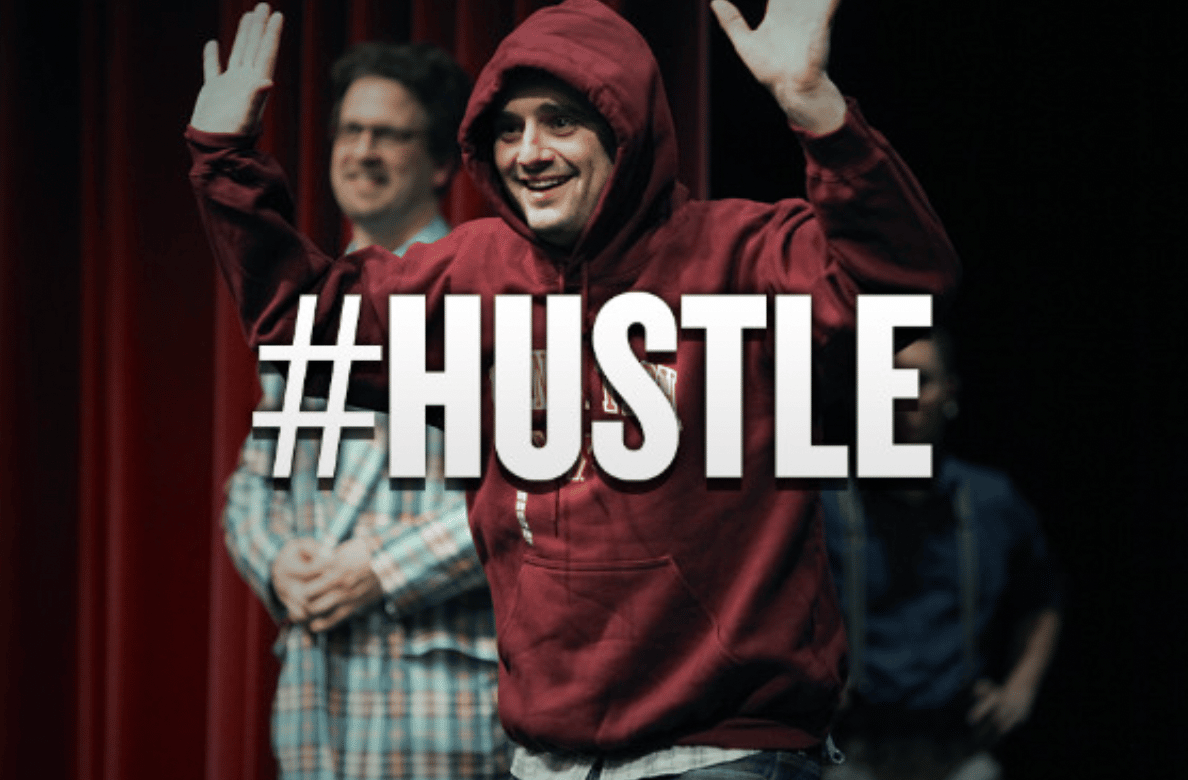 Thoughts For the Weekend.
August 26, 2016 • 1 Min Read
Friends, hopefully you'll enjoy this weekend with people you love, doing the things you love. Savor those moments because life is crazy and unpredictable.
"With people you love, doing the things you love."
But don't accept that you can only enjoy life like this on every other weekend when you're not on call. I believe with a little hustle, you can steer your life in a different direction.
Take inventory of where you're headed now. If you seem to be off the path, do whatever it takes to get back on.
In case you need a little motivation, here are some words from Gary V… have a great weekend.
Join our weekly newsletter to receive nuggets like this delivered to your inbox. Just click below…


Disclaimer: The topic presented in this article is provided as general information and for educational purposes. It is not a substitute for professional advice. Accordingly, before taking action, consult with your team of professionals.