To buy or not to buy a home
May 20, 2017 • 1 Min Read
Great points to consider when buying your home. Always a big topic for the young doctor.
Key points:
If you purchase your home do not move out too quickly; you will either lose money or break even.
If you choose to rent you can have a nice pool, gym, and no concern for maintenance.
Compare your costs of mortgage, taxes, and insurance vs. a rental.
Read the full article here: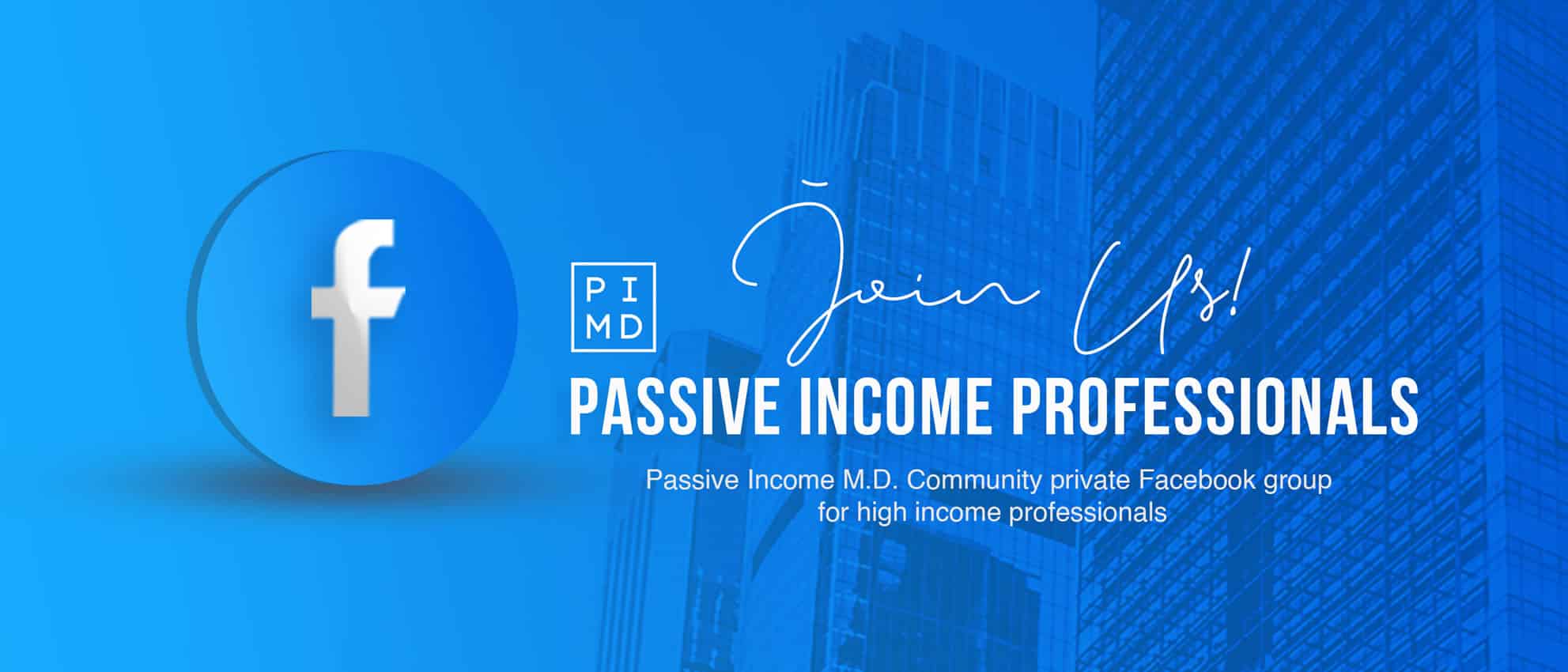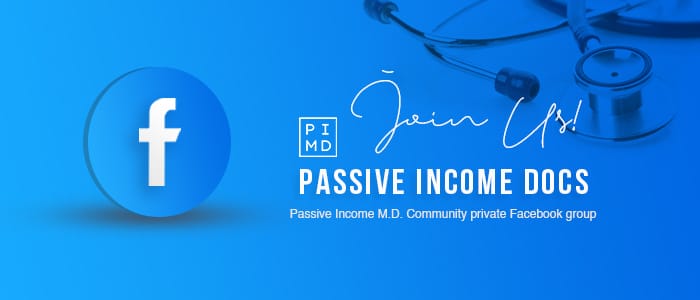 Disclaimer: The topic presented in this article is provided as general information and for educational purposes. It is not a substitute for professional advice. Accordingly, before taking action, consult with your team of professionals.