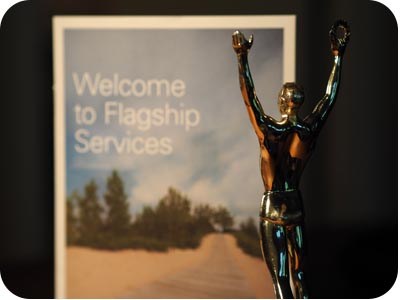 Top 5 Reasons I Chose Not to Retire at 39
April 10, 2017 • 1 Min Read
Key points:
The investment of time and effort in the medical field is reason enough to not retire early.
Continuing to work is fulfilling and adds an extra cushion.
Choosing to not retire early teaches your children hard work and responsibility.
Read the full article here:
Disclaimer: The topic presented in this article is provided as general information and for educational purposes. It is not a substitute for professional advice. Accordingly, before taking action, consult with your team of professionals.