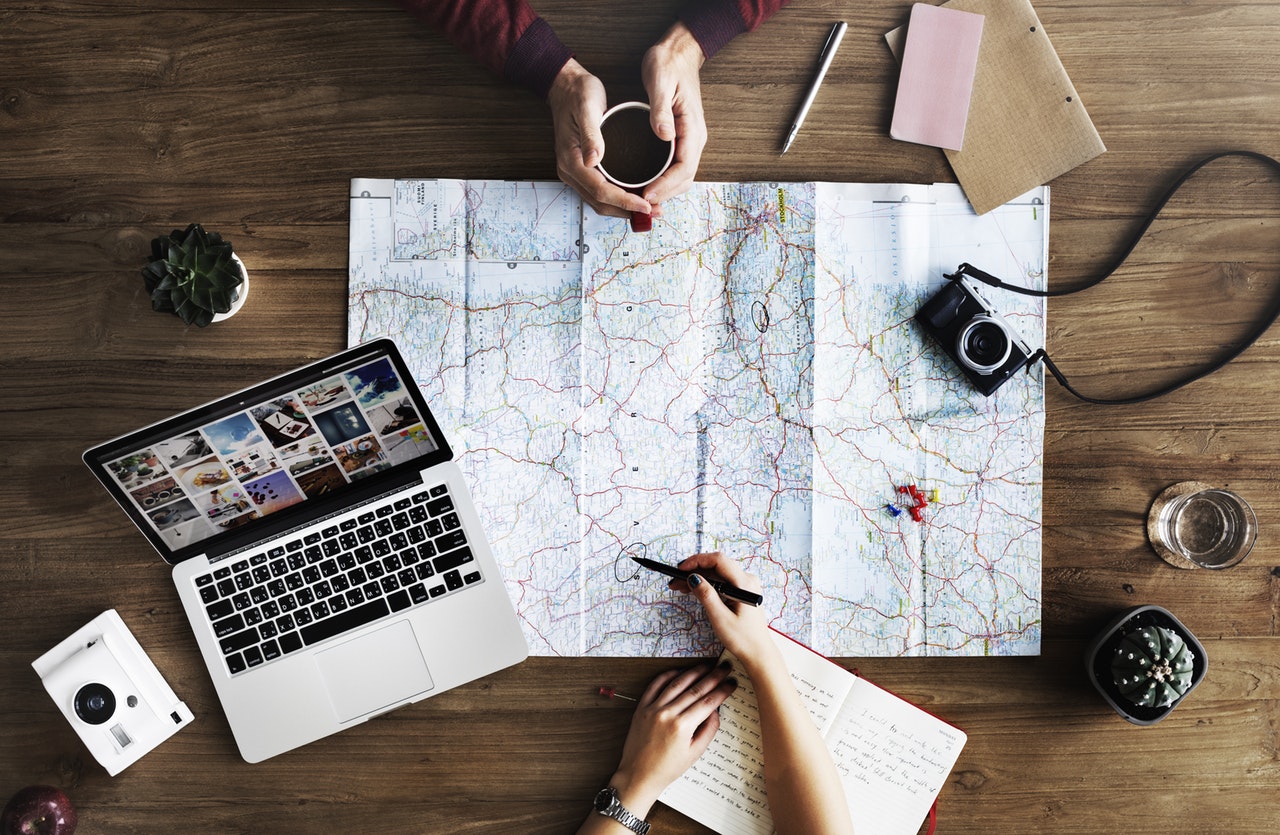 Where In The World Are All These Bloggers?
October 22, 2017 • 4 Min Read
This week, I'll be headed to FinCon 2017 (for the first time!). For those who don't know, it's a conference for online financial media personalities – bloggers, podcasters, etc.
With that in mind, I thought it would be interesting to find out where some of my fellow finance bloggers are located and would be traveling from.
Reading a wide range of blogs on a weekly basis, I quickly realized that while many of us have similar goals, we also deal with very different issues in our lives depending on where we call home – some striving to live with annual budgets of $40,000 and some living in more expensive cities purchasing modest homes over $1,000,000.
Our location tends to dictate a lot about our finances, and since there is such a wide variety of stories and information out there, I sometimes find it helpful to focus in on some of the bloggers in my own area for specific advice (hence the disproportionate number of bloggers for now on this list from my home state.)
So, below you'll find a map and a list of almost a hundred bloggers I tend to follow and which state they're located in. Sorry, I know this post title states, "Where in the WORLD…?" however, at this time I just have a list of bloggers in the U.S. (sorry, Cait Flanders). Some bloggers are a little bit more vague about their location (ex. Physician on Fire likes to tell us he's from the North) so I've left them off the list. Some I just couldn't figure it out, so you won't see them on the list yet.
Instructions:
Hover your mouse over the state to see the bloggers living there. I've also included it in list format below.
I know I'm missing a ton of awesome bloggers out there, so if you'd like to be included, please message me and I'll add you. Thanks!
ALASKA
ARIZONA
CALIFORNIA
COLORADO
DELAWARE
DISTRICT OF COLUMBIA
FLORIDA
GEORGIA
HAWAII
IDAHO
ILLINOIS
INDIANA
MARYLAND
MASSACHUSETTS
MICHIGAN
MINNESOTA
MISSOURI
NEBRASKA
NEVADA
NEW HAMPSHIRE
NEW JERSEY
NEW YORK
NORTH CAROLINA
OHIO
OKLAHOMA
OREGON
PENNSYLVANIA
SOUTH CAROLINA
TENNESSEE
TEXAS
UTAH
VERMONT
VIRGINIA
WASHINGTON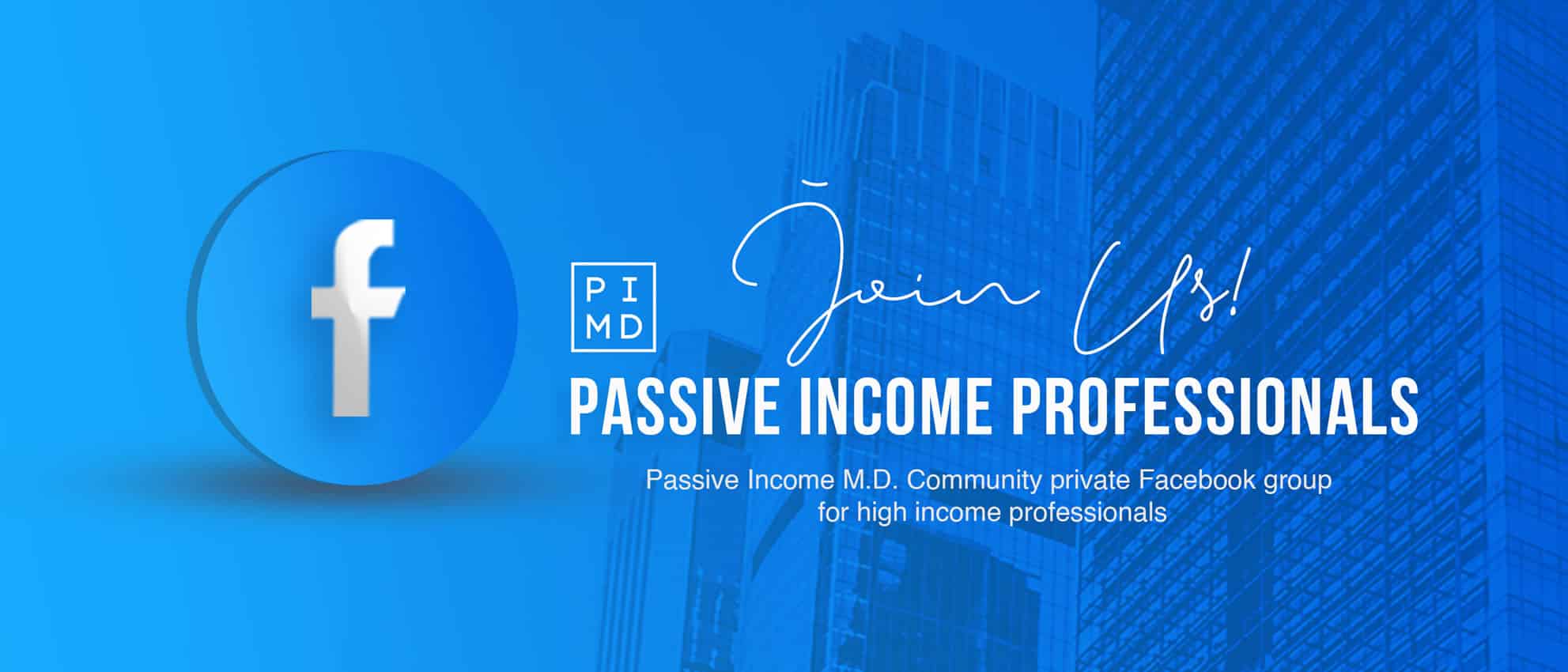 Disclaimer: The topic presented in this article is provided as general information and for educational purposes. It is not a substitute for professional advice. Accordingly, before taking action, consult with your team of professionals.